The town of Muzzaffarnagar, in Uttar Pradesh has mostly been in the news for the wrong reasons. This time around a doctor auctioned an infant.
Dr Jitendra Chaudhary convinced an unwed mother to give up her child else she would have to face the brutal side of the society. The mother had reportedly delivered the child in Dr Chaudhary's hospital on Monday, September 7.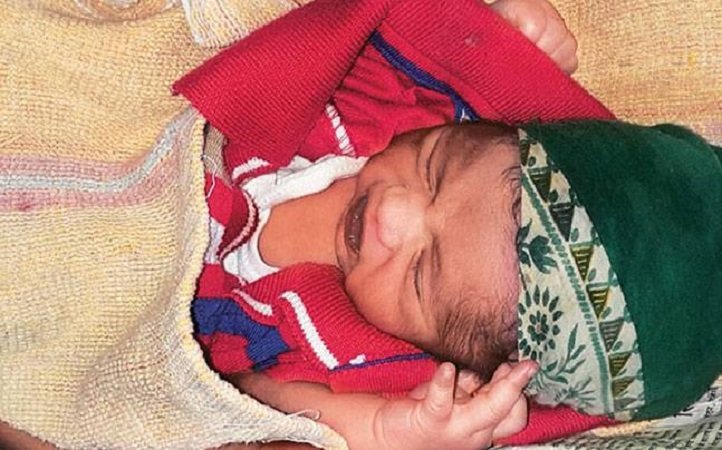 Right after she left the hospital, Chaudhary picked up his phone and invited people for auction where he sold the infant to the highest bidder at Rs 50,000.
One of the the bidders, Kaleem Ahmad, had a rift with the doctor over the price of the baby, following which he informed the police. The police arrested Dr Chaudhary and also recovered the baby from a couple as reported by I ndia today . The baby boy is currently kept at a hospital under police security.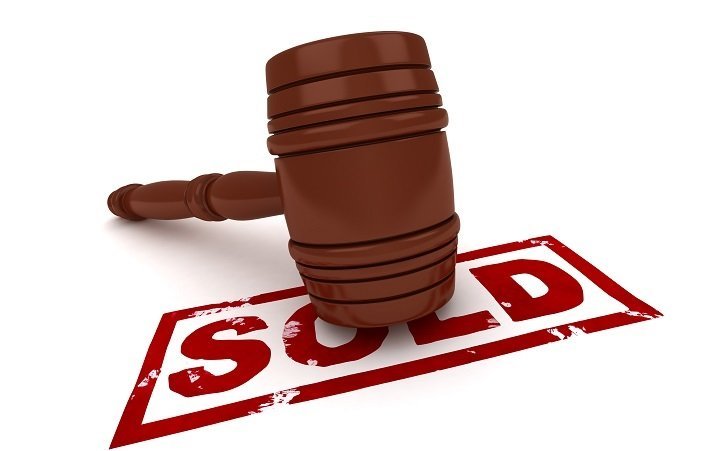 "I doubt that he has a MBBS degree. The doctor told us that he had convinced the mother to leave the child and lead a normal life afresh or else be prepared to face the wrath of brutal society. The doctor had wrapped the child in a newspaper when I first took him in my lap. Frustrated and insulted, I returned home because I had only Rs 20,000. But later on, I decided to punish the doctor for ditching me and approached the Kotwali police," said Ahmad.
Ahmad, was about to purchase the newborn for Rs 20,000 when a rich couple outbid him by quoting Rs 50,000.
The doctor claimed that the mother left her child willingly.
"She preferred to deliver the baby in eight months and didn't pay me anything. It was on me to decide the fate of the child," he was quoted as saying.
The mother of the child is yet to be identified and investigation is on in the matter.