Uttar Pradesh's Muzaffarnagar area was tense after a 40-year-old woman, allegedly gang-raped and filmed by the accused last week, committed suicide. She committed suicide after the video of the incident was circulated on social media. 
Muzaffarnagar had witnessed communal riots in 2013 which had left 63 dead. In this case while the woman's family is Hindu, the only accused person arrested so far is from the Muslim community. 
The victim, an (Accredited Social Health Activist) ASHA worker, consumed poison at Chapra village on Tuesday after she came to know about the objectionable video being circulated on WhatsApp, Superintendent of Police Pradeep Gupta told PTI. 
On Sunday, the woman, a mother of three, was allegedly raped by four persons who also filmed the act, he said.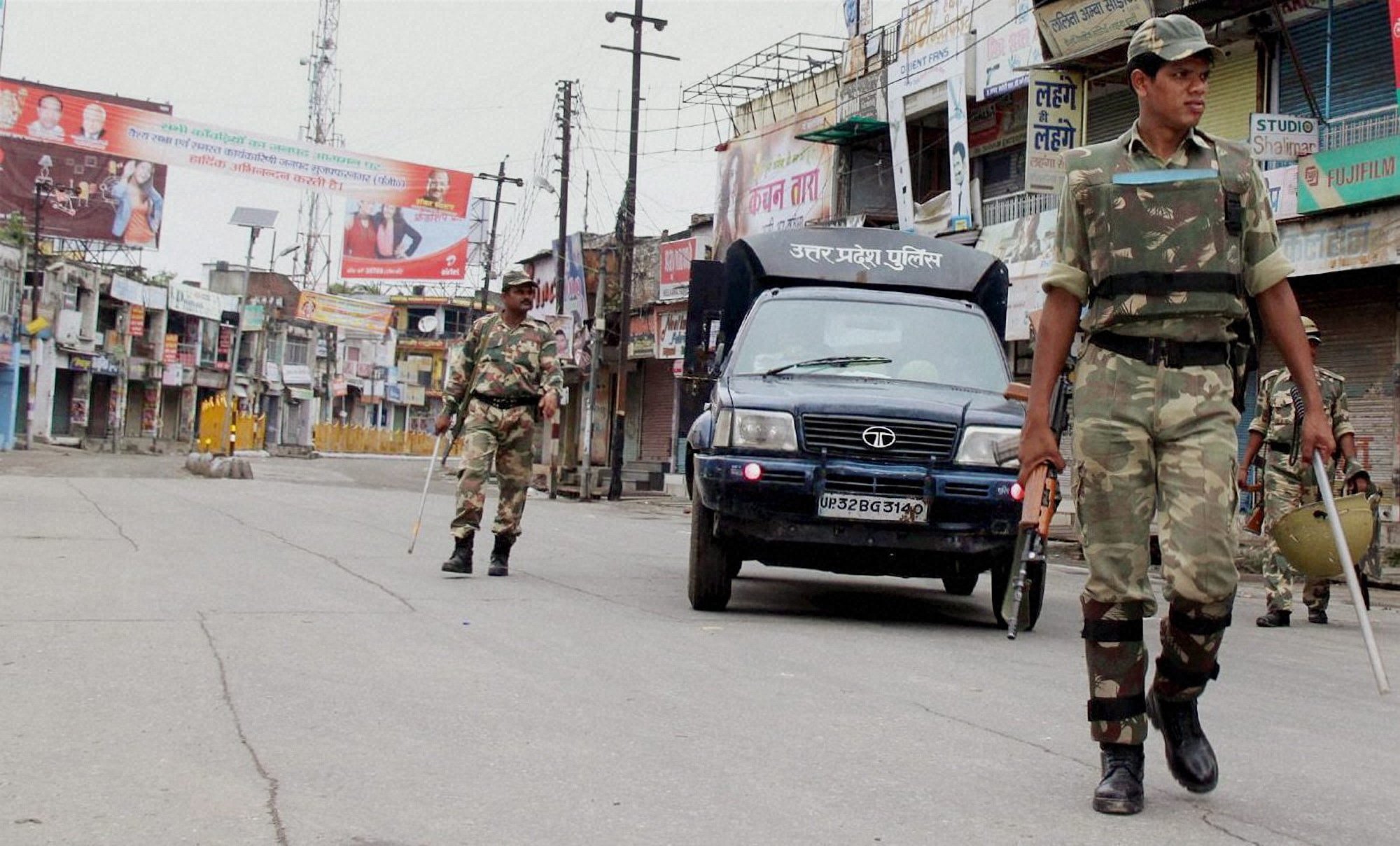 While an FIR has been registered against the accused in the case, only one of the accused, identified as 23-year-old Shahid, has been arrested so far. 
ASHA workers blocked the Delhi-Dehradun National Highway at Chapar for two hours protesting against the incident on Wednesday. 
Here's the sequence of events so far. 
According to a report in the Indian Express, the victim committed suicide after consuming tablets on Tuesday after visiting a local dispensary along with her 16-year-old son to get medicine for him. She sent her son home, assuring she would be come soon, but her husband received a call later saying she had committed suicide. 
The report also said that the husband of the filed a case of gangrape only after the suicide and didn't mention the date or time of the incident. The family is a Hindu one.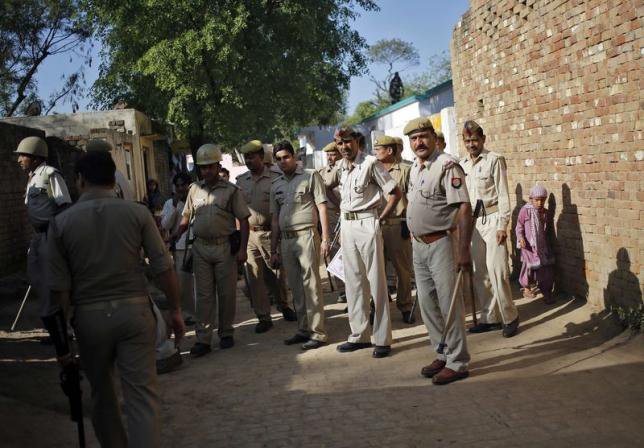 Call records reportedly show that the accused had been contacting the woman over the last two months; and the victim's co-workers said that he had been harassing her since she went to deliver his sister-in-law's baby three months ago. 
"The accused was arrested late Tuesday night and, during initial interrogation, he admitted to raping the victim as well as circulating the video clip. He has been sent to judicial remand for 14 days. There is tension in the village. It also involves two communities, so it is a bit sensitive. We have ensured heavy police deployment," Pradeep Gupta, Superintendent of Police (City), Muzaffarnagar said. 
Soon after the incident, protests broke out in the area to stress on the police to nab the accused. BJP MP for Muzaffarnagar MP and Minister of State for Agriculture Sanjeev Balyan visited the woman's family. 
Feature image source: Representational Image/PTI