Everybody has a little something to say when it comes to their mothers, so do I. But this time, not as a parent, but as a person who took life by its horns and paved a way. Just looking at her deal with decisions and sometimes even mistakes made me realise what strength is. She's a tiny woman, but the lessons she has given me just with her being, are things that'll stay with me for a lifetime. Here are a few pearls of wisdom that come your way when you're raised by a strong woman. 
She's the one who taught me the value of education and independence.
If there is one person I have to thank for my education, it's her. It was not something imposed, but I had always seen her so well put together and diligent at her job, that I had no other example to follow. My education has always been her first priority. She lived by the motto that the first step to being capable of facing the world was getting an education, and she left no stone unturned. Be it staying up late with me, or scolding me silly till I got my work done, she was always there, helping and guiding at every turn.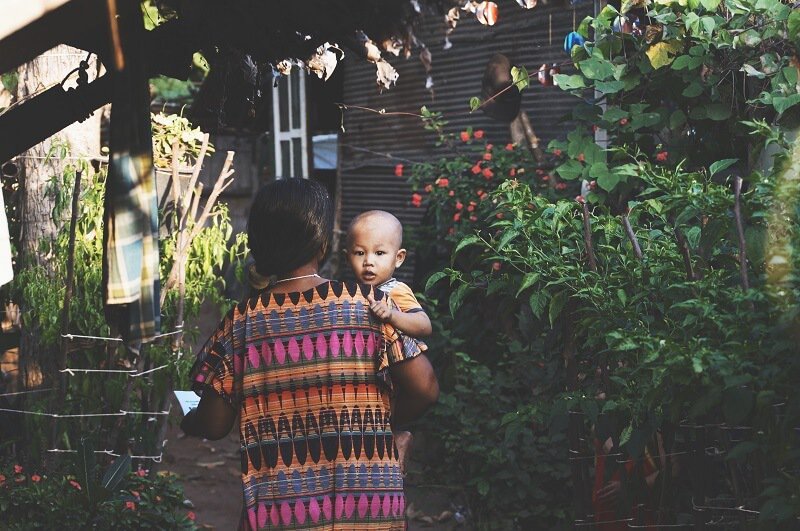 She made me self-sufficient, but approachable.
She was my first rulebook on kindness. She imbibed in me the lesson that I should never be dependent on anybody, which means I should know how to fend for myself. At the same time, she also taught me that kindness costs nothing. She gave me lessons that sound trivial when I write them down, but the same things have made people smile. This woman taught me that strength is not diminished if you lend another a helping hand, but it takes on the beauty of humanity.
She taught me to be calm, and always move on.
Nothing was supposed to bring me down. Not bad grades, not heartbreaks, not anything. I have seen her mourn the losses she had in life, especially when my grandparents passed away, or when she lost her elder sister to cancer. But never have I seen her give up on life. Even with the closest person gone, I saw her face every day with an energy I only wish I had. I learnt that wallowing in my misery sorted nothing, the way was to deal with it. This is what I loved most about her. You can mourn, but not make mourning your life.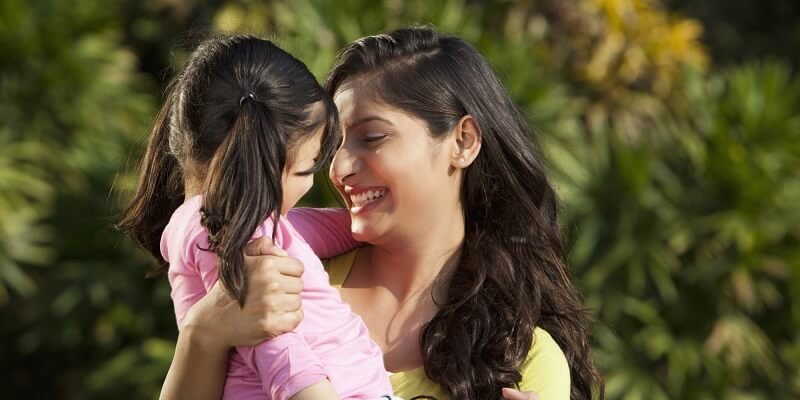 She taught me to have a voice of my own.
She understood my impatience, but she was staunch in telling me that I had to be patient. She did not have an issue with me raising my voice to get my point across, but she did have a problem with me giving up. She is the one who taught me that there is immense strength in standing your ground when nobody else supports my beliefs. She taught me not to be a fan or follower of the winning side. Her individuality taught me that I should not be the one who suppresses my own voice. That would make me a coward, at the very least.
She is completely her own person, something I wish I become someday.
She is the everyday Indian woman. A little woman in a sari, but she just stands out so much. She always has her own touch to add to things. She keeps telling me her confidence and her take on life come from the confidence that she grabbed by trying to get better at what she does, every day. In fact, she is always trying something new. It could be in her kitchen, her little garden or a little something she has added to her pet cat. That quirk that sets her apart is something I pray fervently to have inherited.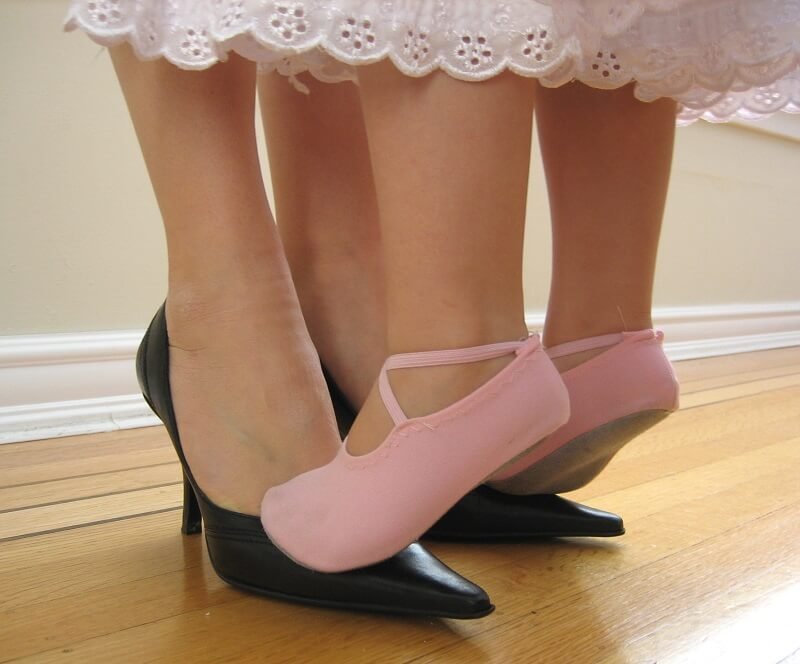 She taught me about the power of prayer.
I know it might break her heart to know that I am not as staunch a believer in god as she is. But this woman's faith taught me all about hope. I don't know much about how the almighty chooses those whom he wants to shower his blessings on, but her faith is all you need to see to remain positive in life. And with faith, she also knows the importance of gratitude. Her gratitude to her god taught me that nobody owes you shit, not even your creator. So be grateful, even if the act of kindness was a lent pencil in time of need.
She showed me what unconditional love is.
No matter how much we fought, or how strict she got, or how much I thought I could not live under the same roof with her, she still remains my go-to person. This woman, her love never ends. Even when I hit puberty and had raging hormones that rained down on her in the cruelest ways, she never let me go to bed angry. And she was always the one who broke the cold war, asking me if I was ready to eat. Who has ever said no to mother's food?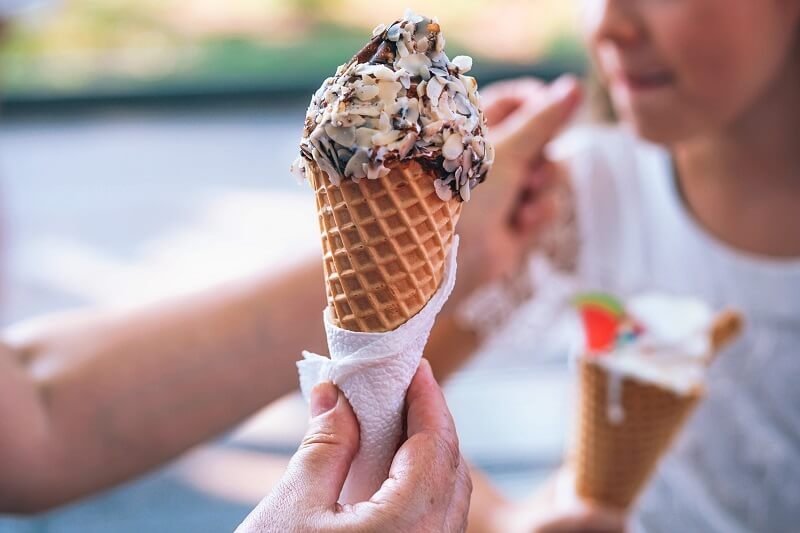 I will never know how long it took her to be this awesome. And I cannot chart out all the things that woman has taught me. There have been times I would never get along with her, but at the same time I have also wondered what I ever did to be birthed by her.  So for all these things and many more that I can never put into words, all I bear her is my life and unending gratitude. I just hope that someday, I will be her rock like she was mine. And still is.
Image source: Unsplash