An 18-year-old undegraduate student committed suicide inside the college campus Indian Institute of Science, Education and Research (IISER) in Kolkata,on Monday . Sagar Mondal, second year student who was studying five-year BS-MS course was found hanging inside his hostel room.
A fact-finding committee appointed by the institute has found no foul play in his death and a report on the incident would be sent to the Union Human Resource Development Ministry. 
However, Mondal's alleged suicide has, in a way, divided the campus. Some are calling it a 'murder' while others blaming the extreme academic pressure and his lack of 'proficiency in English.'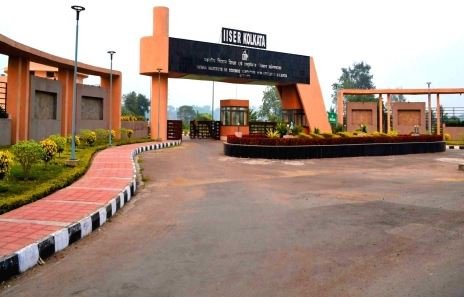 Mondal, who hailed from Haringhata in Bengal's Nadia district, belonged to the Scheduled Castes community and wasn't from a sound financial background as his father was a daily wage labourer.
According to a Times of India report, some students said that he was suffering from inferiority complex due to his poor grades and lack of proficiency in English.  "We all knew he wasn't very comfortable with English and these papers needed long-ish answers. Had he failed in Earth Science this semester, he would have lost his scholarship for a year," the M.Sc student told TOI. 
A senior student, who wished to remain unnamed, recalls Mondal as an 'introvert but well behaved boy'. "He wasn't the best but was fairly good at his academics," the student told ScoopWhoop News.
He also blamed the environment of the institute which forces students to slip into depression. "The institute doesn't focus on extra-curricular activities at all. I think it gets frustrating for the students. The focus is only on academics which affects the social life of students. There is something very questionable about how things run here," the student said.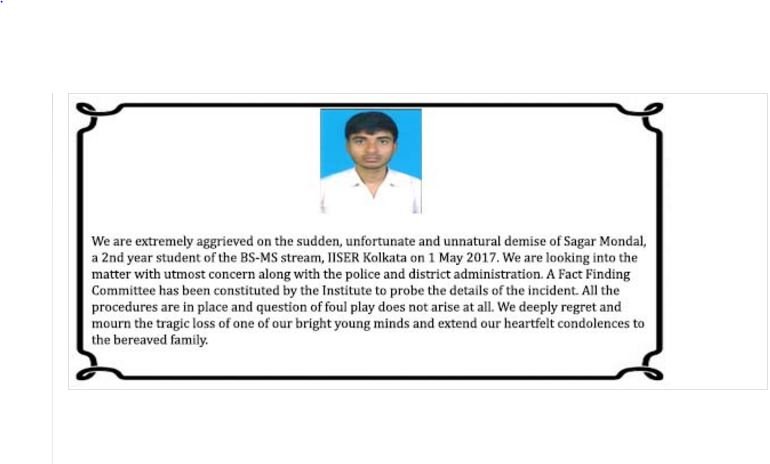 However, the authorities brushed aside concerns of students being under any extreme academic pressure.
IISER Dean, Student Affairs, Arindam Kundagrami said, "He got 75 per cent marks in semesters. Only when a student gets below 60 per cent marks twice, he is warned". He added that IISER had a system of counselling students in required cases and five students were given counselling.
But the senior student slammed the institute's counselling unit and called it useless. "They don't even have trained experts who can help out students in distress. They really serve no purpose," he said.
He also said the question of ragging may not arise because the authorities are extremely strict with it. "There is literally no interaction between seniors and juniors. All this creates an uncomfortable environment for junior students who find it difficult to talk to their seniors."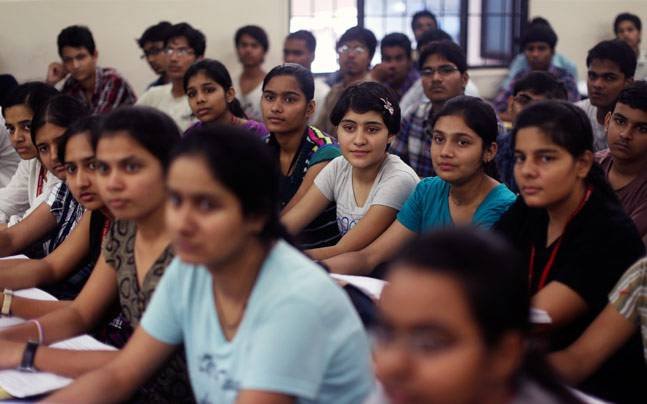 The student's views were echoed by a professor who blamed the administration for not having appointed psychiatrists. "Students are scared of examinations which may be the reason why Mondal committed suicide. But the problem is that there is no mechanism to address such issues," he told ScoopWhoop News, adding that the teachers have been asking the authorities to set up a counselling unit.
But the family members of Mondal have alleged that it was a case of murder. Sushanta Mondal, the student's father, and a day-labourer said, "He was murdered and I demand a proper investigation."
His elder sister Rekha also held the same view as his father and said, "Sagar was murdered by three students who pressured him to take drug and drinks which his brother had refused".
"When my brother came home last Saturday he said that they had threatened to kill him," she has alleged.
Uttam Ghosh, SDPO, Kalyani, said, "We have initiated a murder case as it is stated in the FIR that the roommates had murdered him." The police sealed the hostel room and collected Mondal's laptop for investigation.
(Feature image is representational | Source: Reuters)