Mysuru got a Boston University graduate, 23-year-old king as its 27th titular head on Thursday, May 27. The King has been newly named as Yaduveera Krishnadatta Chamaraja Wodiyar.
While the social media is going gaga about his coronation, we tried to dig out some interesting yet lesser known facts about the newest royalty on the block.
1. His birth name is
Yaduveer Gopal Raj Urs.
2. He was adopted as the titular head of the Mysore royal family, after the death of Srikantadatta Narisimharaja Wodeyar in 2013.
3. Yaduveer is the grandson of Princess Gayatri Devi, the eldest daughter of the last Maharaja Jayachamarajendra Wodeyar.
4. He studied in Vidya Niketan School for 10 years and completed his 10 + 2 studies at the Canadian International School, Bangalore.
5. The cute, young king is currently pursuing his bachelors degree at University of Massachusetts, Amherst, with Economics and English as his major subjects.
6. 40 priests conducted the coronation ceremony at the Durbar Hall.
7. Special prayers have been done after the coronation in 16 different temples.
8. Yaduveer owns 15 luxury cars and a huge collection of expensive watches.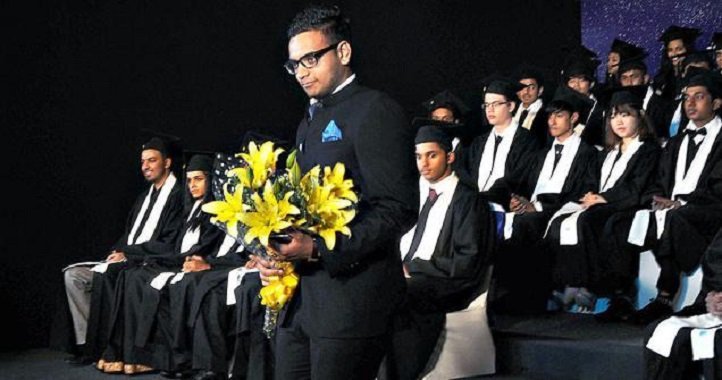 9. The clan has property worth Rupees 10,000 crore.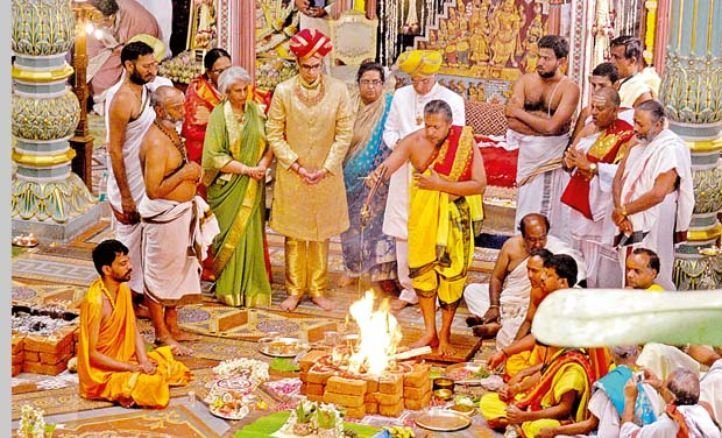 10. Gopal Raj is engaged to be married with a mystery woman whose identity is said to be disclosed soon.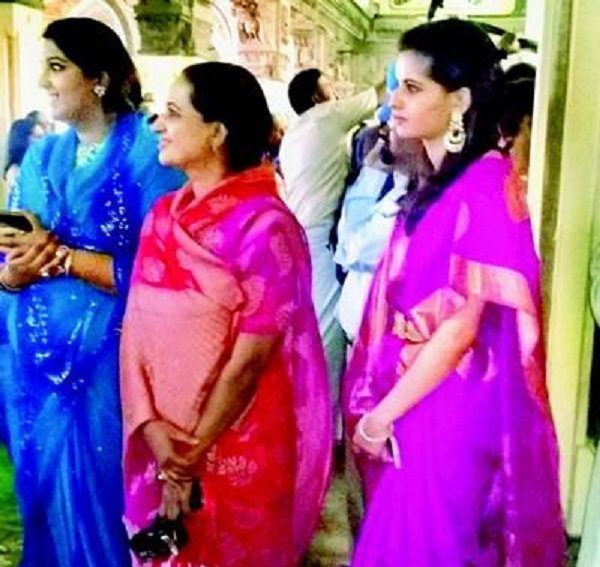 Is she the mystery woman? | Source: Vijaykarnataka
Watch his coronation ceremony uploaded by ANI news .
As inconsequential as it is in a democracy, to be called maharaja is kinda cool, eh?