They don't hunt and they don't cut trees – you might react incredulously, but that's the reality of Khonoma, Nagaland. At one point of time, hunting was an essential part of life in this Naga village, a cultural tradition since time immemorial. But in December 1998, hunting was banned in Khonoma's forests and a 20 sq km area was demarcated by the village council as the Khonoma Nature Conservation and Tragopan Sanctuary (KNCTS).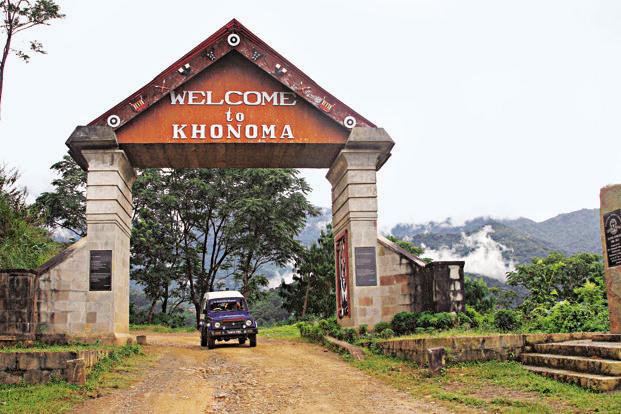 The move came after villagers killed almost 300 endangered Blyth's tragopan (Tragopan blythii) in one week as part of a hunting competition. The large-scale killing of these birds caused alarm among wildlife conservationists and forced village elders into action.
The simultaneous ban on hunting and logging indicated a massive change in the lifestyles of the people who had lived here for generations, and it predictably faced severe opposition. According to freelance journalist Anne Pinto-Rodrigues in 
Ensia
, convincing the villagers was the hardest part.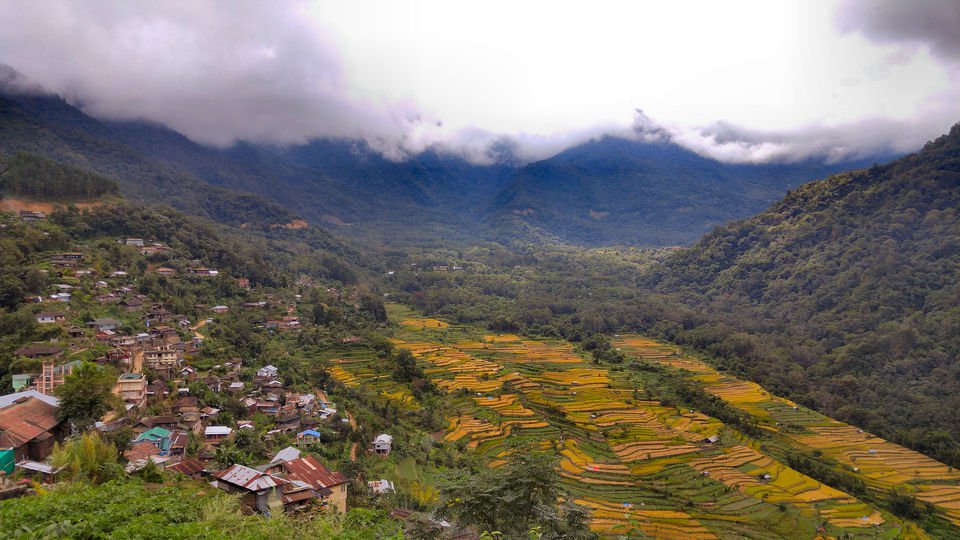 Slowly however, the people came to embrace the change from hunting to conservation. While it has taken time and consistent effort, the hunting ban is always in effect for all intents and purposes.
Today, the village is actively involved in conserving their rich flora and fauna. It follows a model of community based eco-tourism, hosting tourists, showcasing its diverse natural and cultural heritage, and offering home stays.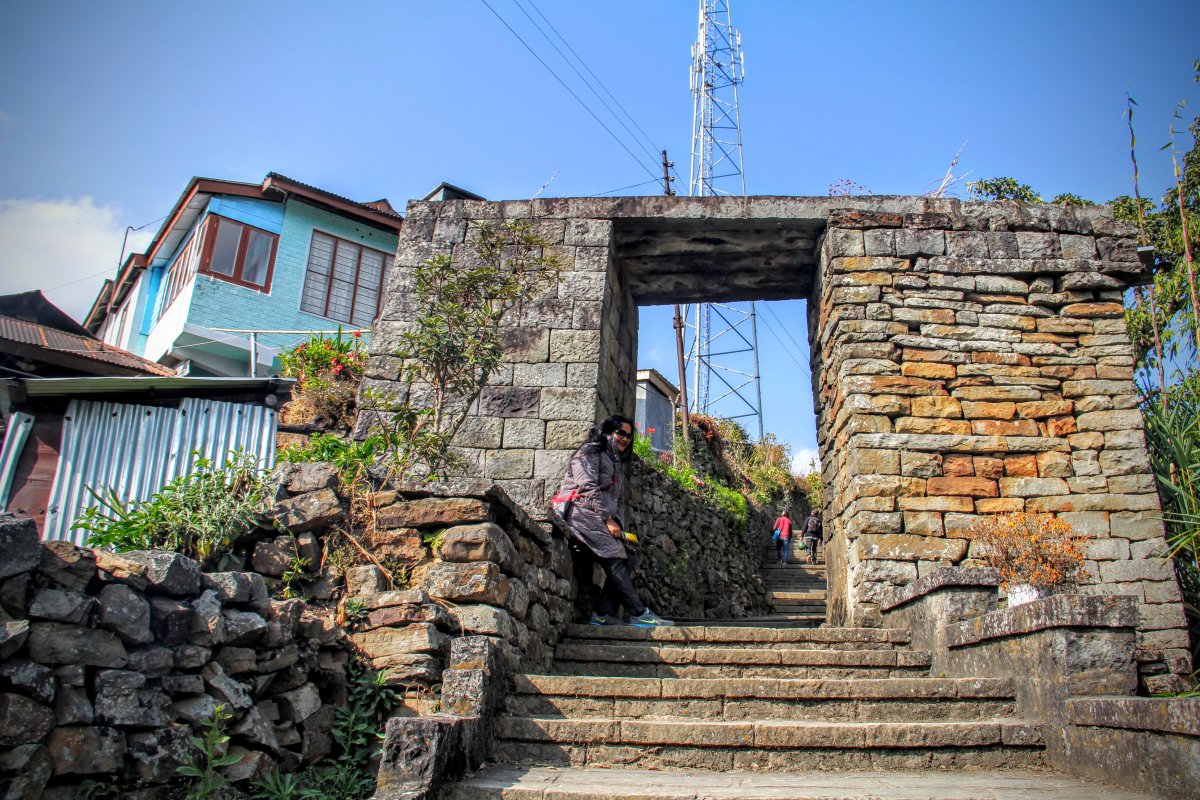 The Khonoma people also utilise special farming techniques that aren't just sustainable, but also yield a much richer harvest. This prevents the destruction of new forestland for agriculture.
Trees are also never cut down, they are pollarded at a height so that trimmed branches can be used as firewood or for making furniture. This has allowed some trees to live beyond 100 years.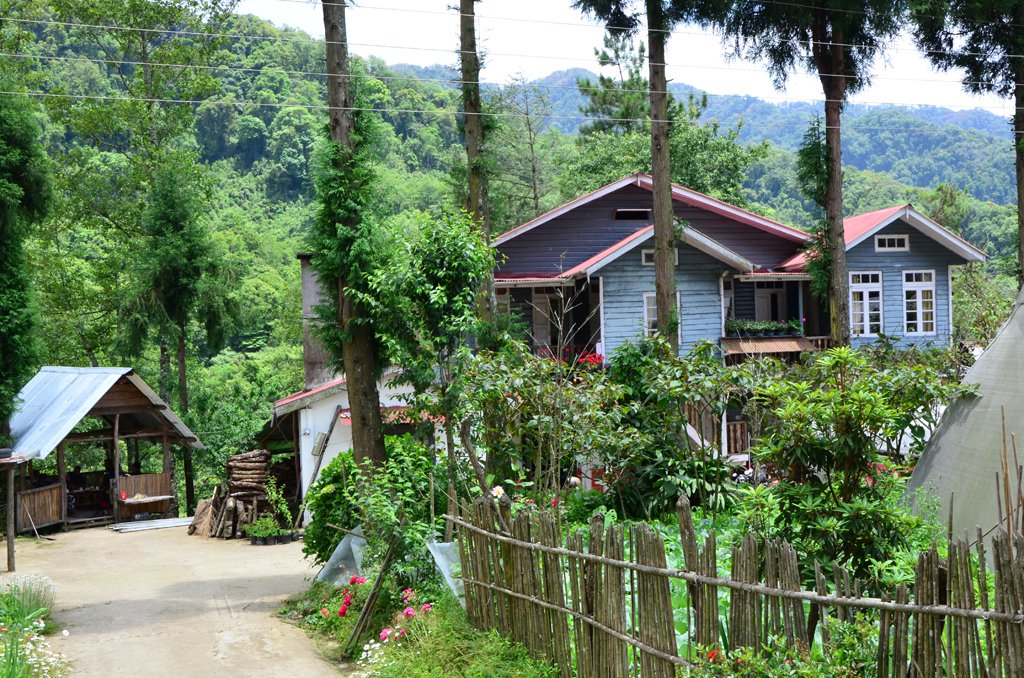 The combination of these highly effective age-old techniques along with a ban on logging and hunting has given rise to international interest. Other countries have been trying to replicate Khonoma's conservation efforts. For the villagers here, protecting the natural resources of this area is an essential aspect of their life.