Fatima Nafees, mother of missing JNU student Najeeb Ahmed, has sent legal notices to Times of India (TOI) and other prominent electronic news media outlets for falsely reporting that her son, Najeeb Ahmed, has ISIS links, or was looking for ways to join ISIS.
The issue pertains to a report by TOI in its national edition dated 21st March, 2017 that made various assertions regarding Najeeb Ahmed's Google and YouTube search history- all of which were categorically refuted by the Delhi Police on the same day, that is 21st March, 2017.
A day after the news broke out, Najeeb's mother Fatima Nafees held a press conference in Delhi in which she slammed the media outlets for publishing such news and asked them to apologise.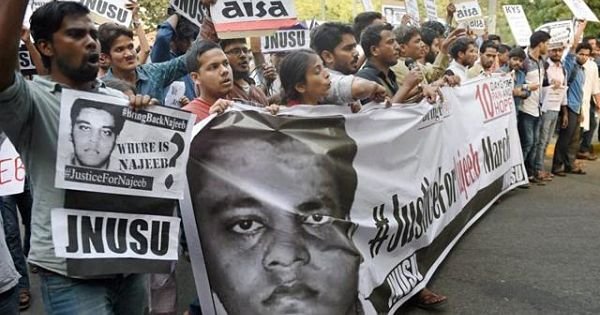 Fatima Nafees, through her counsel, Vrinda Grover has now sent legal notices to Times of India, Times Now, Zee News and Delhi Aajtak and have put three demands:
Apologise for the damaging and defamatory reportage for one week, prominently through their channels. The legal notice to TOI demands that an apology be carried on the front page for seven continuous days.
Retract the story and ensure that it is taken down from all of their portals, social media accounts, websites, etc.
Issue one tweet every two hours for seven days from Twitter accounts, apologising for the false story and admitting that it was baseless.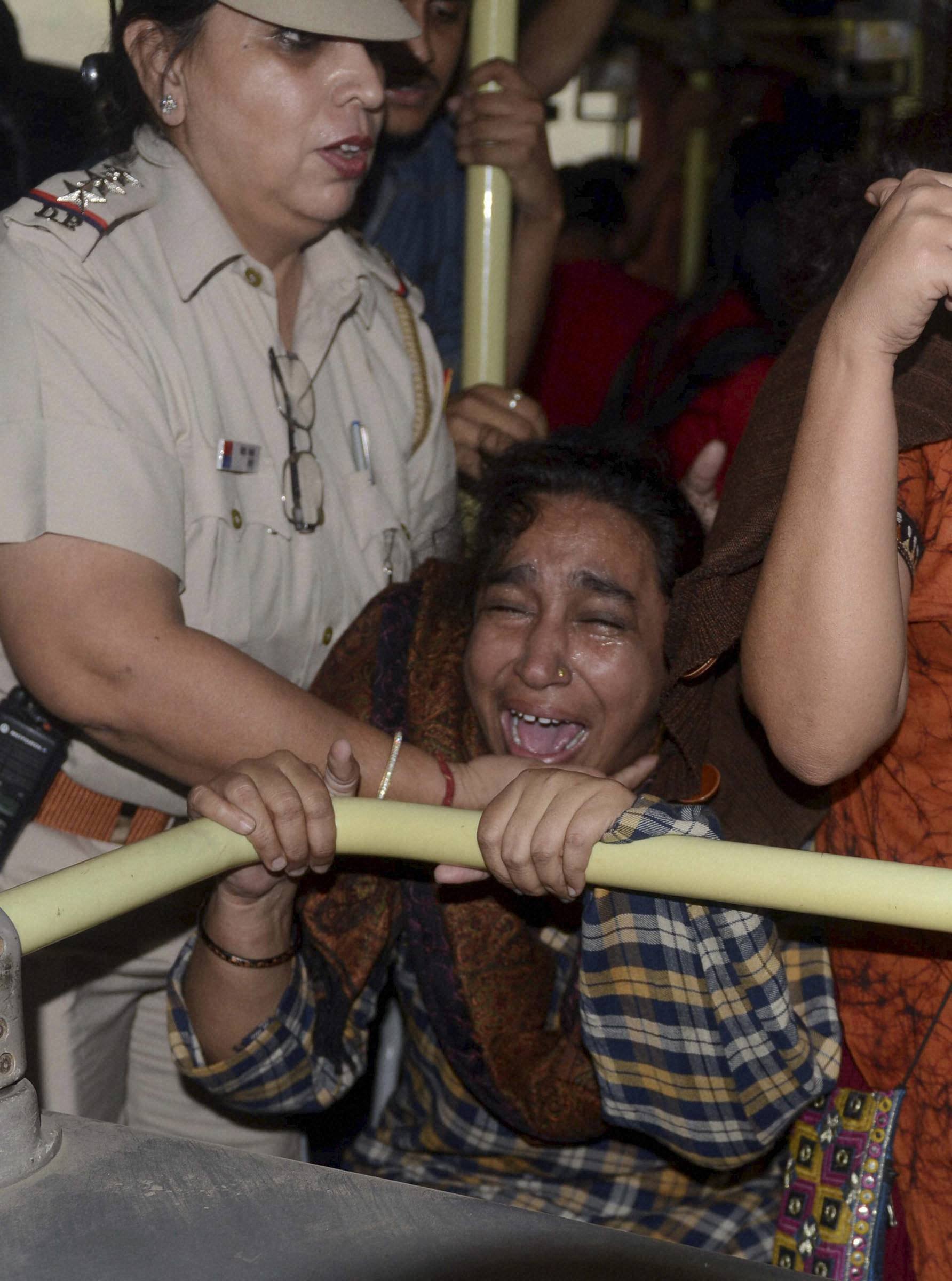 Meanwhile, an online petition has been filed by former JNU students' union president Shehla Rashid asking The Times of India to apologise on the front page. 
Mohit Pandey, JNUSU President called for proper action against the journalist, Raj Shekhar Jha and also demanded monetary compensation for Najeeb's family.
 The 27-year-old Najeeb Ahmed, a first year M.Sc Biotechnology student went missing after an alleged altercation with students from the Akhil Bharatiya Vidyarthi Parishad (ABVP) in October last year. 
(Feature image source: PTI)