If some of the world famous intellectuals are to be believed, anything from women wearing jeans to people praying can cause earthquakes. The latest statement to shake our beliefs comes from the portals of the Malaysian government who have blamed a group of naked tourists for the 5.9 magnitude earthquake that struck Mount Kinabalu in eastern Sabah state on Borneo island recently.
The group of tourists, that included 10 Europeans, two Canadians, two Dutch and a German national, broke away from their group of 27 tourists at the mountain's summit plateau. They then proceeded to go full monty for pictures of themselves on the mountain.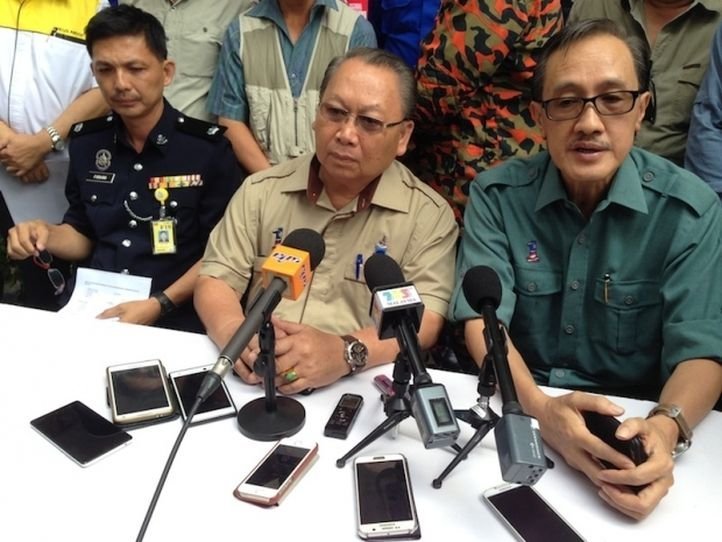 Malaysian officials are saying that the tourists are responsible for the earthquake which killed 16 people. They claim the tourists provoked the anger of the mountain's spirits. Mount Kinabalu is considered a sacred site by the local indigenous people who believe spirits of the dead live in the mountain.
Reportedly, the locals hold an annual sacrificial ritual to appease the spirits and ask them to keep climbers safe, the Malay Mail reports.
Malaysia's state tourism, culture and environment minister Datuk Masidi Manjun said that the foreigners' actions were 'totally abhorrent and totally unacceptable to be done on a sacred mountain.'
According to reports, tourists have been barred from leaving the country and would not be allowed to enter Malaysia once deported.
This blame-game is a clear indication that superstition prevails not just in the Indian subcontinent but throughout the world. Illogical reasoning can lead to serious problems, especially where government officials are concerned. Aren't these the same people who are supposed to be sensitive and responsible while dealing with matters involving foreign nationals? Unfortunately, as history reveals, it isn't the case so every time.