After the Indian Air Force found the wreckage of the An-32 airplane in Arunachal Pradesh, it was also confirmed that there were no survivors in the tragic accident.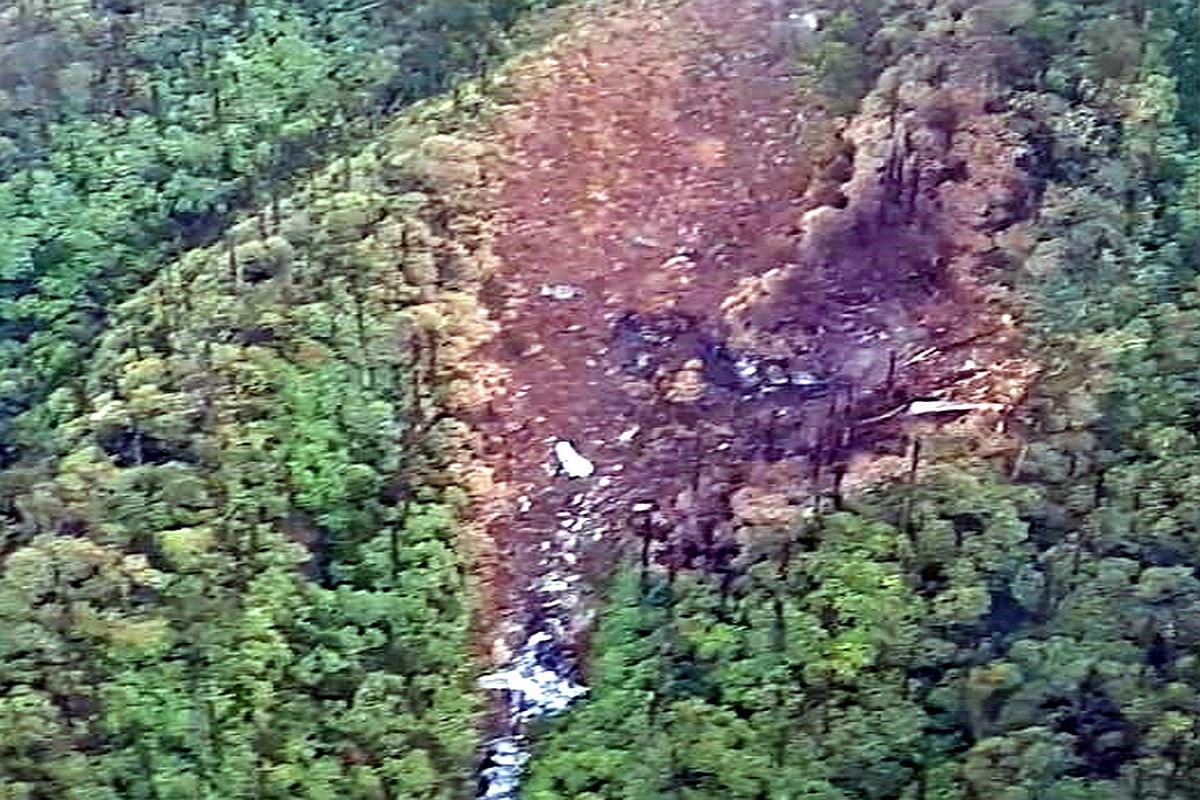 According to India Today, the black box of the An-32 aircraft has been recovered from the site. 
The Russian-origin aircraft had crashed while going from Jorhat in Assam to Menchuka advanced landing ground near the border with China and lost contact with the ground staff, just 33 minutes after taking off.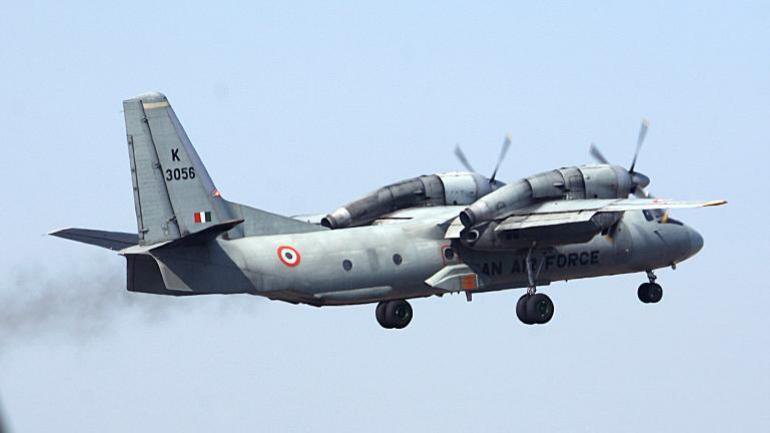 The 13 bravehearts who lost their lives in the air crash are: 
Wing Commander GM Charles, Squadron leader H Vinod, Flight lieutenant R Thapa, Flight lieutenant A Tanwar, Flight lieutenant S Mohanty & Flight lieutenant MK Garg, Warrant Officer KK Mishra, Sergeant Anoop Kumar, Corporal Sherin, Lead Aircraft Man SK Singh, Lead Aircraft Man Pankaj, Non-combatant Employee Putali & Non-combatant Employee Rajesh Kumar.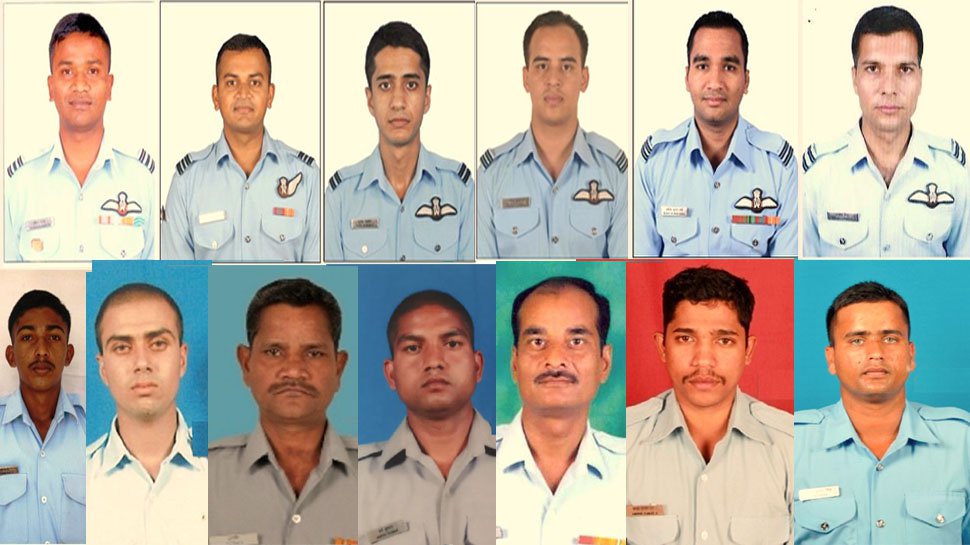 The flight data recorder and the cockpit voice recorder, which were not damaged, had been recovered along with the black box to reveal what exactly happened before the pilot lost contact with the ground staff. 
Rest in peace bravehearts, you shall always be remembered.