Mumbai Police has informed the Mumbai Court that they cannot prosecute actor Nana Patekar in the sexual harassment case filed against him by actress Tanushree Dutta. 
According to reports, there is no evidence against Patekar to file a charge sheet and seek a trial.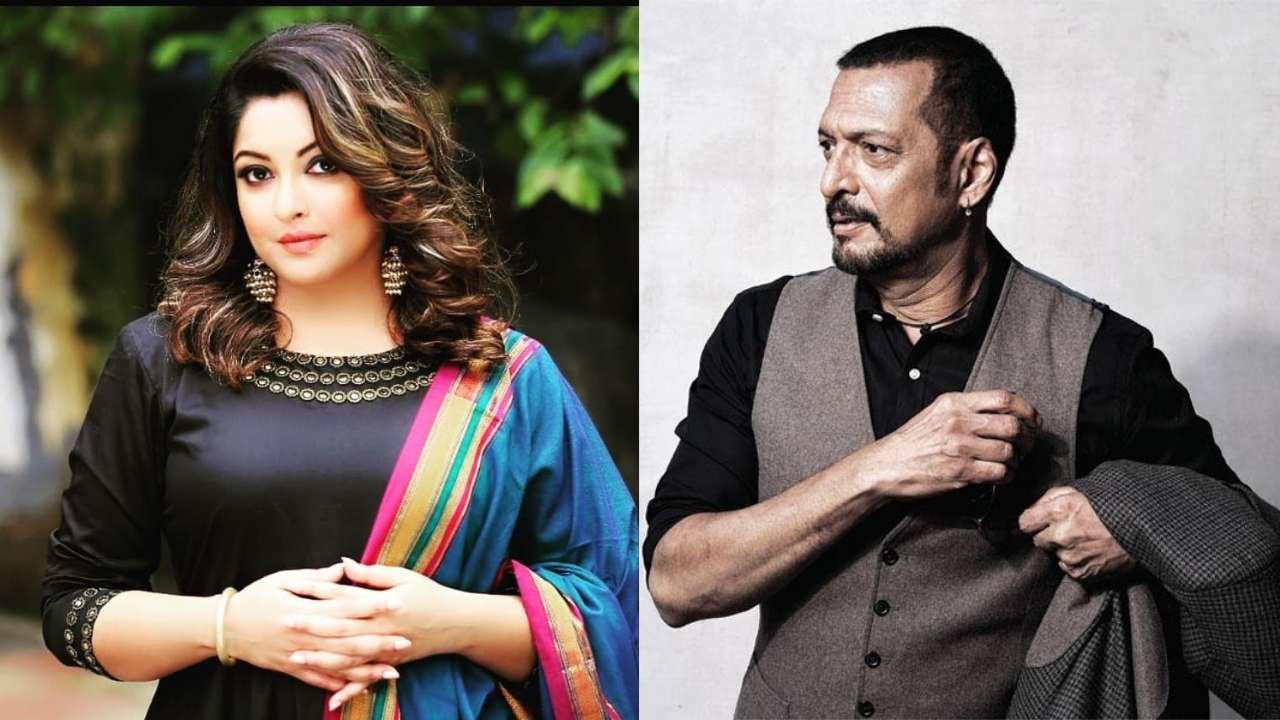 Dutta filed a complaint against Patekar in October 2018 in which she accused him of harassing and misbehaving with her on the sets of a song for the movie Horn Ok Pleasss in 2008. Dutta also claims that while shooting the song he touched her inappropriately after she clearly stated that she does not want to perform vulgar, lewd or any uncomfortable steps. 
On his part, Patekar has denied all allegations. 
He also went on to say that there 'was no question of his molesting her' as there were 50 people on the set. Through his lawyer, he even said that it was 'a figment of her imagination.' 
In response to this revelation, Dutta's lawyer has said that he will raise the issue to the Mumbai High Court by filing a writ petition.