Nana Patekar has finally broken his silence on allegation of sexual harassment, made against him by actor Tanushree Dutta.
When asked to make a comment on the issue by Mirror Now, Nana laughed and said:
What does she mean by sexual harassment? We were on the set and there were 50-100 people sitting in front of us.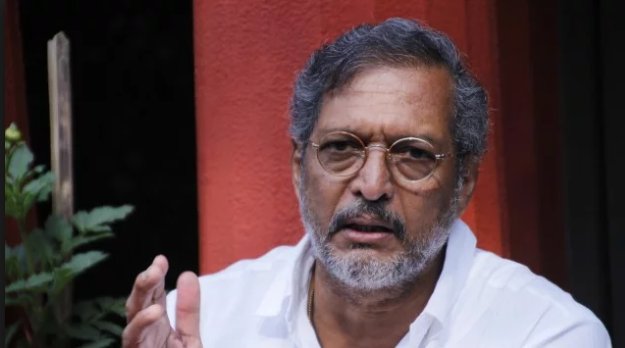 While further adding:
Let anyone say anything. I will continue to do in my life what I have been doing.
In an interview with Zoom TV, Tanushree Dutta had recently alleged that Nana Patekar sexually harassed her on a movie set, 10 years ago.
Everyone knows about Nana Patekar that he has always been disrespectful towards women. People in the industry know about his background… that he has beaten actresses, he has molested them, his behavior with women has always been crude but no publication has printed anything about it.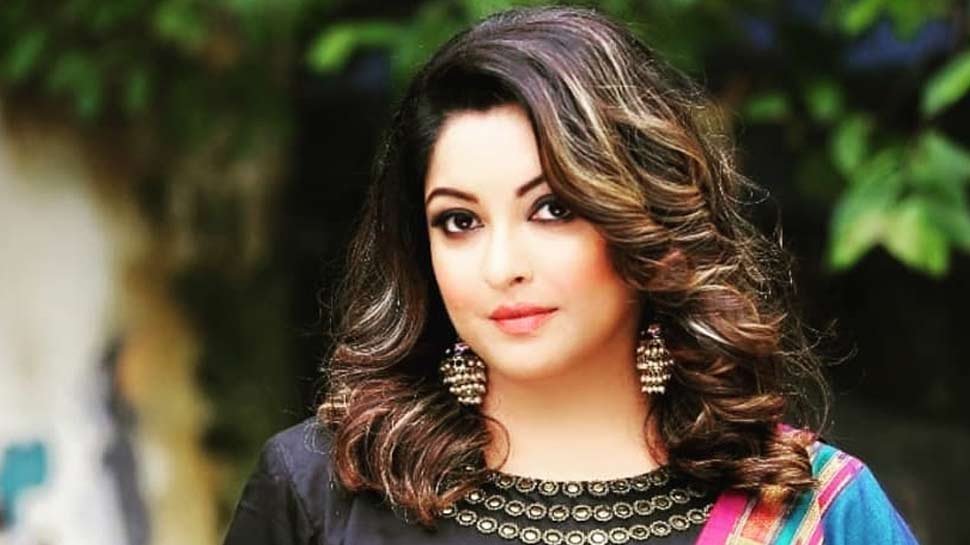 Later, Janice Sequeira– anchor of talk show Social Media Star and someone who was present on the sets of the movie– came out in her support.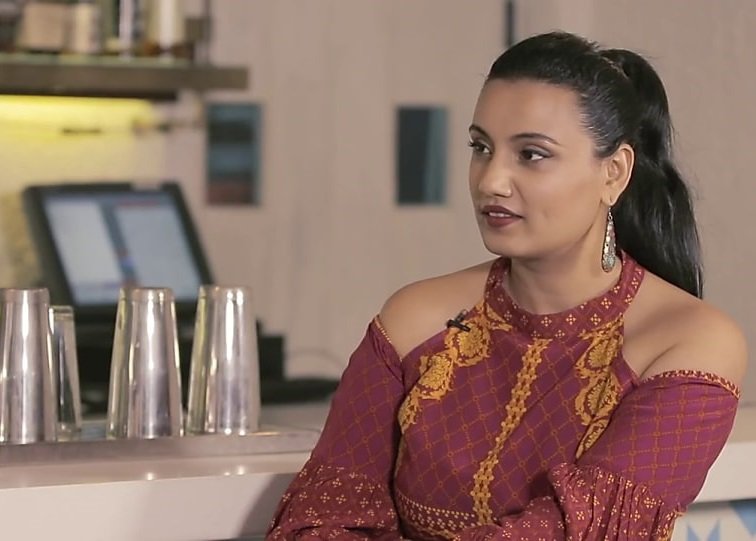 She posted a twitter thread, saying that Tanushree did speak about this issue at the time she faced it, but was branded 'unprofessional' for doing so.
For anyone who's either going to be ignoring or downplaying Dutta's account as a desperate call for attention and question why she didn't speak out earlier – she did. Interviews by Dutta were followed by a press conference by #NanaPatekar where she was branded "unprofessional".

— Janice Sequeira (@janiceseq85) September 26, 2018
Here is the complete thread. 
When asked if he will take any legal action against Tanushree, Nana said:
I will see what can be done legally. Let's see. It is also wrong/inappropriate to talk to you (media) since you publish anything.
Tanushree's response on Nana Patekar's comment in awaited.