The ongoing COVID-19 crisis haas brought to fore the state of India's crumbling healthcare system. People across the country are struggling to find hospital beds, medicines and oxygen.
While individuals and communities are doing their bit towards helping those in need, a gurdwara in Nanded has announced that it will release all the gold collected over the past 50 years for the construction of hospitals and medical institutions.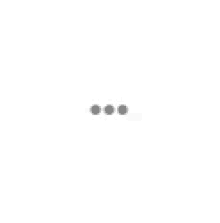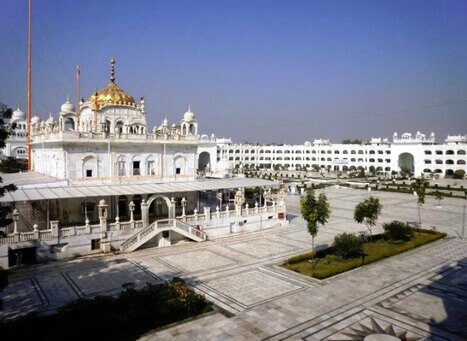 As per reports, the proposal has been moved by the chief priest of Gurdwara Takht Shri Hazoor Sahib because of lack of good hospitals in Nanded and is awaiting approval from the board. Currently people from Nanded have to go to Mumbai or Hyderabad to access medical facilities.
The proposal envisages building of a medical facility in Nanded or Aurangabad so that people can get treated there itself.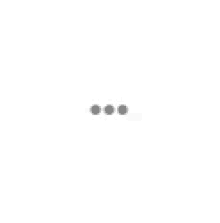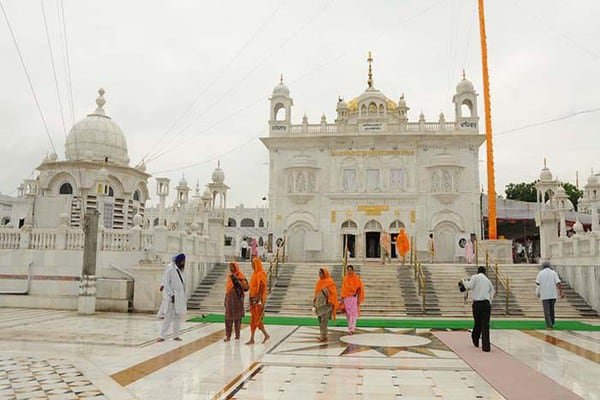 A video in this regard is going viral on social media.
Twitter is applauding the proposal and hoping that other religious organisations take a cue.
What a fine example of selfless service.