Some forty years after her picture while fleeing the aftermath of a napalm attack froze the horrors of the Vietnam war in public memory, Kim Phuc – the girl in the iconic image with her face agape running in terror and pain – is receiving medical treatment for the wounds suffered in the attack, The Independent reports.
Phuc was 12 when South Vietnamese military accidentally dropped napalm on civilians in Trang Bang village near Saigon.
Currently, Phuc is in Miami to visit a dermatologist who specialises in laser treatments for burn patients. The journey to be-like-before started from her home in Canada, where she moved with her husband in the early 1990s.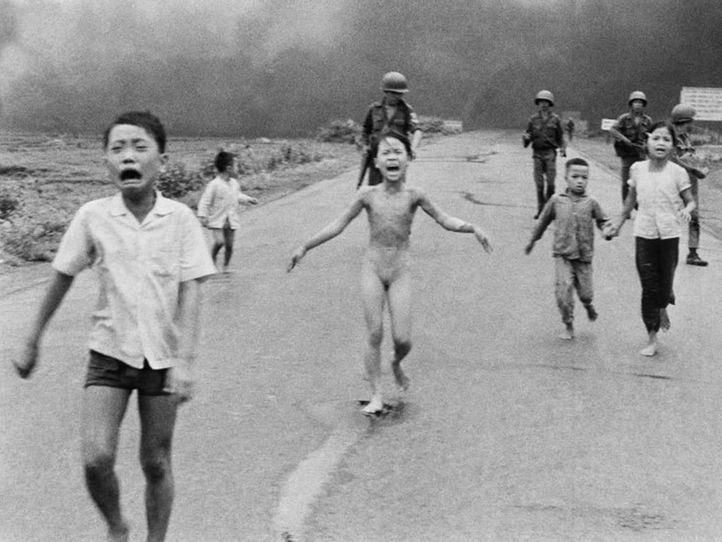 Dr Jill Waibel of the Miami Dermatology and Laser Institute, hopes the treatment will relieve the aches and pains caused by the explosion, and soften the scarred skin which spreads from Ms Phuc's left hand to her arm, up her neck to her hairline and down almost all of her back, The Independent report adds.
He also predicts that Phuc will need around seven treatments over up to nine months.
"So many years I thought that I have no more scars, no more pain when I'm in heaven. But now — heaven on earth for me!" Phuc told Associated Press reporters.
She is accompanied by her husband Bui Huy Toan and Nick Ut: the Associated Press photojournalist who captured the moment on 8 June, 1972, that changed Phuc's life, and won Nick the Pulitzer Prize.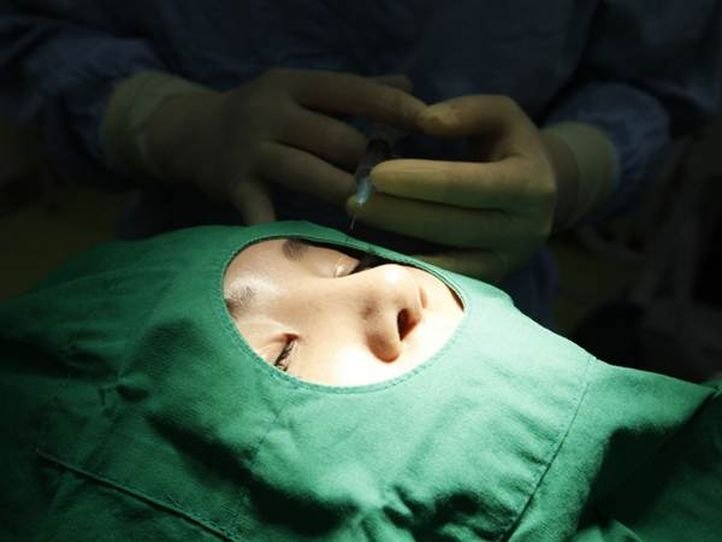 Recalling the day, Nick, who's called by Phuc as Uncle Ut, said he remembered the young girl screaming that she was "too hot" as he gave her shelter in the AP van.
"I think I'm dying, too hot, too hot, I'm dying," she cried as her skin peeled off her body. She was left with scars almost four times as thick as normal skin.
Phuc told CNN in June that she "always remember that horrible day that we ran from life to death." She also said that with growing publicity of the picture around that time she felt embarrassed by the photo.
She's changed now.
"I realized that if I couldn't escape that picture, I wanted to go back to work with that picture for peace. And that is my choice."