Former London Mayor and Conservative Party MP Boris Johnson is the new British Prime Minister. There's been a lot of talk about how his Cabinet will be extremely ethnically diverse. In fact, his Cabinet currently has the largest number of 'desis' in British history.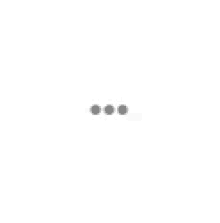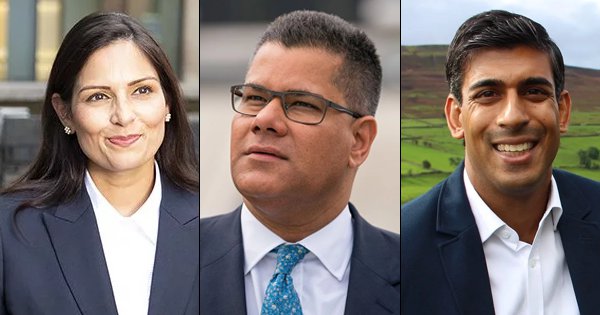 According to Scroll, one of them is Rishi Sunak, who is now Finance Minister of the United Kingdom. He also happens to be the son-in-law of Infosys co-founder Narayana Murthy.
The 39-year-old had earlier been elected to parliament from Richmond town in North Yorkshire in 2015. 3 year at a time Johnson took charge as prime minister. Sunak reportedly studied at Winchester College and Oxford University.
The Richmond MP had earlier said,
If I am elected Conservative Party Leader and Prime Minister, I will work closely with our friends in the Indian Government, business and society to deliver a truly special UK-India relationship.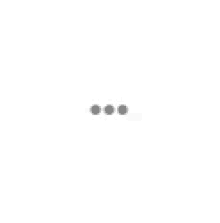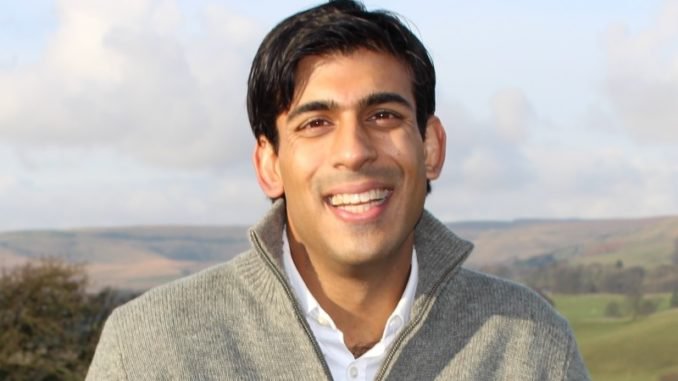 Sunak's appointment came after Sajid Javid shockingly stepped down from the post just four weeks before he was expected to present his first budget.