An RTI application has revealed that a sum total of ₹37. 22 crore was spent on Prime Minister Narendra Modi's foreign tours in the past one year. The application was filed by Comm (retd.) Lokesh Batra seeking information on the expenditure incurred on PM's foreign tours.
The Prime Minister undertook foreign tours to 20 countries between June 2014 and June 2015. However, travel documents accessed through the RTI application divulge the expenditure incurred on only 16 trips because 4 countries – Japan, Sri Lanka, France and South Korea – refused to give any information.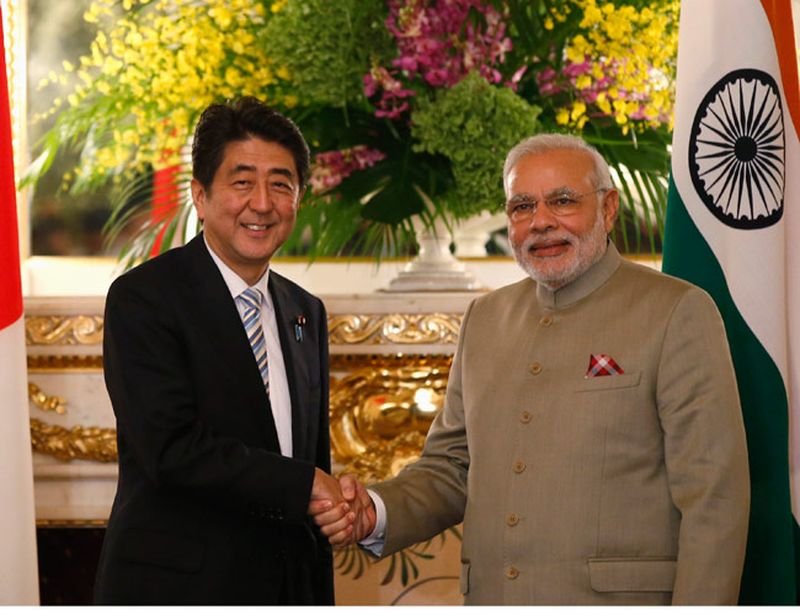 PM's tour to Australia turned out to be the most expensive with ₹5.6 crore spent on the hotel stay for Modi and his delegation, and ₹2.4 crore on hiring cars.
The report says that 40% of the total expenditure incurred was spent on tours to Australia and USA. The least amount of money was spent on his visit to neighbouring country Bhutan costing the exchequer ₹41.33 lakh.
While Modi's frequent travels abroad have been much criticized by the opposition, BJP in its defense has maintained that the tours are aimed at improving India's foreign relations with countries overseas and to bring in Foreign Direct Investment (FDI) for Modi government's most ambitious scheme, Make in India.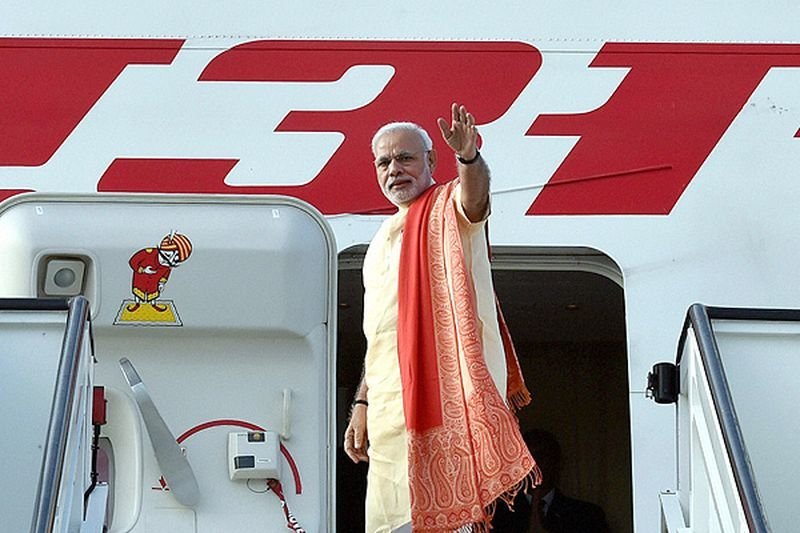 In his first year of office, Modi reportedly allocated 14.5% of his tenure to visit 17 countries while his predecessor Dr Manmohan Singh spent 12.9% to visit 12 countries in his first year. Additionally, India has received about 21.6% of Foreign Direct Investment from 12 countries visited by Modi.