Narendra Modi on his maiden voyage to England as Prime Minister of India gifted Queen Elizabeth II, a few rare photographs of her visit to India, Darjeeling tea from West Bengal, organic honey from Jammu and Kashmir and tanchoi stole made in Varanasi.
Here is a quick look at all the gifts: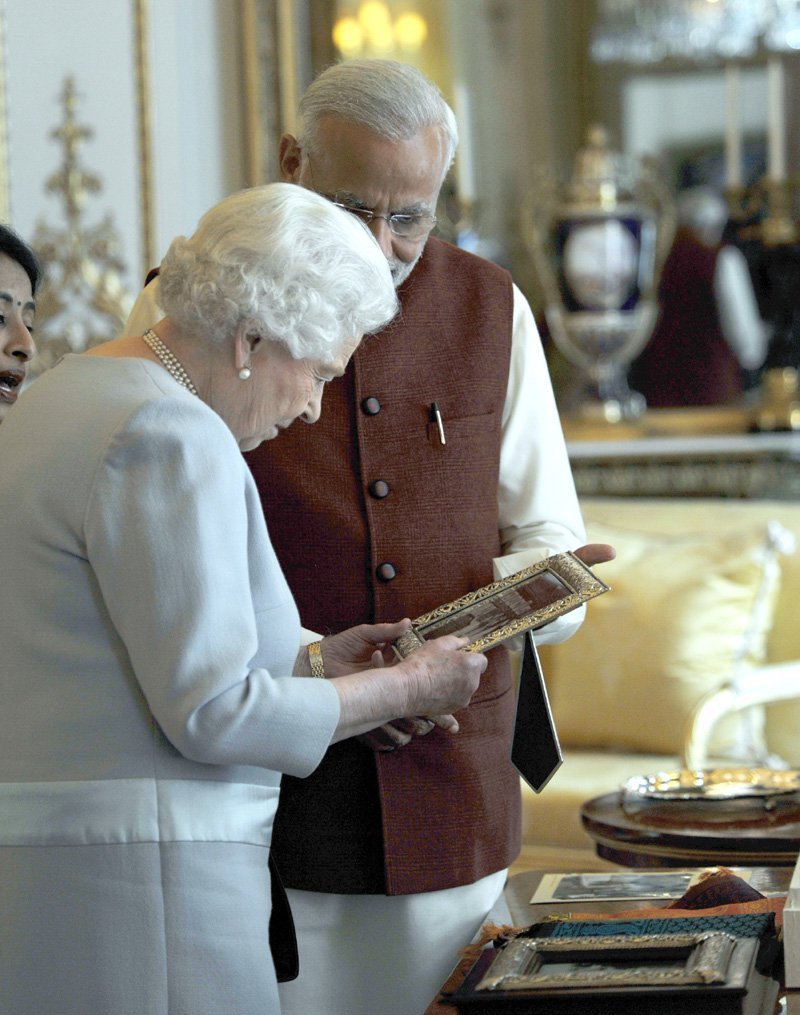 Narendra Modi presents gifts to Her Majesty Queen Elizabeth II, of the United Kingdom, memorable photos of her presence in India.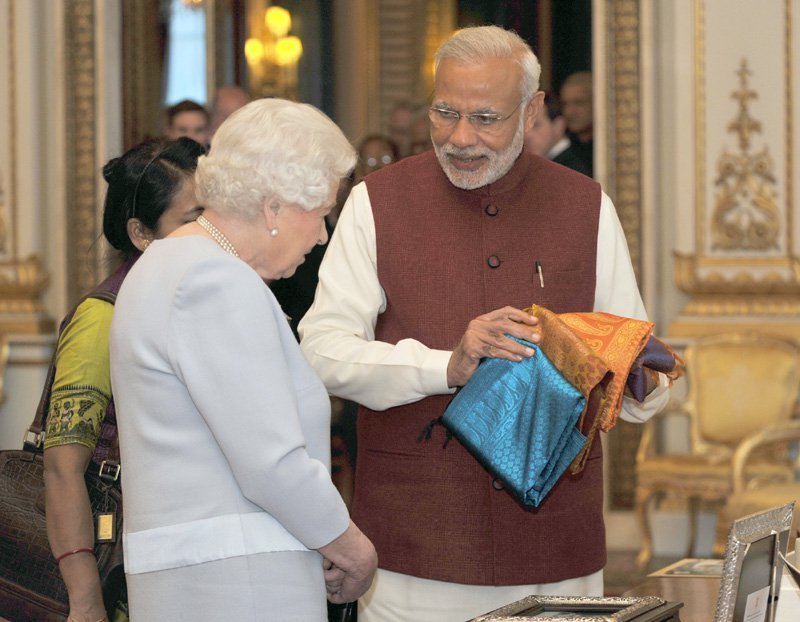 Prime Minister Narendra Modi gifts the queen tanchoi stole made in Varanasi.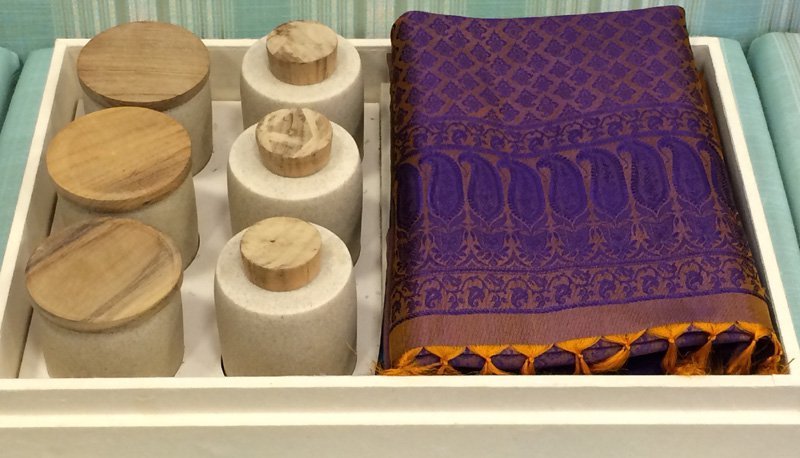 The tea, the honey and the stole.
Following are the rare images of the Queen in India, which was gifted to her.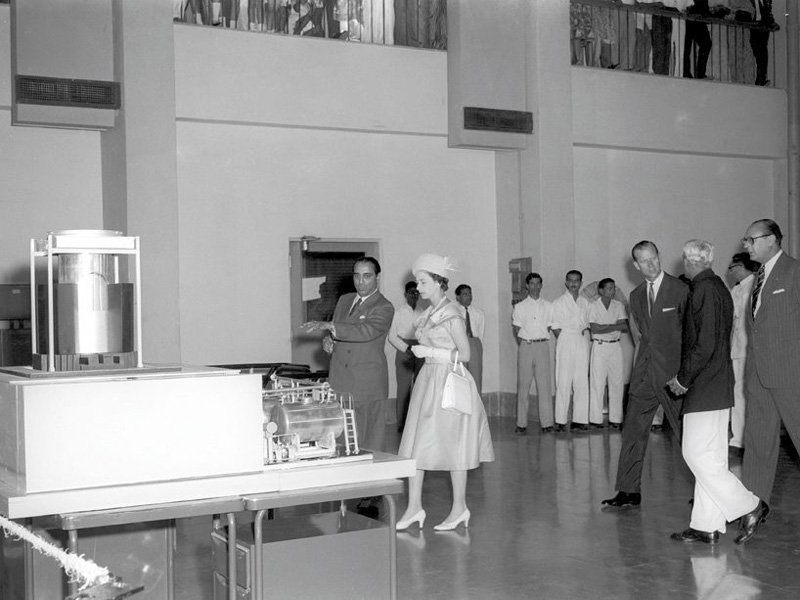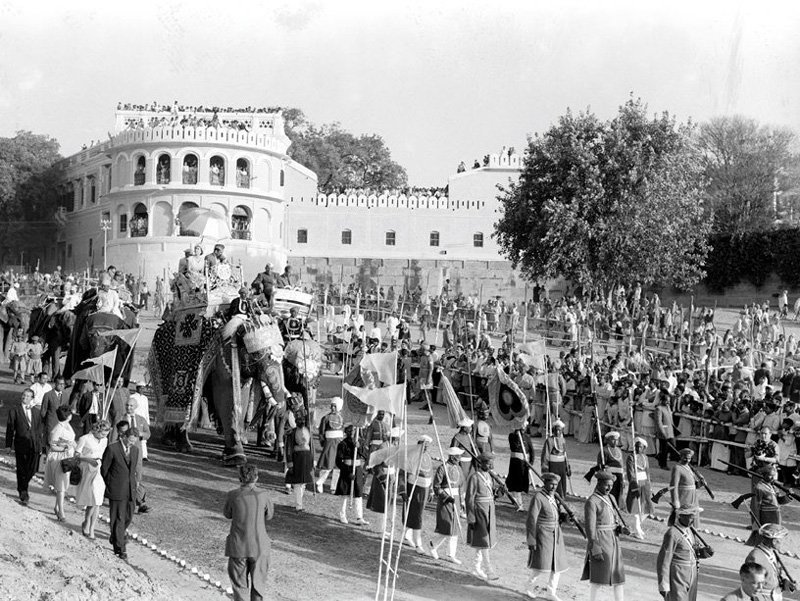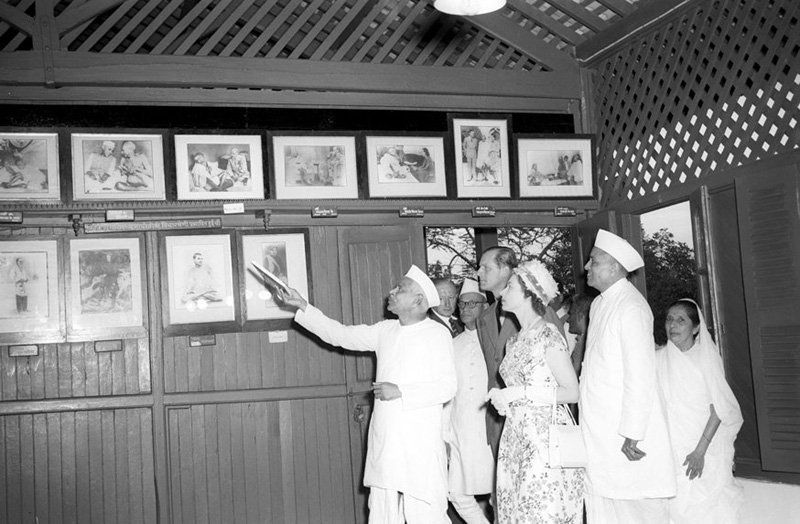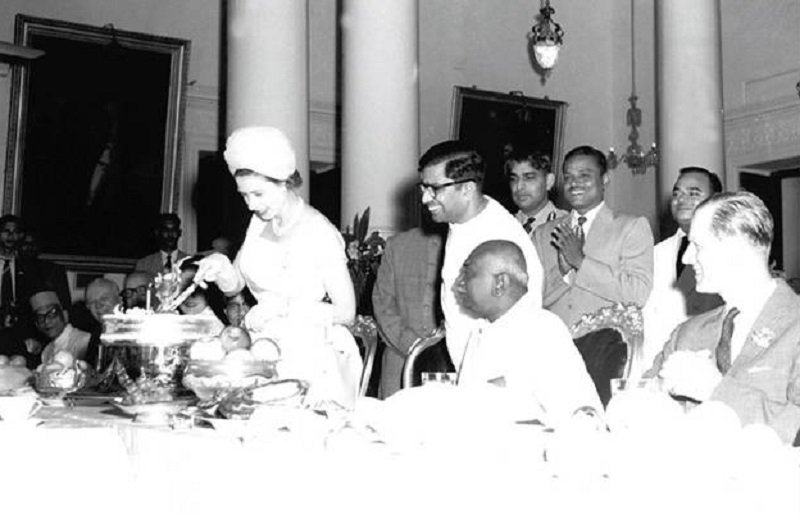 (All images have been taken from Press Information Bureau. )