After securing an absolute majority in the Lok Sabha election of 2019, Narendra Modi swore the oath to take the position of the Prime Minister of the country for the second time yesterday.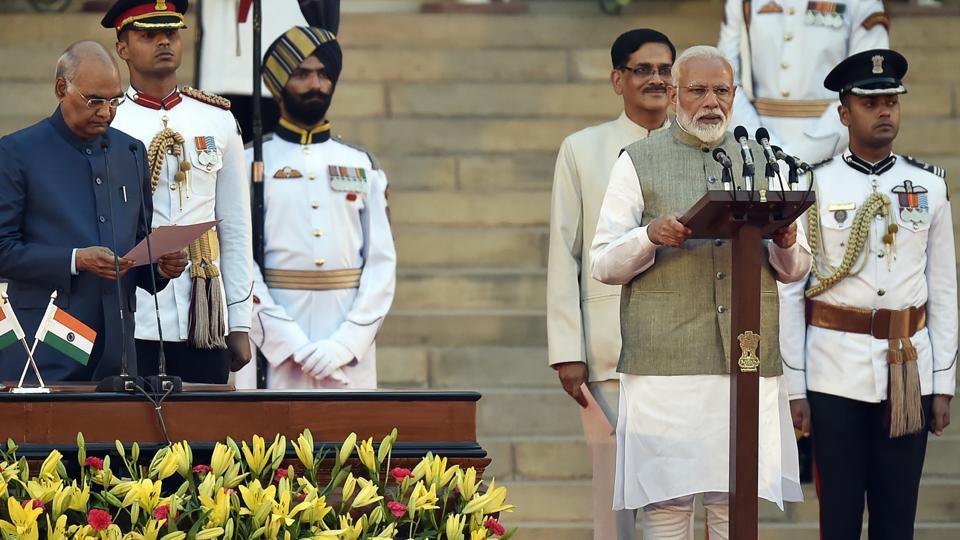 But the new government meant that positions within Modi's cabinet were shuffled a fair bit. 
BJP President Amit Shah finds himself in the union cabinet for the first time and will be taking on the position of the new Home Minister.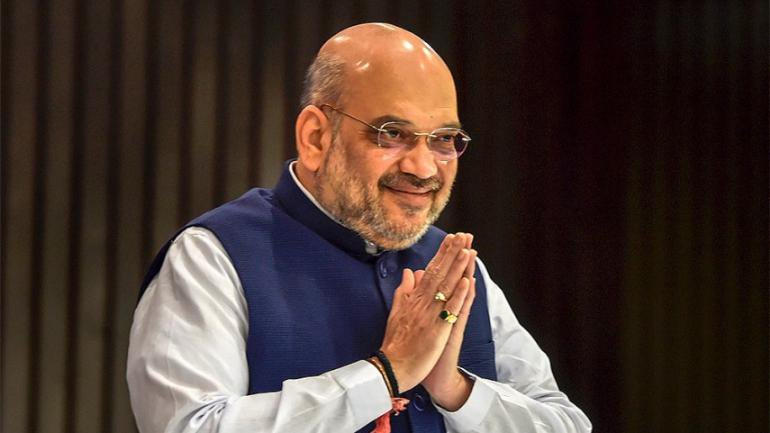 Rajnath Singh, meanwhile, has been declared the new Defence Minister. S Jaishankar has also replaced Sushma Swaraj as the new External Affairs Minister.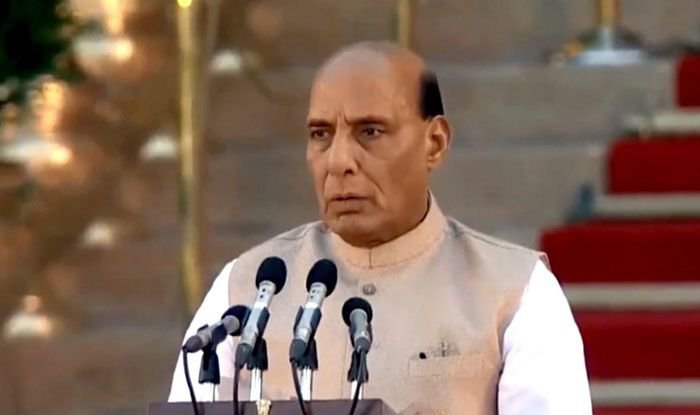 Smriti Irani has also been named the new Minister for Women and Child Development, while she also got to keep her former position as the Minister of Textiles.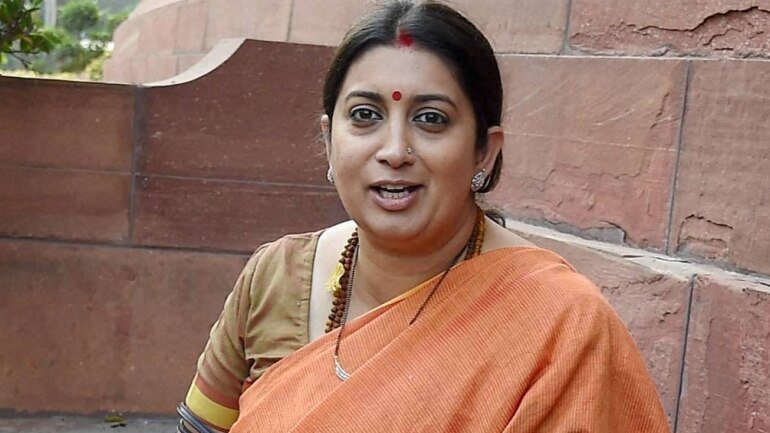 Nirmala Sitharam has also been shifted from the position of the Defence Minister to the Minister of Finance and the Minister of Corporate Affairs.