As the Panama Papers leak has been making news across the globe with actors, politicians, sports personalities and businessmen being named in offshore dealings, Prime Minister Narendra Modi has taken notice and has asked for a report on the matter by April 19.
According to a report in The Indian Express, The PM called a top official in his office for an early morning meeting on April 4, and demanded a first report in 15 days. The official said:
"He was certain that the matter should not be referred to the Special Investigation Team on black money. Instead, it should be looked at by a small group of domain experts. Last, he wanted to be briefed about the issue at the earliest."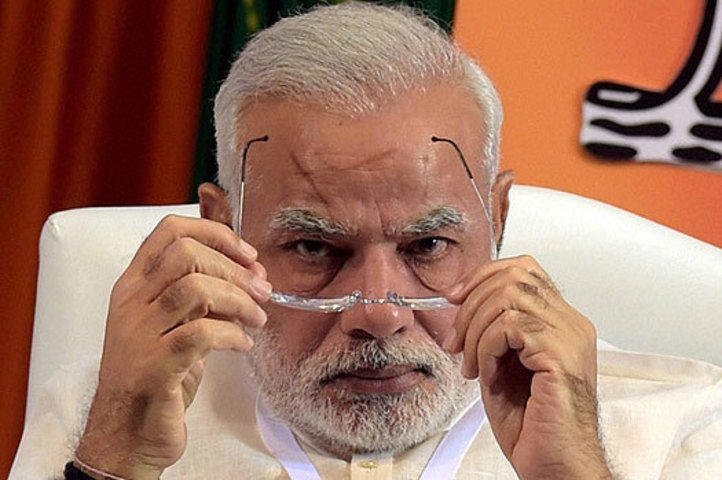 The reason cited by the PM to hand over the investigation to a small group of experts was that the SIT for probing black money will take its own time to arrive at conclusions, and that would result in a delay.
On April 4, Finance Minister Arun Jaitley had announced that a multi-agency committee has been set up to probe the matter, with members from the Financial Intelligence Unit, the Foreign Tax and Tax Research division, the investigative unit of the Central Board of Direct Taxes, and the Reserve Bank of India, The Hindu reported.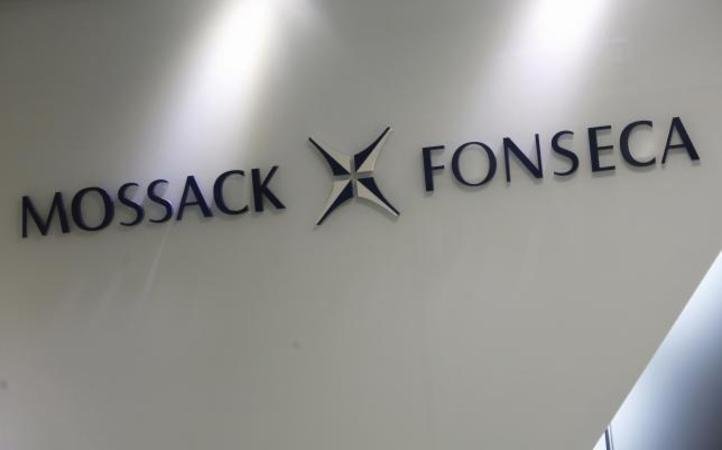 Around 500 Indians have been named in the Panama Papers leak.