In Uttar Pradesh, a gang is operating a scam in the name of PM Narendra Modi's popular 'Beti Bachao Beti Padhao' scheme. The gang is selling printed forms across the state for Rs 5-10 and telling people that if they fill it and send it to the union ministry, they'll get Rs 2 lakh each credited in their account when their girl child turns 18.
As per a report by The Times of India, it's a massive scam, with forms selling in almost every district and available at stationary shops and even Jan Suvidha Kendras. It seems to have started two weeks ago. 
As per rough estimates by an official, some 30,000 forms have already been sent to the ministry over the last five days alone. Lakhs of forms are suspected to have been sold.
No such benefit is available under the 'Beti Bachao Beti Padhao' scheme in reality.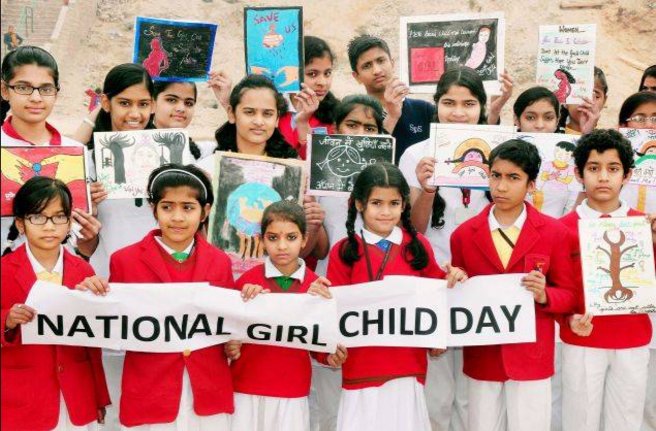 How did the scam come to light?
The government got wind of it after it started getting a large number of fake applications carrying the signatures of parents addressed to the Ministry of Women and Child Development.
It's to be noted here that the fake scheme asked women between 8 and 32 years of age to submit their applications directly to the ministry, The Times of India.  
Nine people have been arrested
On February 16, the ministry issued a warning to residents to clarify that no such benefit is available under the actual scheme. However, the forms continue to be sold.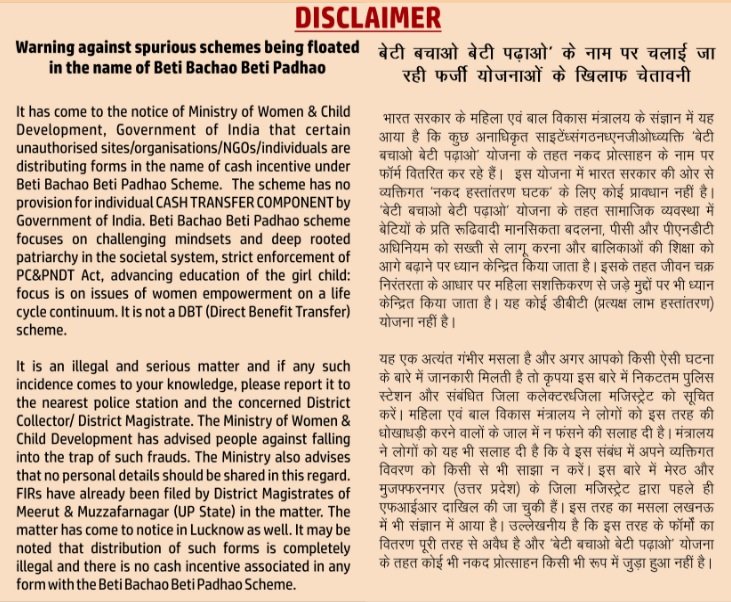 Meanwhile, the Muzaffarnagar police arrested seven women engaged in the scam on February 15. Two other arrests have been made in Pilibhit.
Beti bachao Beti padhao campaign that was launched on January 22, 2015, aims at generating awareness around the welfare and development of the girl child.