The last time I updated my general knowledge about Pluto was in 2006, when it was demoted as a planet and classified as a dwarf planet. 
But NASA's recent statement shows that the debate about it being a planet or not is not going to end anytime soon.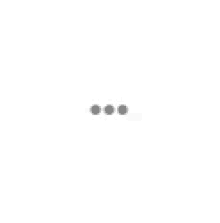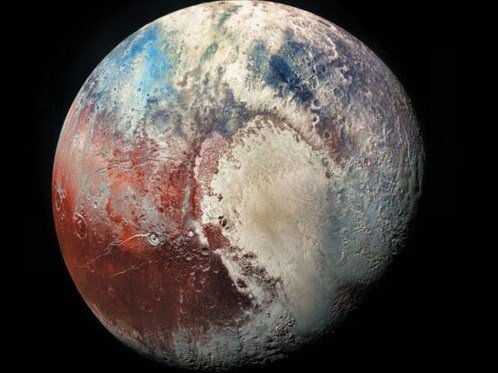 A tweet shared by meteorologist Cory Reppenhagen shows the NASA chief, Jim Bridenstine speaking at the FIRST Robotics Event in Oklahoma.
In his speech, he said that he doesn't agree with the convention that Pluto is not a planet. 
These were his words:
"Just so you know, in my view Pluto is a planet. You can write that the NASA administrator declared Pluto a planet once again. I'm sticking by that, it's the way I learned it and I'm committed to it."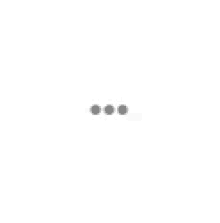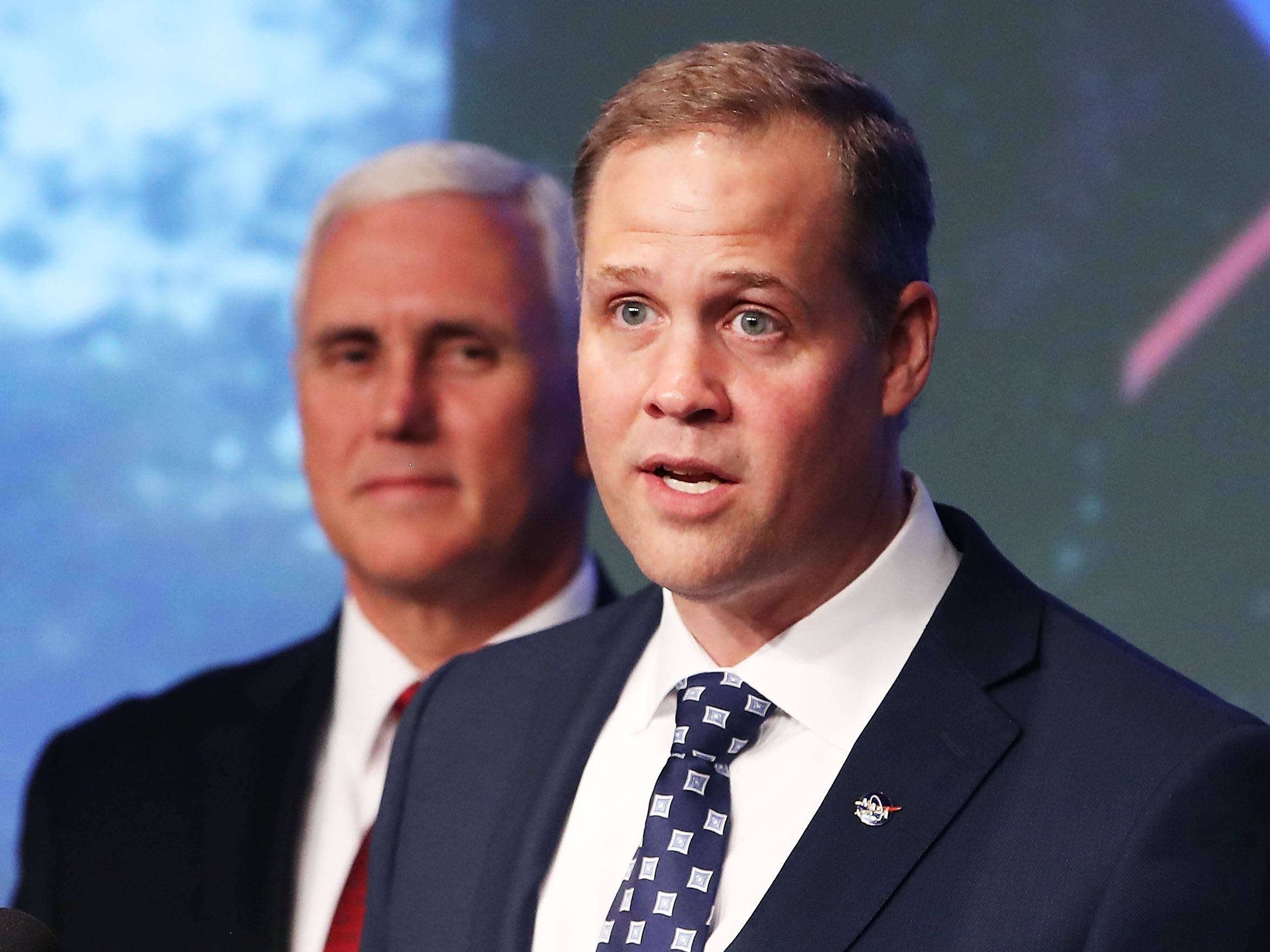 When Pluto was excluded from the category of planets, the International Astronomical Union had defined certain guidelines that had to be adhered to for any celestial body to be categorised as a planet.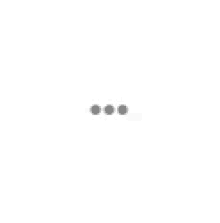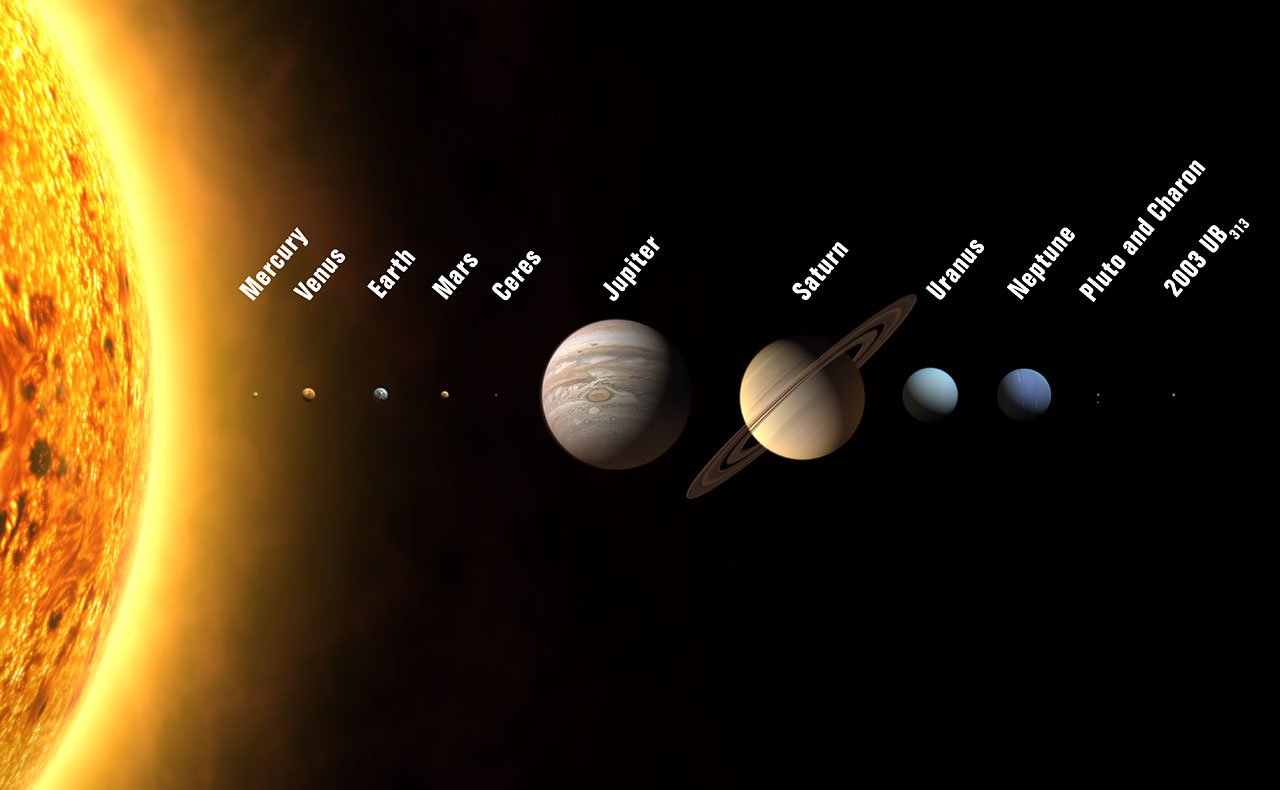 As expected, Twitter is now confused.
There's nothing we can do about it, but wait for an official announcement on the same.