If you've ever dreamed of exploring space or travelling to Mars, and who hasn't, then you might have your chance.
NASA announced this week that it will soon be accepting applications for the next class of astronaut candidates.
Who can apply in NASA?
Both civilians and military personnel are considered for the program as long as they are citizens of United States. So find a way to get there quickly. Civilians and military personnels have different procedures of application. Otherwise, whether you are from a minority community or a woman, these factors do not make any differences as long as you are have the following qualifications:
What degrees do you need?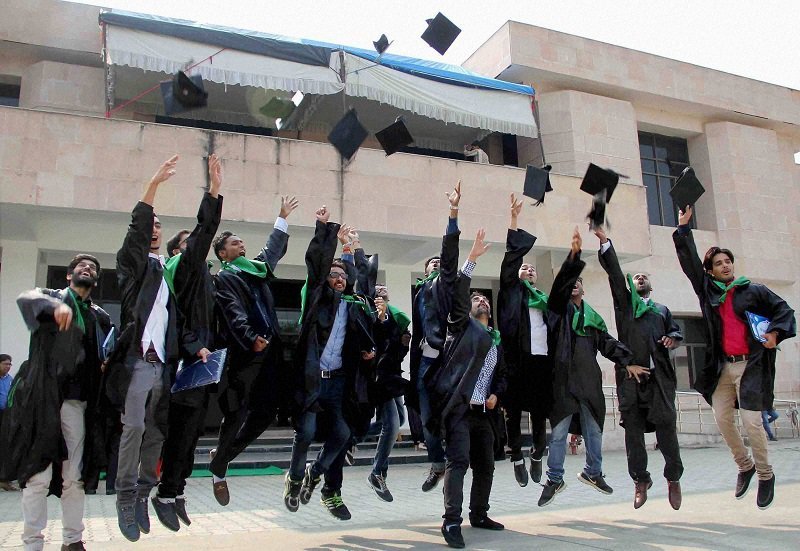 (Any one of the following)Degrees in Biological Science, Degrees in Physical Science Degrees in Mathematics.Degrees in Technology (Engineering Technology, Aviation Technology, Medical Technology, etc.)Degrees in Psychology (except for Clinical Psychology, Physiological Psychology, or Experimental Psychology which are qualifying).Degrees in Nursing.Degrees in Exercise Physiology or similar fieldsDegrees in Social Sciences (Geography, Anthropology, Archaeology, etc.)Degrees in Aviation, Aviation Management, or similar fields.
The degree must be followed by at least 3 years of related professional experience or at least 1,000 hours of pilot-in-command time in jet aircraft.
An advanced degree is desirable and may be substituted for experience as follows: master's degree = 1 year of experience, doctoral degree = 3 years of experience.
Teaching experience including experience at the primary and secondary levels, is considered to be qualifying experience for the candidate.
So even teachers and professors can apply.
Additional requirements: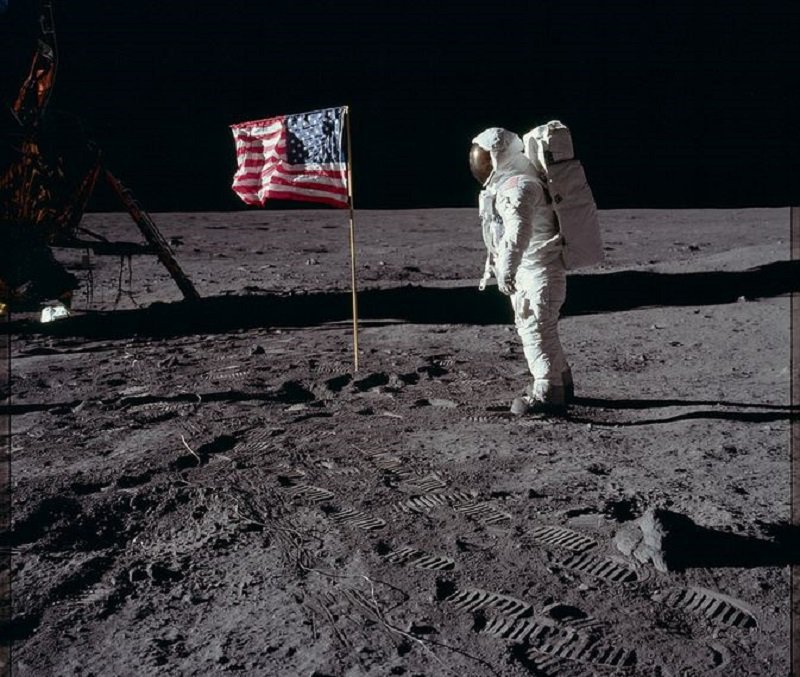 The candidate has to pass NASA's physical space flight which will require the following physical qualities:
Distant and near visual acuity must be correctable to 20/20 in each eyeBlood pressure not to exceed 140/90 measured in a sitting positionHeight of 62-75 inches.
What will the test be like?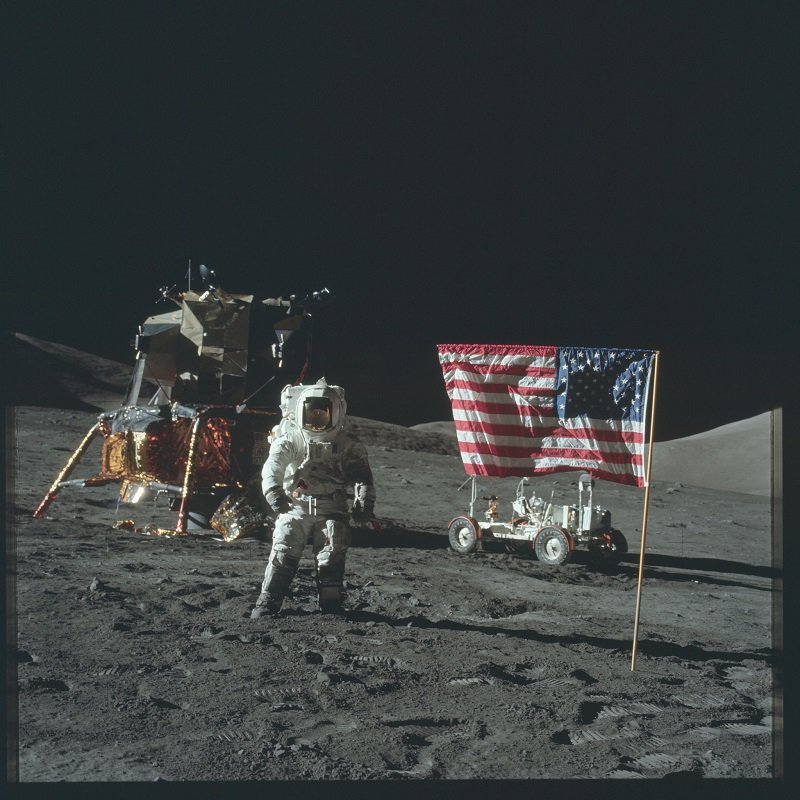 Candidates will be exposed to a space flight with micro gravity, ( state of very low gravity, as found in sustained free fall, orbit or in interstellar space). It produces weightlessness for nearly 20 seconds. It returns to original altitude but the sequence goes on for 40 times in a day. Final selection as an astronaut will depend upon satisfactory completion of the training and evaluation.
Selection: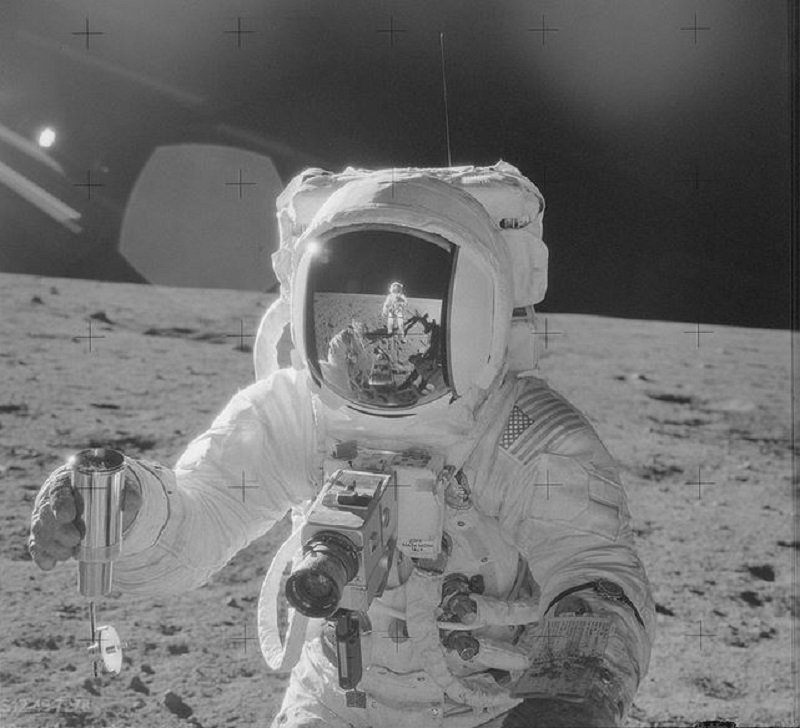 After a screening of applications additional information will be requested from some application. They will be asked for references. Shortlisted candidates will be required to obtain an astronaut physical. A final consideration will be taken after which the candidate has to go through personal interviews, medical screenings and orientation.
After all these procedures applicants will be notified of the outcome and complete background investigation will be done.
General Program Requirements: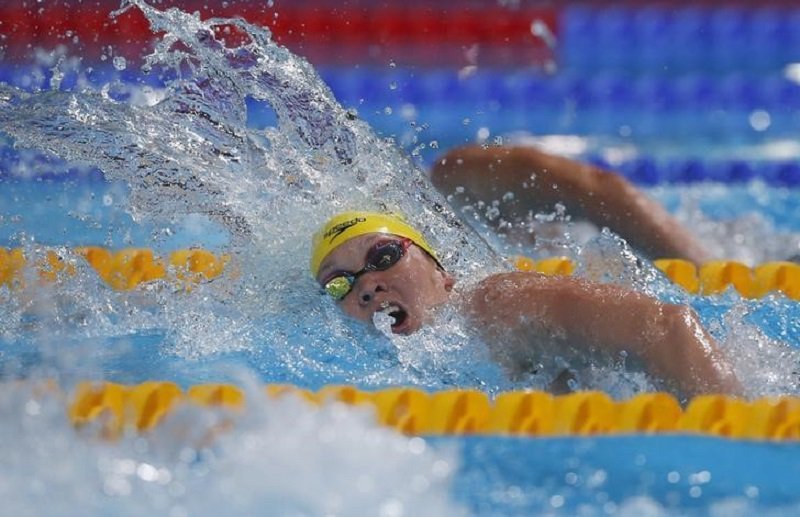 Selected applicants will be designated Astronaut Candidate, they will be assigned Offices at Johnson Space Center, Houston, Texas. The will work as trainees for two years during which they will participate in military water survival, SCUBA and EVA training. Passing the swimming test is mandatory for all Astronaut Candidates.
Remember just because you have been selection to be an Astronaut Candidate does not make you one. After two years there will be another evaluation.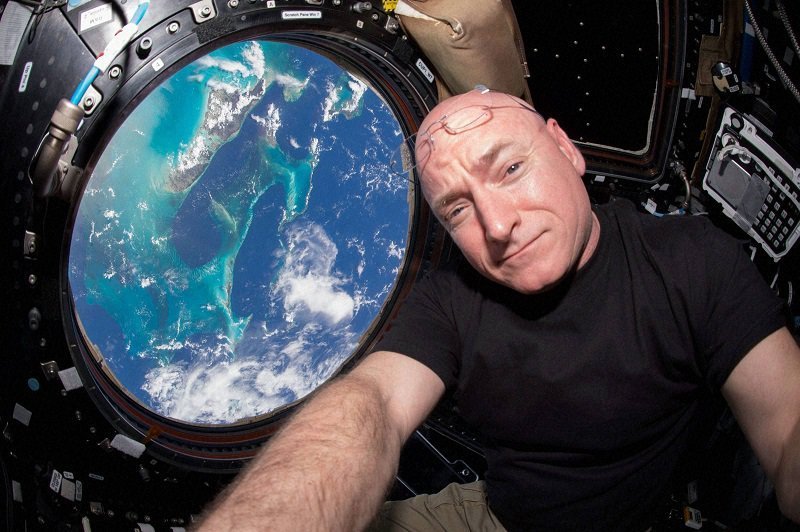 Graduation from the Astronaut Candidate Program will require successful completion of the following:
International Space Station systems trainingExtravehicular Activity skills trainingRobotics skills trainingRussian language trainingAircraft flight readiness training.
Civilian candidates who successfully complete the training and evaluation and are selected as astronauts will become permanent Federal employees. Civilian candidates who are not selected as astronauts may be placed in other positions within NASA, depending upon Agency requirements and labor constraints at that time. Successful military candidates will be detailed to NASA for a specified tour of duty.
If you wish to apply click here .