NASA astronauts Christina Koch and Jessica Meir will create history today when they leave the International Space Station for a spacewalk.
According to NASA, this will be the first spacewalk to be conducted entirely by women.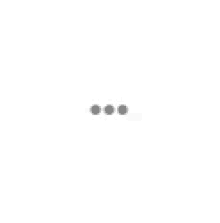 Reports suggest that all 4 men aboard the International Space Station will remain inside, as Koch and Meir go out to replace a broken battery charger.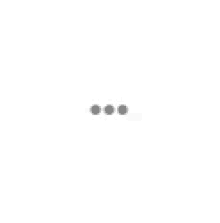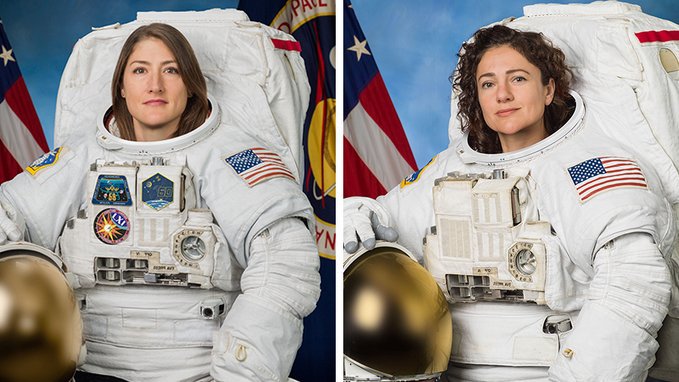 In a video about the event, Christina Koch, one of the astronauts, talked about being a part of the milestone achievement. She said:
In the past, women haven't always been at the table, and it's wonderful to be contributing to the human spaceflight programme at a time when all contributions are being accepted, when everyone has a role, and that can lead in turn to an increased chance for success.
This will the first spacewalk for Meir and fourth for Koch.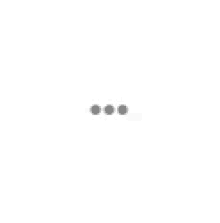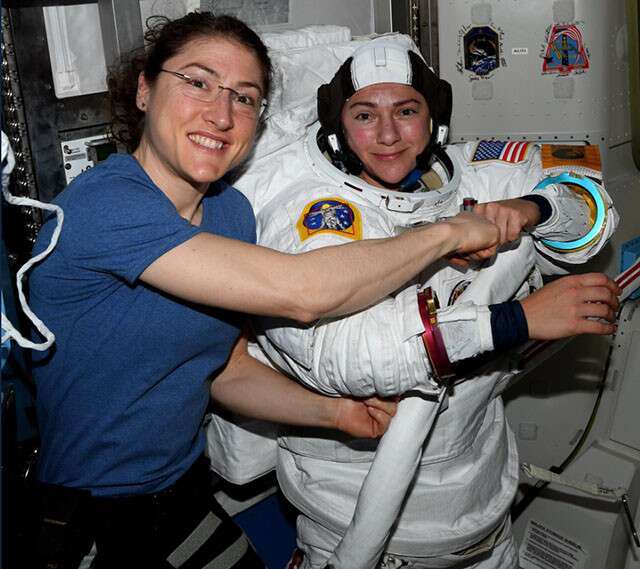 The internet is looking forward to this first ever all-women spacewalk with people sending in their best wishes.
Tomorrow morning @NASA astronauts will make history. The first ever all-women spacewalk will finally take place, and you can watch it live (if you wake up early)! More about that spacewalk and how to watch it here: https://t.co/9RZADXZQmk

— Rep. Don Beyer (@RepDonBeyer) October 18, 2019
After plans for the 1st all-women spacewalk were scrapped this year because #NASA didn't have enough spacesuits that fit their female astronauts, they've designed a one-size-fits-all #spacesuit to accommodate a diverse crew. Their goal: land the 1st woman on the moon by 2024. pic.twitter.com/WaVPMMtECO

— The Female Quotient (@femalequotient) October 17, 2019
👩‍🚀 The first all-female spacewalk in NASA's 61-year history is finally happening. The excursion is scheduled for this Friday.

Only 14 women have participated in spacewalks — and all were accompanied by men.https://t.co/BXmQhl85jW

— NPR (@NPR) October 17, 2019
The first all-female spacewalk was scheduled to take place in March earlier this year with Christina Koch and Anne McClaine. However, Anne was replaced by a male astronaut as NASA had only one medium-sized spacesuit on ISS.
This one's gonna be huge and as NASA is calling it, HERstory will be made.
You can watch the live coverage on NASA's official website.