'Men are from Mars, women are from Ve…'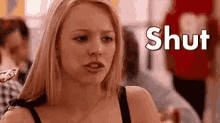 Yeah that's right. Coz the first woman to land on Mars is 'likely to be' a woman. 
According to CNN, Jim Bridenstine, the Head of the National Aeronautics and Space Administration (NASA) said in a recent interview on Science Friday,
It is also true that the first person on Mars is likely to be a woman.
While he did not identify a particular person, he claimed that women are at the forefront of the upcoming plans.
NASA will also have its first all-female spacewalk by the end of the month.
Two U.S. astronauts, Anne McClain and Christina Koch, will leave on March 29 for the spacewalk, which will last for about 7 hours.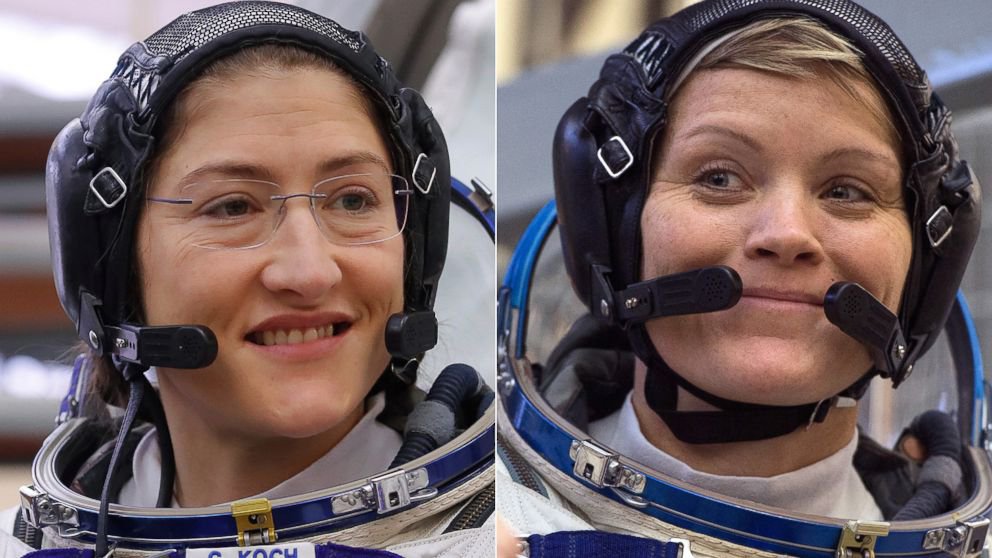 Bridenstine also added,
NASA is committed to making sure we have a broad and diverse set of talent and we're looking forward to the first woman on the moon.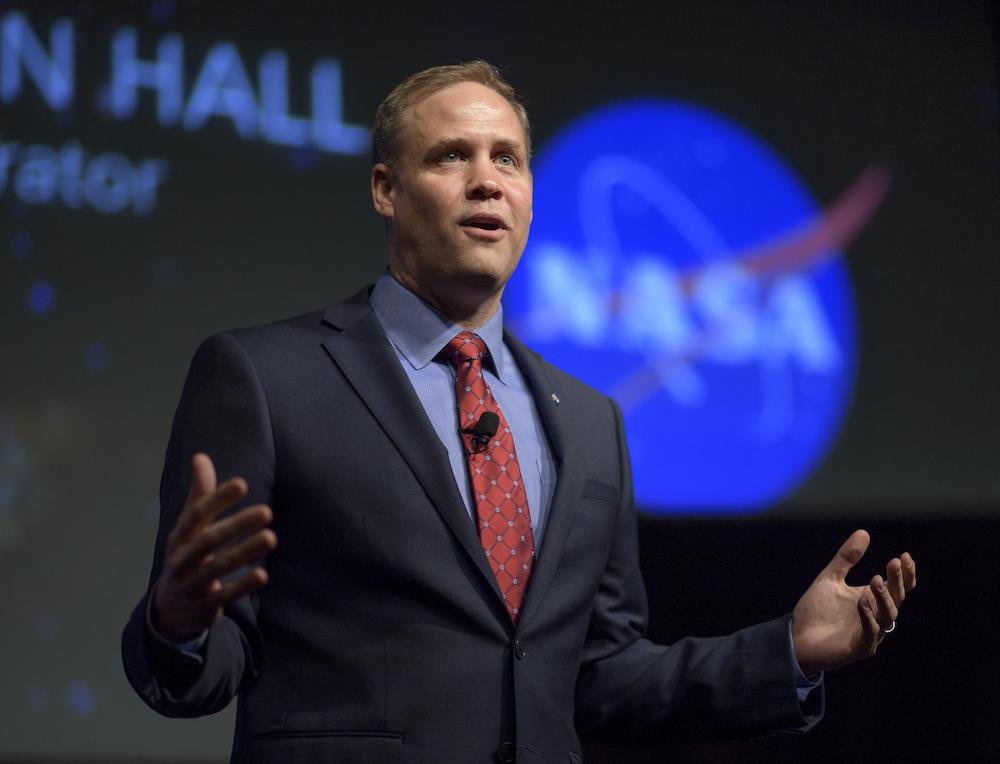 In response to a Twitter user's question whether women will be a part of NASA's next trip to the moon, he said 'absolutely'.
@scifri Great show right now! Since it's #InternationalWomensDay please ask your guest if returning to the moon will include a woman on the moon — something that's never happened!

— Shannon Coulter (@shannoncoulter) March 8, 2019
This is what Twitterati is saying about NASA's declaration.
I'm excited about this, bc Women are bad ass. And it also basically concedes that we haven't been on the moon yet (because we haven't)!

The first human to walk on Mars will 'most likely' be a woman, NASA says https://t.co/elOvnSyTfX

— Cody Trotter (@cody_trott) March 12, 2019
Though women continue to struggle for full equality here on earth, in outer space – things are looking up!

1/2 of astronaut class of 2013 were women

This month will see 1st all female spacewalk

The 1st human on Mars may be a woman!#RatiftyTheERAhttps://t.co/NF0NDCHw3Y

— Rep. Carolyn B. Maloney (@CarolynBMaloney) March 12, 2019
'Where to miss?' 
'To Mars'.