Relations between India and Pakistan have often come to being described as complicated, and these complications manifest themselves in exchange of fire on the border. The Indo -Pak border has been seen as one of the most volatile regions, and that is precisely why there was a need to look at it from a new perspective.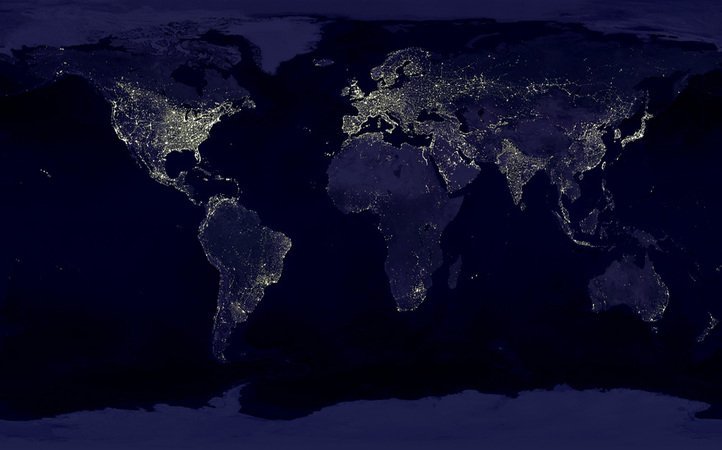 NASA revealed photographs of the Indo-Pak border region, which were taken from space back in 2011. Despite the rivalry on ground, the bigger picture shows the beauty of the two countries existing side by side.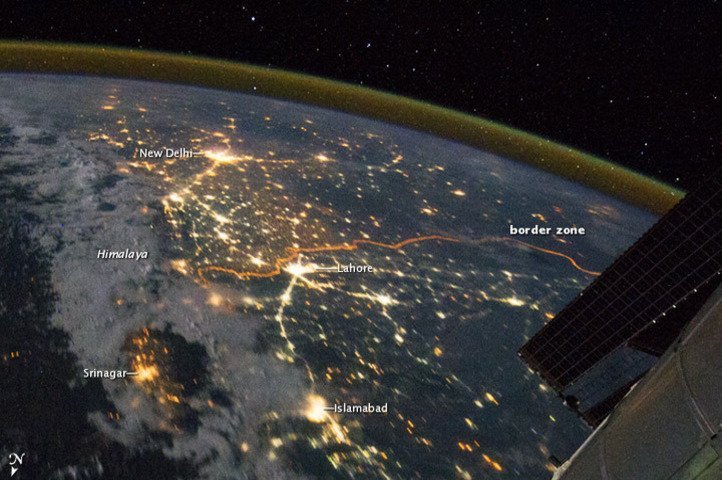 The image which adopts a broader outlook to see countries considered at loggerheads with each other, shows how close and how similar we are, and that the border is just a thin line.
New Delhi, Lahore and Islamabad seem like triplets, watched over by the majestic Himalayas, while Srinagar appears like a sparkling ray of light emerging from grey shadows.
Hopefully the serenity seen in the images from up above, will soon prevail on the ground as well.