Surprising universe enthusiasts with their technology and million-pixel images is a NASA trademark and they are getting better each day.
The US space agency NASA has launched a new website where you can see images of the full, sunlit side of the Earth as it rotates every day through at least a dozen new colour images of planet shot 12 to 36 hours earlier by Nasa's Earth Polychromatic Imaging Camera (EPIC).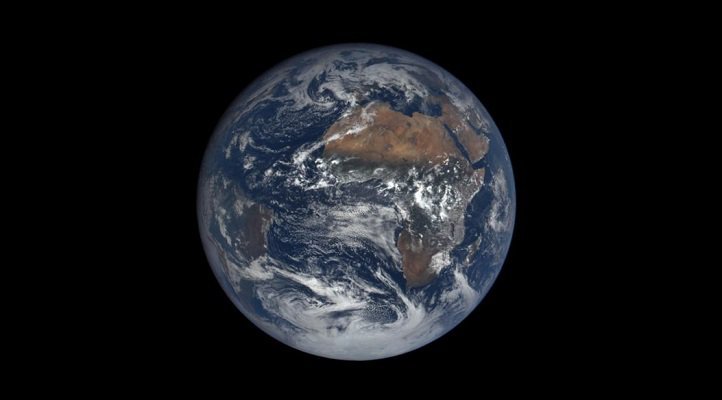 Source: Website Screenshot
According to a NASA statement, the images are taken by a NASA camera one million miles away on the Deep Space Climate Observatory (DSCOVR), a partnership between Nasa, the National Oceanic and Atmospheric Administration (NOAA) and the US Air Force.
The DSCOVR satellite's main purpose is to observe space weather, such as magnetic fields emitted from the Sun that can muck up our planet's communication systems, The Verge reports.
The website will be revealing the whole globe over the course of a day with daily sequence of images showing the Earth as it rotates. The new website also features an archive of EPIC images that can be searched by date and continent.
Earth rotates through an entire day as captured in this animation of 19 still images taken on October 17, 2015 by NASA's…

Posted by NASA's Earth Observatory on Monday, October 19, 2015
Isn't this really EPIC?
Read more:
Feature image source: Website Screenshot