Back in November 2016, the Supreme Court had come up with an order making standing in movie theatres and public places mandatory while the National Anthem is being played.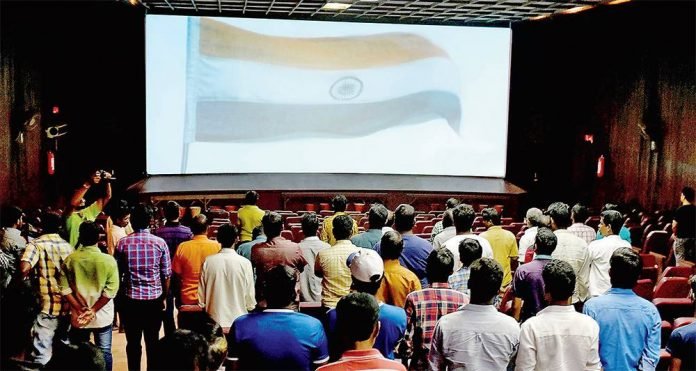 With numerous debates came another order where the bench indicated that it may modify its previous order and replace the word 'shall' with 'may.'
Well, as it turns out, the central government has now urged the apex court to take back its order.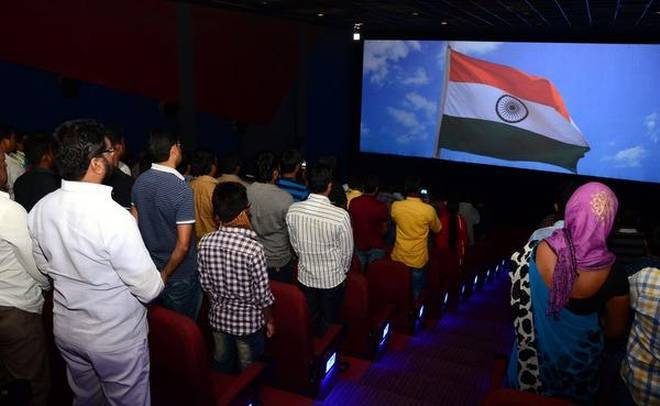 An inter-ministerial committee has been set up to frame guidelines for the same, describing circumstances and occasions on which the national anthem is to be played or sung.
According to CNN News18, the Ministry of Home Affairs submitted the affidavit to frame new guidelines on playing the national anthem in public places after considering "wide-ranging issues" with various ministries followed by giving its recommendations in six months from the date of its constitution.
The government then may bring out the requisite notification or rules in this regard, if required.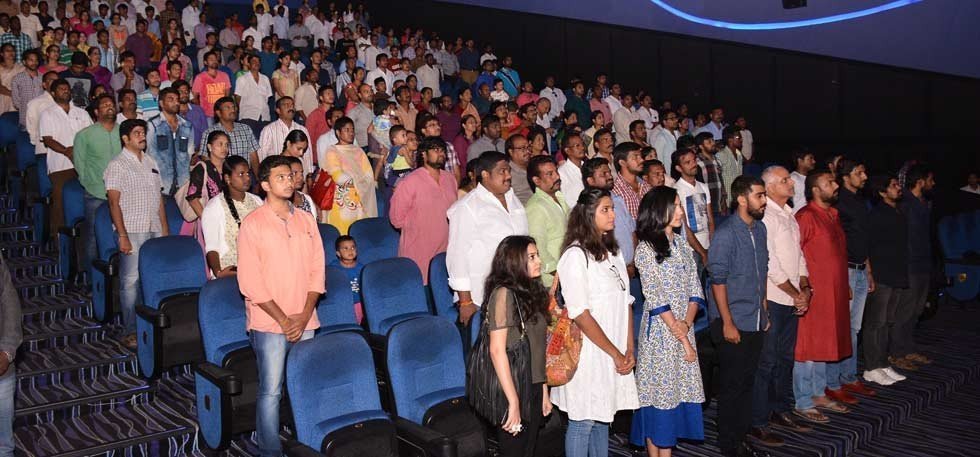 A bench headed by CJI Deepak Mishra is scheduled to hear the matter on Tuesday, 9 January.
According to Justices AM Khanwilkar and DY Chandrachud, "The court was inclined to do away with the mandatory direction since long and wanted to leave the discretion with the cinema halls to decide."