Filmmaker Zoya Akhtar doesn't have a national award to give up, but as she declared, on the sidelines of the Mumbai Film Festival, she would have willingly given it up if she did have one. Akhtar joins a long list of writers, thinkers, celebrities who are supporting the #AwardWaapsi doing the rounds.
"If I had the national award, I would have returned it. It is a peaceful way of saying things, expressing things. I support them," Zoya said.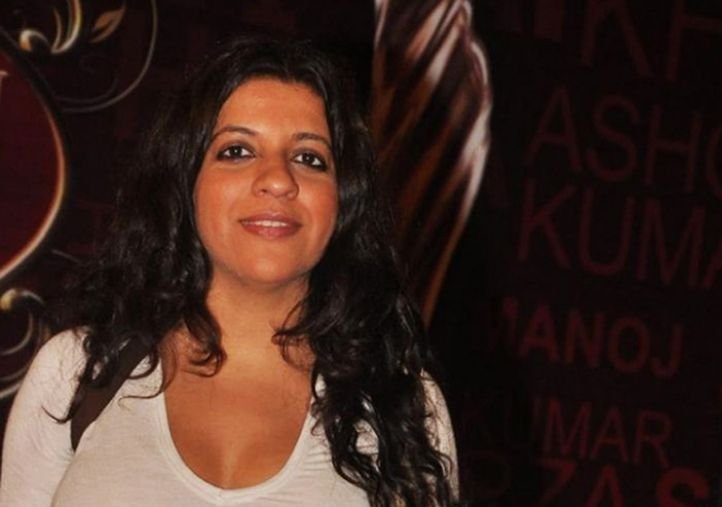 Actress Kalki Koechlin said it was a brave act for artists. "It is an important statement that people are making about the situation (returning of national awards). It is a brave act for artist to do (sic)," she said.
When asked about filmmakers returning the national awards in protest against "growing intolerance in the country", superstar Salman Khan said, "Sad ( dukh ) phase is going on. I am here for MAMI festival and I would not like to get into things which would turn other way or interpreted in another way."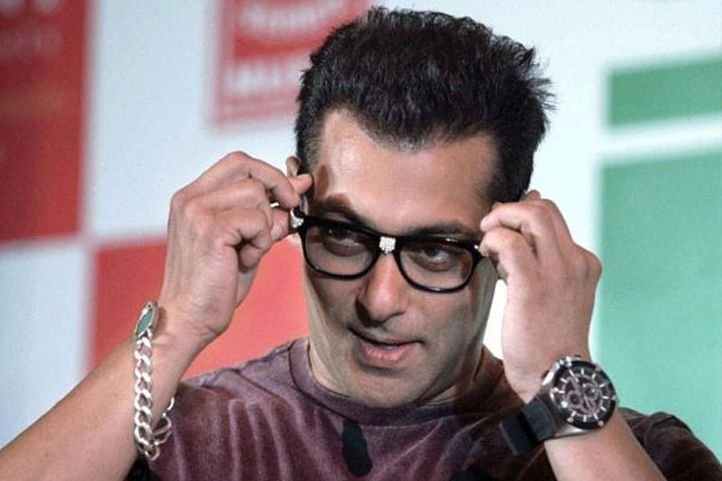 When their reaction was sought, actors Riteish Deshmukh and Jackie Shroff and filmmaker Sudhir Mishra parried the query whether they will support the act of filmmakers returning their awards and merely said that everyone has right to express their opinion.
"We are in a democratic country like India and if one is upset with anything one can go and say what they don't like. Every person has the opportunity to believe and say what they want," Riteish said. Jackie said, "We live in a democratic country and everyone has the right to express things. Everyone has the freedom of expression and speech. People have their own way of expressing things."
A string of filmmakers including big names like Anand Patwardhan and Kundan Shah of Jaane Bhi Do Yaaro fame have returned their awards over "growing intolerance".