National Deworming Day on Wednesday was meant to target 27 crore children across the country and effectively become the world's largest deworming programme. 
But a few hours into the drive, things turned unpleasant in Bihar when children started complaining of headache and vomiting after taking the tablets.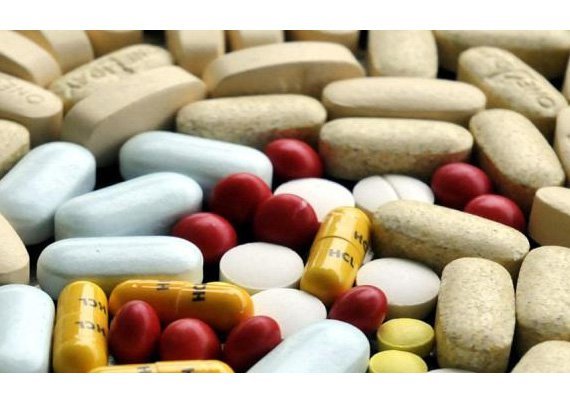 According to an Indian Express report, at least 180 school children took ill after they were administered the deworming Albendazole tablets. 
About 100 children fell ill at the Maghra Middle School in Nalanda, 37 children in Jamui, 36 in Sitamarhi, four in East Champaran and two in Rohtas district.
The children were soon taken to the nearby hospital for treatment. 
Meanwhile, doctors said the deworming medicine given to children is approved by the World Health Organisation and is expected to have only minor side effects.