Would you ever fall for a scheme that offers you to buy the Taj Mahal? While it may seem difficult to believe it today but just a few decades ago, there was a man who, with his clever shyster and sly ways, sold inconceivable dreams in the form of the Taj Mahal, and actually tricked people into believing him!
Meet India's most popular conman, Natwarlal, who even inspired a movie with the same name, starring Amitabh Bachchan. He stands out for his amusing ways and notoriousness in the history of Indian conmen.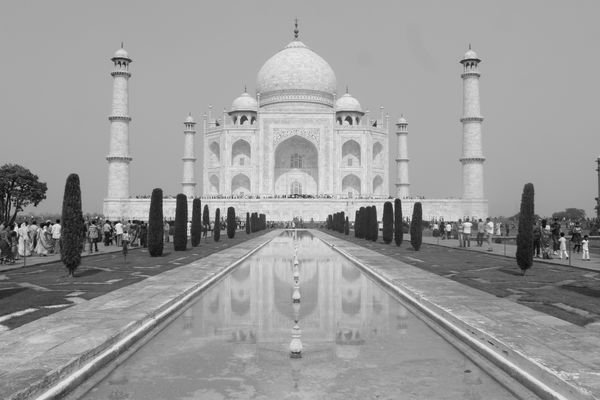 Born as Mithilesh Kumar Srivastava in Bangra village of Siwan district, Bihar, Natwarlal was a lawyer by profession before he started duping people off their money. He was a clever impostor and used more than 50 aliases to dupe people. The master hoaxer even swindled prominent businessmen, including Tata, Birla, Mittal, and the Ambanis.  
That's not all. He had mastered the art of forging signatures of famous personalities before he set his sight on selling historical landmarks of the country. To everyone's surprise, he successfully sold Taj Mahal, Red Fort, Rashtrapati Bhavan, and the Parliament House of India, along with its 545 sitting members!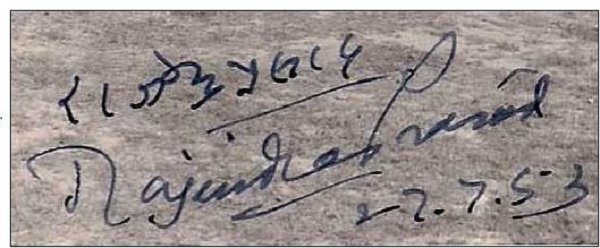 Natwarlal's ways inspired many other notorious minds to target and dupe common people. As reported by the Hindustan Times, a 21-year-old posed as the director of Indraprastha Automobiles Pvt Ltd and fraudulently withdrew around Rs 19 lakh from the account. 
Interestingly, the student was inspired by the Hindi movie Natwarlal from a very young age and tried to imbibe the character after finishing his school. 
Natwarlal was wanted in more than 100 cases by the police of 8 states across India, which earned him 113 years in prison. Out of this, he hardly served 20 years of imprisonment. 
He was arrested nine times, and every time, he made daring escapes. 
In one of the incidents, he stole a police-officer's uniform and casually walked out of jail. 
He was 84 years old in 1996 when he was arrested for the last time. This time too, he managed to escape.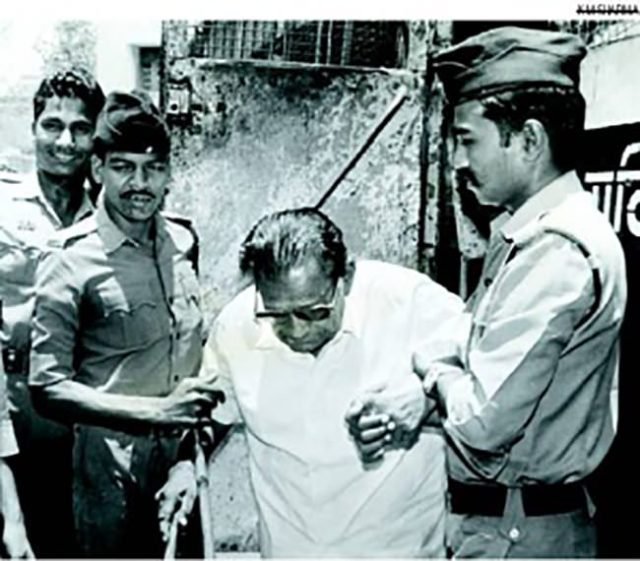 During that time, he was being transported from Kanpur jail to the AIIMS hospital for treatment, under police escort, when he disappeared at the New Delhi railway station, never to be seen again. 
Just like his life, his death was also a mystery. While his lawyers claim that he died on July 25, 2009, his brother Ganga Prasad Srivastava claimed to have cremated him in 1996 in Ranchi.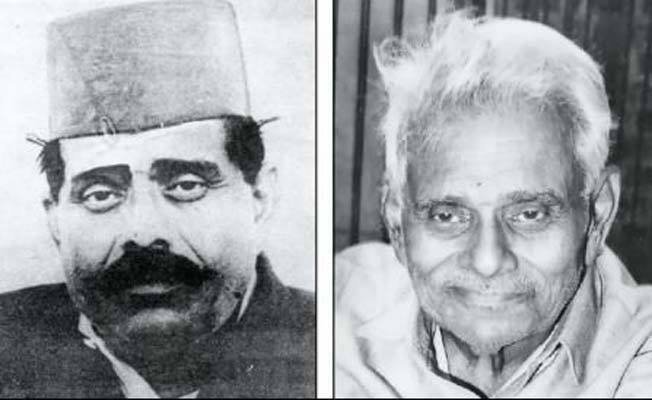 The life of India's greatest conman certainly makes for a thrilling story.