Journalist and anchor Navika Kumar has tested positive for coronavirus. She took to Twitter to inform everyone about it.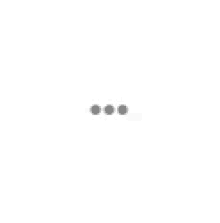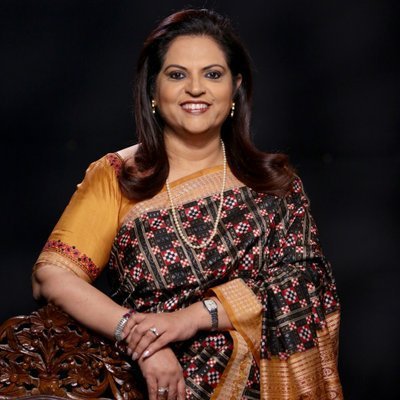 A prime time anchor with Times Now, Navika has recently been in the news for her irresponsible reporting of events. So, netizens naturally reacted to her testing Covid-19 positive.
Jokes aside, we hope she recovers soon.