The Parsi New Navroz came and went by. Parsis all over the world celebrated one their favourite days with enthusiasm in their signature cheerful style.
Most of us know Parsis from their cute accent, delicious food and heart warming hospitality. Boisterous and extremely polite, Parsis can pump life into any party with their gracefulness on the dance-floor and a unique sense of humour. Parsis are also known for their love and dedication for the country. India has a long list of Parsis who have excelled in their respective fields and made India proud. We went and churned out a list for you to ogle at:
Jamsetji Tata: Father of Indian Industry
Jamshetji Nusserwanji Tata (1839- 1904) will always be remembered as the man who laid the foundation for the Tata Group. Born to a Parsi family in Navsari, he devoted his life to four goals. Setting up an Iron and steel company, a world-class learning institution, a unique hotel and a hydro electric plant, all of which he accomplished.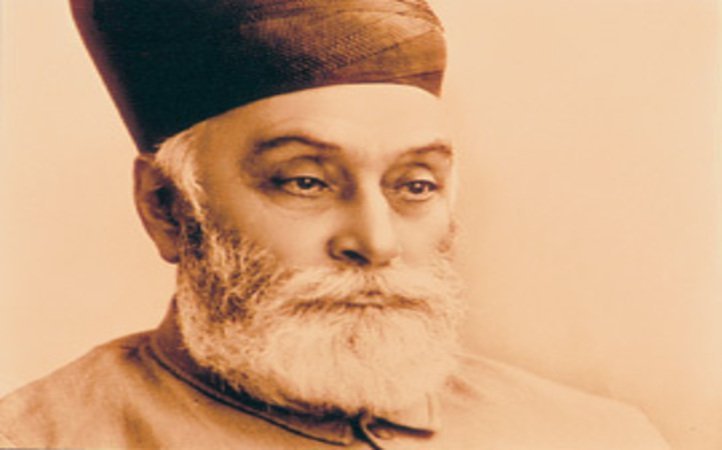 Known as the "father of Indian industry", Tata built the Iconic Taj Mahal Palace Hotel in Mumbai after a "whites only" hotel denied entry to him. That was one hell of a comeback.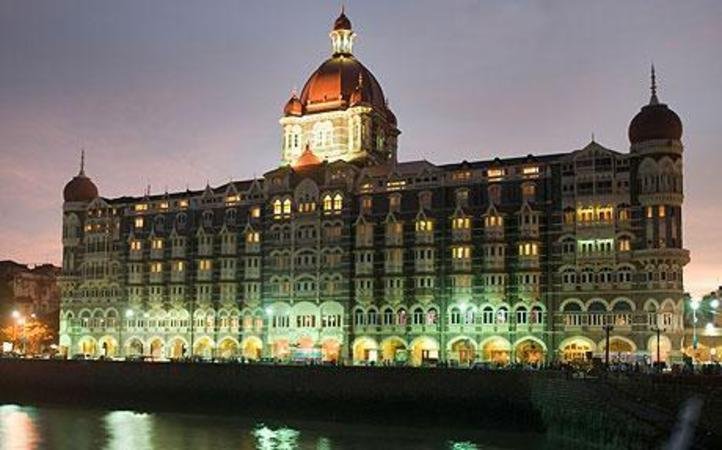 Homi J Bhabha: India's nuclear pioneer
We all call him the "father of the Indian nuclear programme" and the nation owes a lot to this man. Bhabha was the man who left a nuclear physics career in Great Britain and convinced Jawaharlal Nehru to start the ambitious nuclear programme.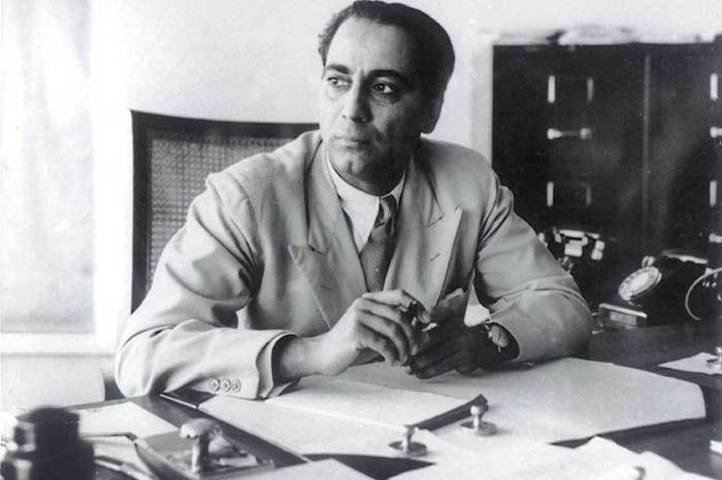 After being appointed as director of the nuclear program, Bhabha represented India at IAEA and was president of the UN conference on Peaceful Uses of Atomic Energy. Bhabha provided Vikram Sarabhai a major role in setting up the Indian National Committee for Space Research.
Bhabha died in a plane crash near Mont Blanc, while heading to Vienna for an IAEA meeting. His gift to India remains priceless.
Field Marshal Sam Manekshaw: India's braveheart
Sam Hormusji Framji Manekshaw, popularly known as Field Marshal Sam Manekshaw or Sam Bahadur, was the first Indian army officer to be promoted to the five-star rank of field marshal. Starting his career in the British Indian Army during the second world war, he led India to victory in the 1971 war, as the eighth Chief of Staff of the Indian Army.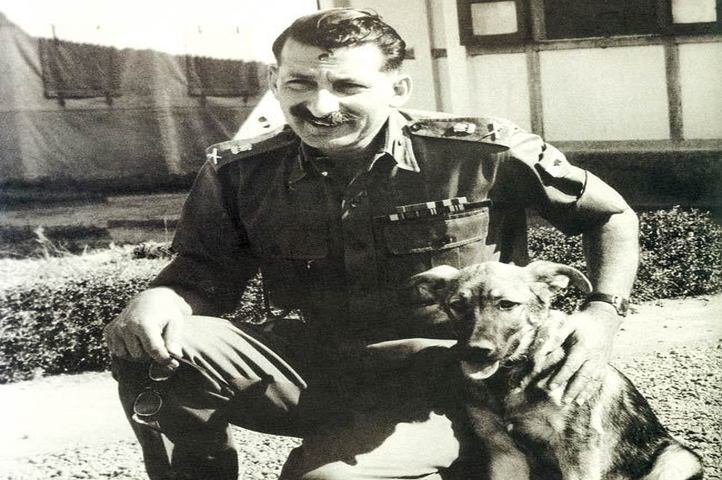 Born in Amritsar, Punjab, Sam Manekshaw was awarded the Padma Vibhushan by the government of India and was an outspoken individual, never trying to be politically correct. Manekshaw died at Wellington, Tamil Nadu in 2008 at the age of 94.
Ardeshir Irani: The man who gave a voice to Indian cinema
Khan Bahadur Ardeshir Irani was a film maker, largely known as the father of talkie films. He released India's first sound feature film, Alam Ara in 1931. Known for making films in Hindi, Tamil, Indonesian, German and Urdu, he also made the first ever Persian talkie film.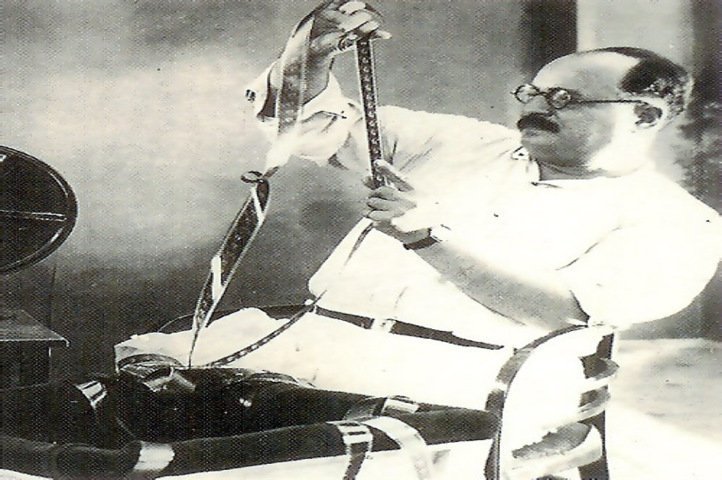 His production company Imperial films introduced many great actors including Prithviraj Kapoor and Mehboob Khan. He also ran the Alexander Cinema in Mumbai for forty years and made his last film Pujari in 1945. Irani died in Mumbai aged 82, in October 1969.
Persis Khambatta: The enchanting beauty
Figuring in a list of numerous Parsi beauties that mesmerised India, Persis Khambatta became only the second winner of Femina Miss India and the third Indian woman to represent India at the Miss Universe contest.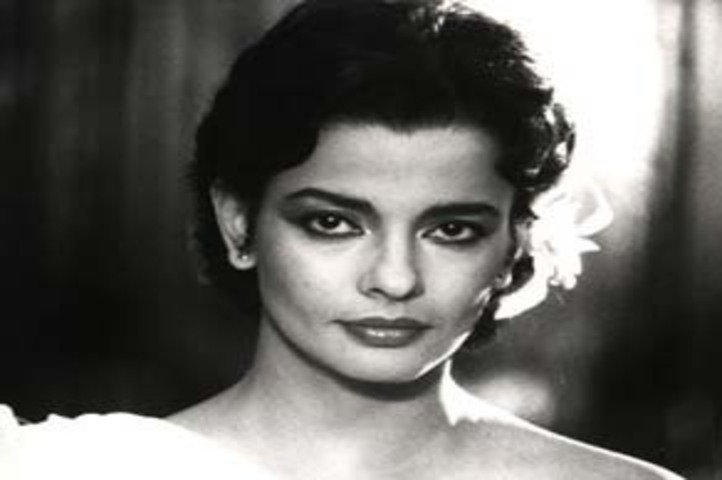 Having appeared in a Rexona soap advertisements at just 13, Khambatta became Femina Miss India aged 17. Though she made her Bollywood debut with a KA Abbas film, she went on to act in many English features, including Star Trek: The Motion Picture in 1979.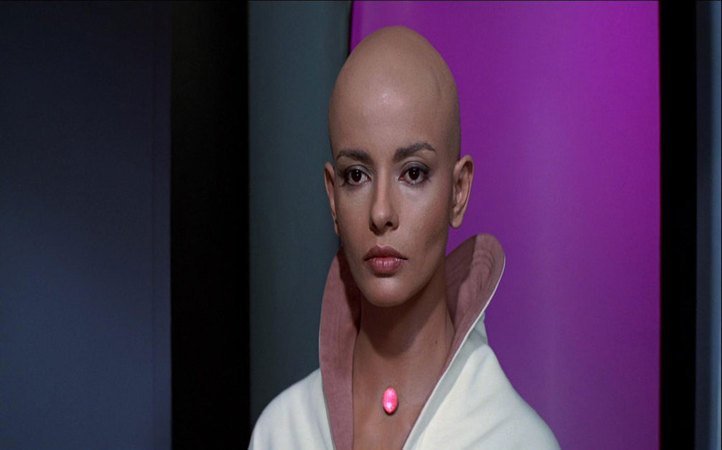 Khambatta also became the first Indian citizen to present an Academy Award in 1980. She was also considered for the title role in James Bond film Octopussy . Khambatta penned a coffee table book about former Miss Indias in 1997, before she died of a heart attack in 1998, aged 49.
Ratan Tata: Young India's inspiration
Philanthropist, investor or businessman, there are many identities that Ratan Naval Tata is known as. One of the most successful businessmen in India, Ratan Tata remains an inspiration to the youth of India.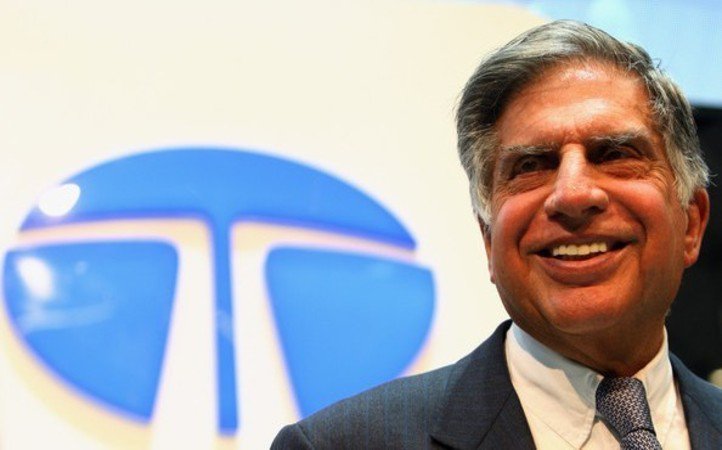 Having started his career with Tata group in 1961 at the shop floor of Tata Steel, Ratan rose through the ranks and was named the successor by JRD Tata in 1991, when he stepped down as chairman of Tata Sons.
Under Ratan Tata's leadership Tata group acquired well known names such as Tetley, Jaguar Land Rover and Corus. Ratan Tata took Tata global and he is the man who gave India the Nano, a dream car for the common man.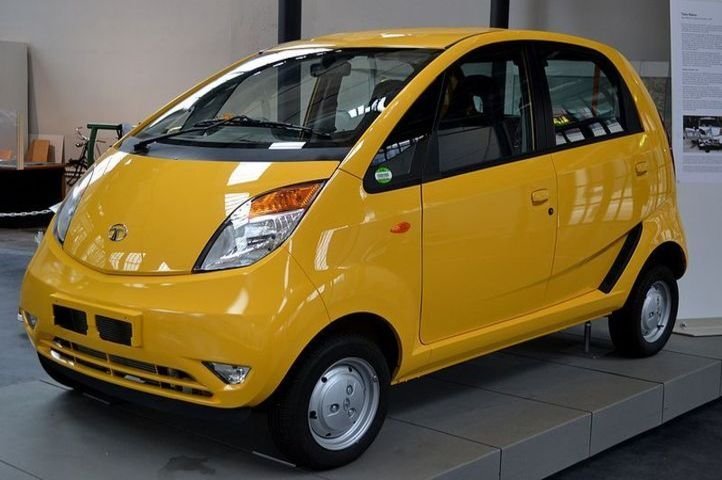 Ratan Tata stepped down as chairman of Tata group in 2012 and has now been reported to have acquired a stake in Chinese smartphone company Xiaomi.
Freddie Mercury: The rock god
This is one Parsi which every music lover worldwide has to know. Taking the love of the Parsi community for rock and roll to another level, Freddie Mercury, born Farrokh Bulsara, is remembered as one of the greatest rockstar the world has come to cherish.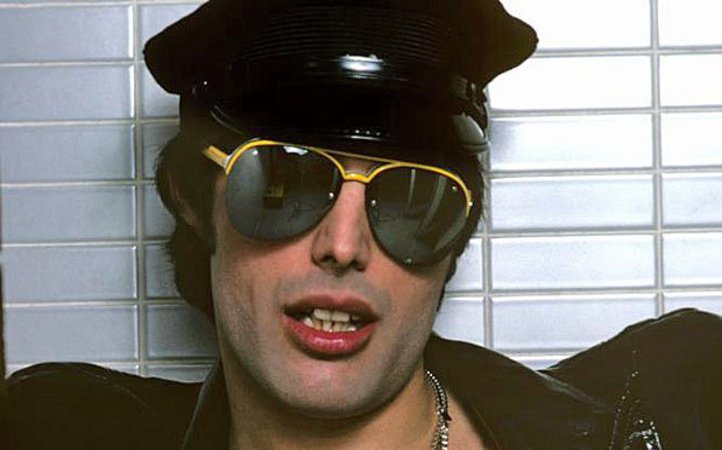 Having spent his early years in India, it was here that his tryst with melody began, one of his formative influences being Lata Mangeshkar. He moved to England in 1964 and went on to become the lead vocalist of popular band Queen .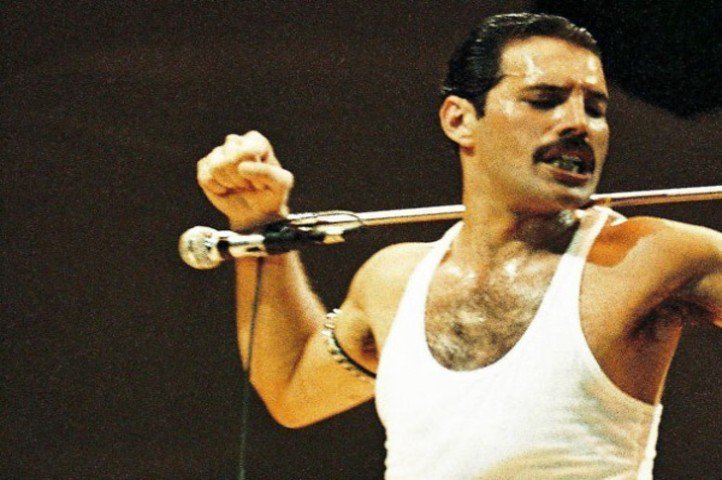 Credited with the legendary track Bohemian Rhapsody , Mercury remains an artist that many have tried to emulate and many others have sought inspiration from. In 1991, Mercury died of HIV, aged 45.
Zubin Mehta: The mesmerising maestro
Another great name emerging from the ranks of Parsi musicians, Zubin Mehta, is a conductor of Western classical music. Apart from being the main conductor of Valencia's opera house, Mehta is also the music director for life of the Israel Philharmonic Orchestra.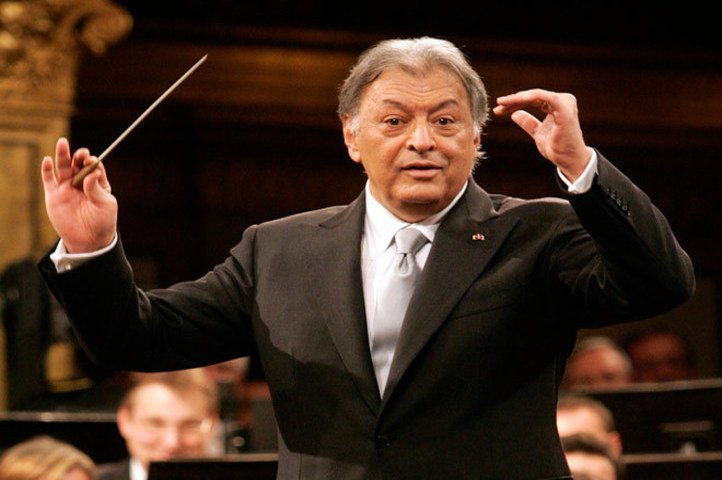 Born to a Parsi family in Bombay, now known as Mumbai, Mehta is an alumnus of St. Xavier's College. Mehta has been honoured with the Padma Vibhushan and has also won accolades worldwide. Though he is an American resident, he has retained his Indian citizenship, and continues to visit India.
Boman Irani: Brilliance in Bollywood
Parsis are known for their talent as well as a unique sense of humour, Boman Irani is currently one of Bollywood's favourite funny men who symbolise both. Born and brought up in Mumbai, Irani tried his hand at various careers ranging from a waiter at the Taj to running his ancestral bakery.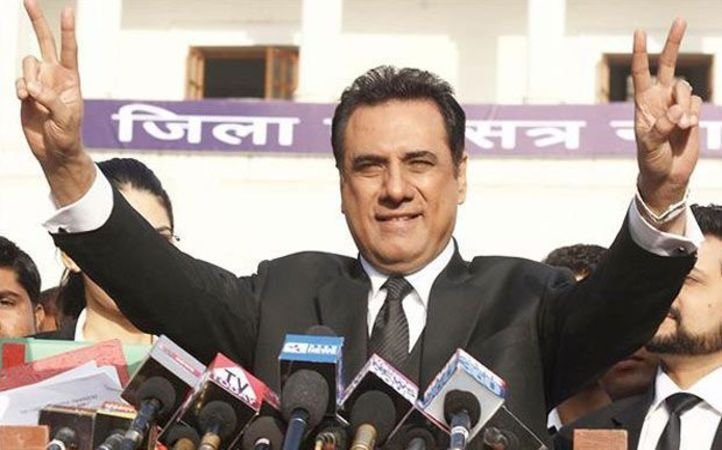 Irani also took up photography in 1987, which he continued to follow till he became an actor. Irani is remembered for his role as the sharp doctor in Munna Bhai M.B.B.S. and also for numerous comic performances that followed. His mentor was legendary ad man and theatre actor Alyque Padamsee.
Cyrus Broacha: The funny man
Another funny man who stands as a fine representative of Parsi humour, Cyrus Broacha is the guy everyone remembers as the host from MTV Bakra . Having made his bollywood debut as a child artist, Broacha became a radio jockey when FM radio gained popularity in India.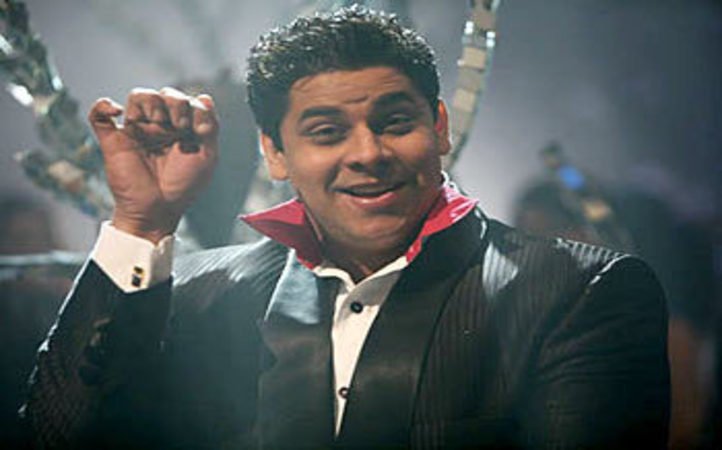 Broacha later went to New York to study acting, and upon his return he acted in many television commercials and TV serials. Later, he became the face of MTV India and rose to fame with his candid-camera show, MTV Bakra .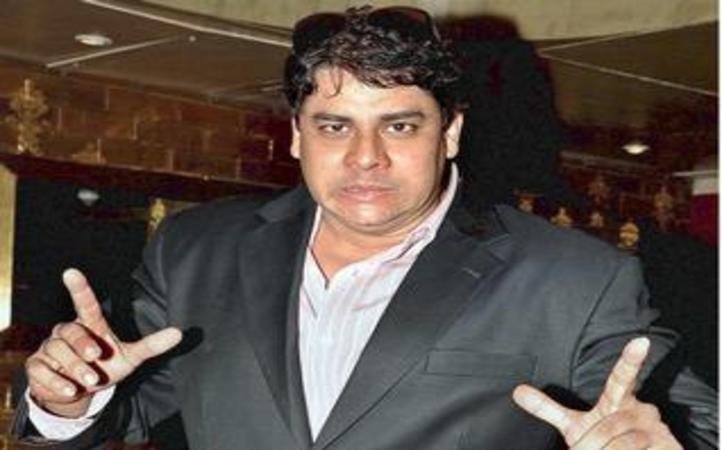 As of now, Broacha has appeared in numerous films and TV shows. He now hosts a news satire show called The Week That Wasn't . Broacha is one of the most prominent personalities of Indian pop culture.
Shiamak Davar: Bollywood's finest
Parsis can do anything, and when it comes to dancing, they really know how to rule the dance floor. Having started his career with Dil Toh Pagal Hai , Davar went on to become one of the most celebrated choreographers in India.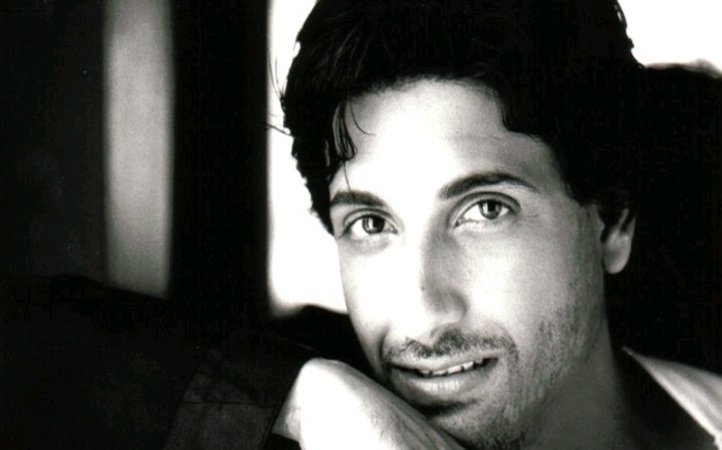 Apart from making bollywood superstars dance to his tunes, Davar is also known to have mentored young guns like Shahid Kapoor, Varun Dhawan and Sushant Sungh Rajput, who were members of the Shiamak Davar Dance Company.
Shiamak has also won the National Film Award for his work in Dil Toh Pagal Hai , and received an honorary doctorate in 2011 from the Middlesex University.
There is a long list of brilliant people from the Parsi community that can go on and on. Despite being a small, close knit community, Parsis have contributed a lot to India and the world.
They came to India with a promise of mixing with India like sugar dissolves in milk, and they continue to add sweetness to our society till date.