While nations all over the world criticise each other over human rights and disputed regions, every country has issues of its own which often spill out in the open. A similar thing happened to Pakistani PM Nawaz Sharif in the US, when he was delivering a speech at the US Institute of Peace in Washington.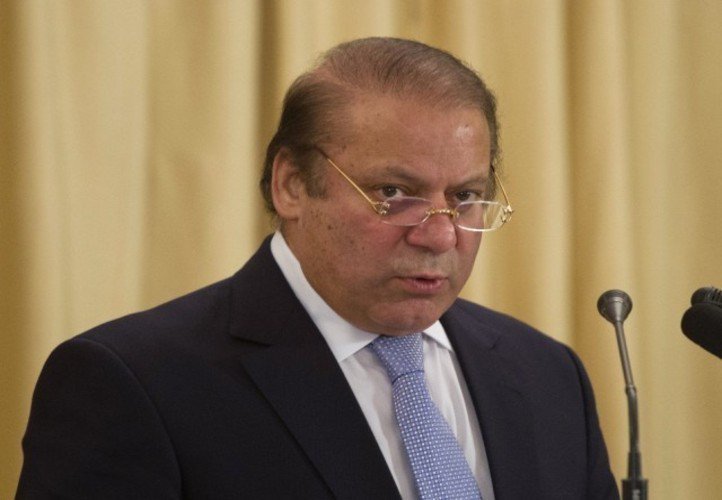 As Sharif started his address, a man started shouting slogans like "free Balochistan", followed by terming the leader as a "friend of Bin Laden" . The man, who also had a placard which read "free Balochistan", was removed from the auditorium by security, as Nawaz Sharif resumed the speech after a short pause.
While the Pakistani establishment raises questions on India's role in Kashmir and points out human rights violations in the fight against separatists, the brutal crackdown by Pakistani army in Balochistan is also a cause for concern.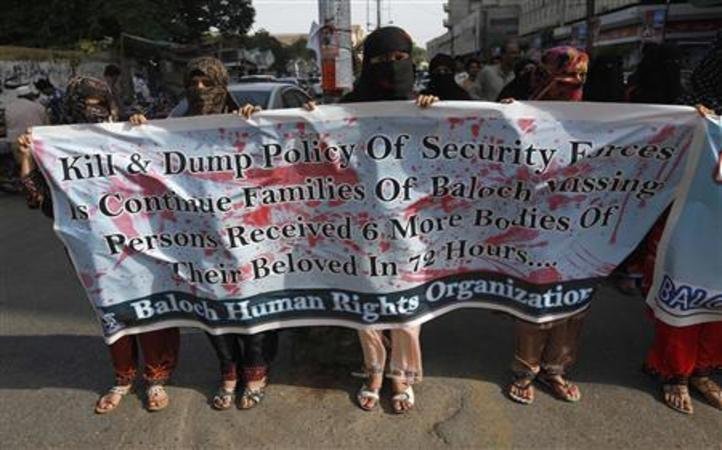 The separatist insurgency in Balochistan intensified after Baloch nationalist leader Nawab Akbar Bugti was bombed and killed by Pakistani forces in 2006. Baloch activists say that ongoing abductions, torture and killings by the army is causing more trouble. Earlier this year, rights activist Sabeen Mahmud was shot dead in Karachi, after hosting an event about missing people in Balochistan.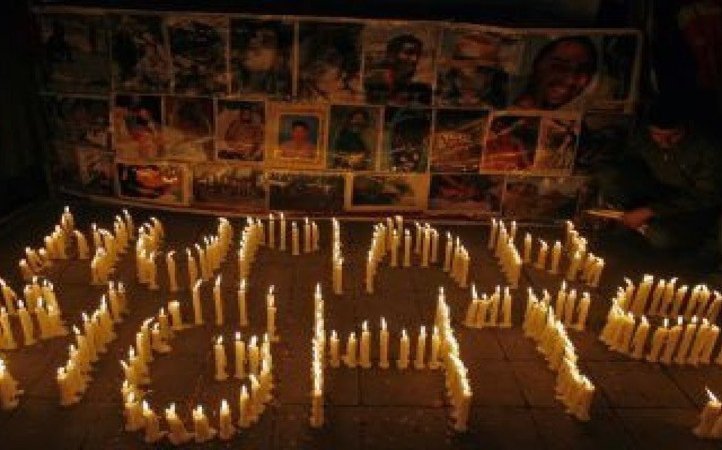 Although the Pakistani army has been activity near the J&K; border, Nawaz Sharif's public embarassment shows a failure in addressing internal issues.