Prime Minister Nawaz Sharif today reviewed Pakistan's defence preparedness, holding talks with army chief Raheel Sharif and other top aides after India carried out surgical strikes against terror bases across the LoC. 
Sharif and Raheel had a telephonic conversation during which they discussed situation at the Line of Control (LoC), The News reported, citing sources. Raheel apprised the premier over the firing incidents at the LoC, the sources said, adding that the army chief told him that Indian claims of surgical strikes were "baseless".
Sharif told the army chief that the entire nation had high morale and was committed to defend the motherland along with the armed forces. The Prime Minister was also briefed on the LoC situation by National Security Advisor (NSA) General Nasir Janjua after Indian Army carried out 5-6 surgical strikes against terror bases across the LoC.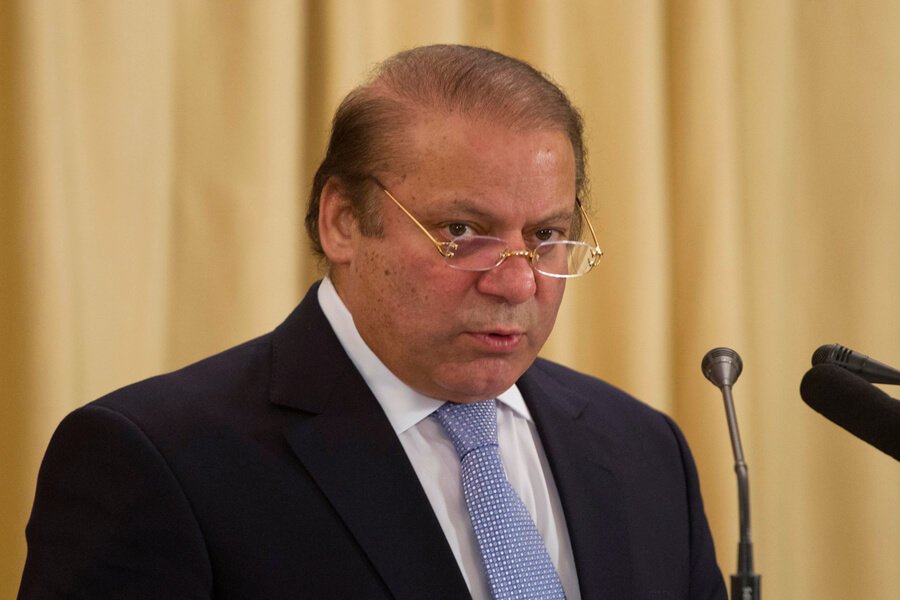 The NSA has submitted a comprehensive report on the LoC situation to Sharif, Radio Pakistan reported. It added the Prime Minister is also briefed regularly on the situation on the LOC by the security institutions. 
Sharif has shown satisfaction on the level of preparedness of Pakistani armed forces to match any "provocation" by Indian security forces, the report said.
Pakistan's Inter-Services Public Relations (ISPR) has dismissed as "fabrication of truth" India's claim that it conducted a military operation across the LoC, terming it as a "quest" by India to create media hype by rebranding cross- border fire as surgical strike. 
"There has been no surgical strike by India, instead there had been cross border fire initiated and conducted by India which is existential phenomenon," it said.