Are Indian security forces finally gaining ground against Naxals, once deemed India's biggest internal security threat? Statistics from the Home Ministry show that that for the first time in a decade less security personnel lost their lives than Naxals in 2015. 
In 2015, while 89 Naxals were killed, there were 58 casualties among the security personnel, says this Times Of India report. Even the number of Naxals killed was down 30 percent from 2014, the report said. 
The number of casualties due to Naxal attacks also fell to 226 in 2015, which is the lowest since 1999. West Bengal, MP and UP had no cases of Naxal attacks in 2015, the report adds.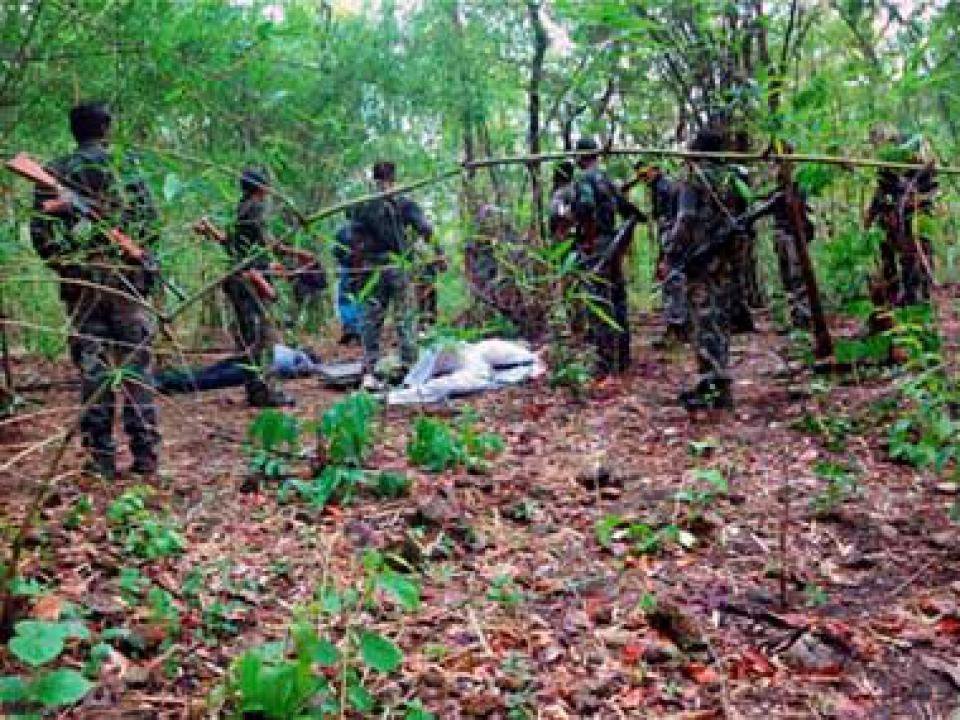 The only state which saw an increase in Naxal violence from the previous year is Chhattisgarh. Of the total incidents reported in 2015, 43 percent of the cases were reported from Chhattisgarh.
But the fall in Naxal violence shouldn't come entirely as a surprise. A report by think tank IPCS had predicted Naxal violence will remain muted in 2015, as the number of surrenders among cadre rose. The killing and arrest of a large number of Naxals was also said to be a major factor in curbing attacks.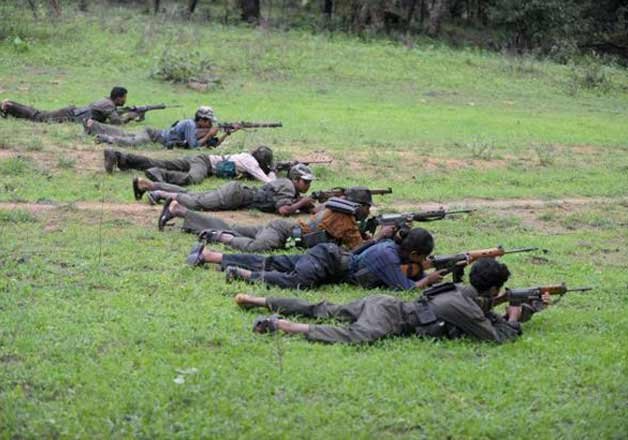 The TOI report also pointed out that there had been a dramatic drop in insurgency in the northeastern states with the number of deaths due to it falling from 232 in 2014 to 100 in 2015. Only Manipur saw a rise in ambushes on Army convoys. Kidnappings, a staple insurgency activity in Northeast, fell nearly 30 percent last year.
But while there's been a dip in such attacks in the country, the number of terror strikes orchestrated from across the border are becoming a larger worry. Organised, well planned attacks in Pathankot, Gurdaspur and Udhampur showed that cross-border terrorism remains a major worry for the country.