National Crime Records Bureau (NCRB) data shows that women only constitute 2 per cent of all central paramilitary personnel. However, they account for more than 40 per cent of the suicides that take place within these forces.
The recently released NCRB data on accidental deaths and suicides shows that in 2014 there were 175 suicides within the central armed police forces — these include, CPRF, BSF, CISF and other paramilitary organisations.
As many as 73 of these deaths, or 41.7 per cent, were women. Data from Bureau of Police Research and Development shows that of the nearly 9.3 lakh people employed in these forces just a little over 18,000 were women, whereas over 9.1 lakh were men.
What these numbers indicate is that the suicide rate for women in these forces is 396.9 per lakh compared to just 11.2 per lakh for men. There is clear evidence to suggest that women in these forces are obviously facing a higher level of stress than men.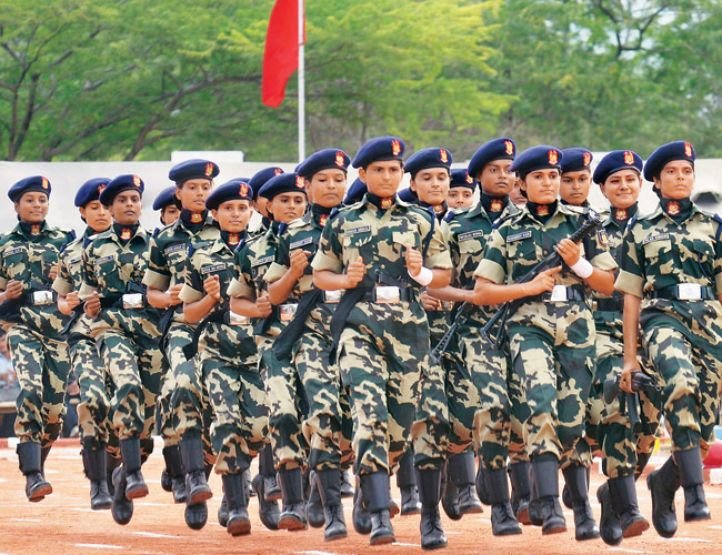 What makes this data interesting is that women personnel have not yet been deployed into combat positions. The CPRF has sent its first batch of women personnel for combat roles in Chhattisgarh as a pilot project, but they have not been part of any operation yet. This implies that the stress these women face cannot be combat-related or associated with duty in conflict situations.
The NCRB data also suggests that marital discord is the biggest cause of suicides among paramilitary forces. Of the total 45 people that killed themselves citing marital problems, 21 were male and 24 female. The issues include non-settlement of marriage, dowry deaths and extra-marital affairs.
What is also striking is that out of all the states and UTs, only four states account for all the female suicides in these forces. The data shows that 29 of them, or 40 per cent, were reported in Madhya Pradesh alone. Telengana, Bihar and Jammu and Kashmir were the other three states.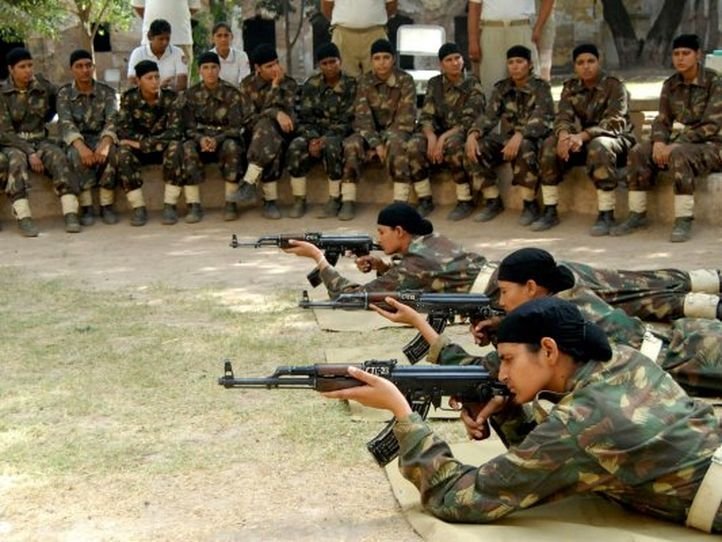 Three of these states — excluding Bihar — also account for the bulk of suicides by all central paramilitary personnel.
Feature image source:
Aaj Tak