A National Crime Records Bureau (NCRB) data has revealed that Kerala has recorded the maximum number of road rage/rash driving cases in the year 2015. 
With 130907 cases, Kerala tops the list of injuries caused due to road rage/ rash driving. The state has recorded the rate of cognizable crimes at an alarmingly high 368.3 %. 
These are the other states which followed Kerala:
Tamil Nadu – 54253 cases
Madhya Pradesh – 41529 cases
Karnataka – 34201cases
Maharashtra – 31161 cases
Gujarat – 27,251 cases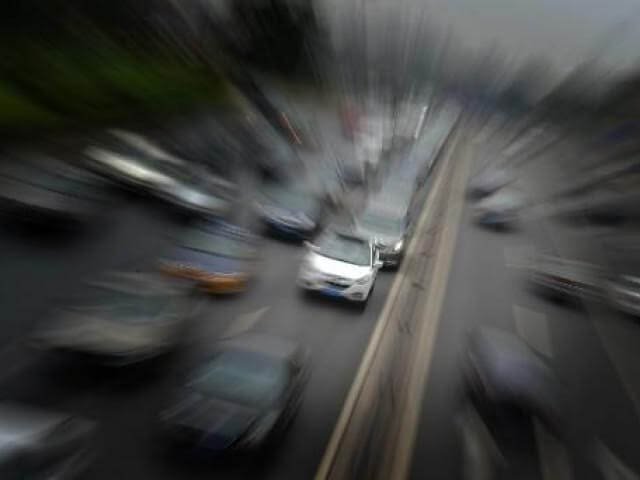 Former transport commissioner Rishi Raj Singh blamed the poor road infrastructure of the state for the alarming statistics.
"Kerala's population is around 3.5 crore and the number of registered vehicles is nearly one crore. But it has a smaller road network in comparison to many other states. Out of the 2.75 lakh kilometres of roads in Kerala, nearly 2.5 lakh kilometres are local roads less than five metres wide," Rishi Raj Singh told the Times of India.
Mathrubhumi reports that Kerala accounts only for 10 percent of the total vehicle population in the country. However, the state has a high number of road accident deaths.
Here is what the Kerala Police statistics say: 
TREND OF DEATH IN ROAD ACCIDENTS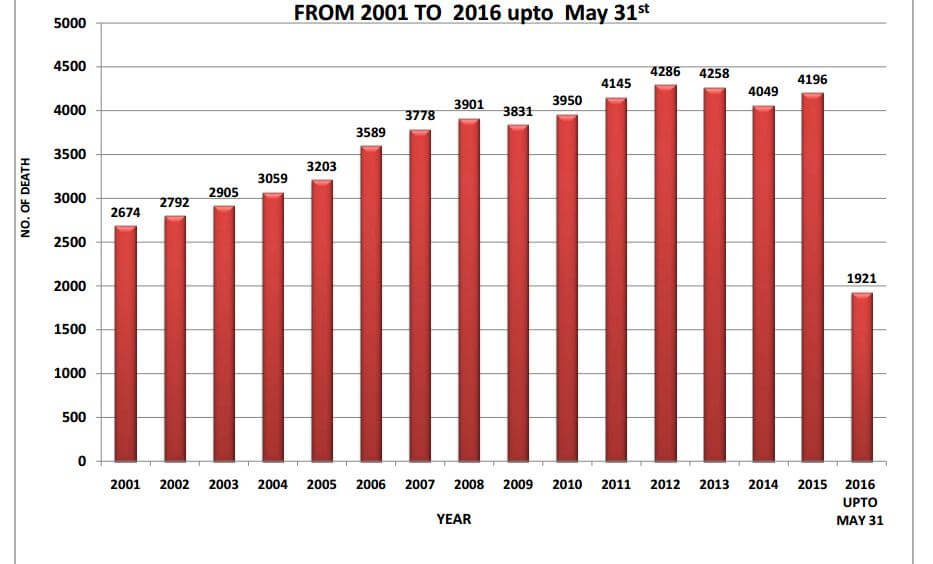 (Feature image source: AFP)