History textbooks have always been a source for dark humour, as they are constantly rewritten in a country like ours. Counter-intuitive as it may sound, history changes with every political agenda put in place.
So, when RSS announced that Rajasthan school-children must study about "local and national heroes" — like Veer Savarkar, Netaji Subhas Chandra Bose, Bhagat Singh, Maharaja Suraj Mal and Maharana Pratap — at the cost of "foreign rulers and personalities," chiefly, Mughal emperor Akbar, Pythagoras, and Isaac Newton, we just shook our heads in unison. Jokes were cracked in the newsroom, and potential humour pieces were considered around the story.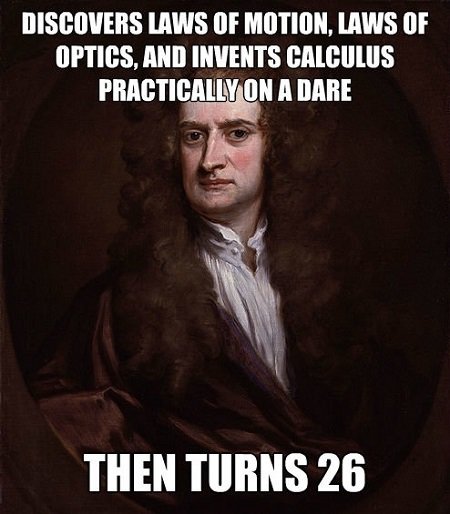 But is it actually funny?
Primary and secondary education minister of Rajasthan, Vasudev Devnani, is an RSS entrant to the Vasundhara Raje government. He is currently working to rewrite 6.5 crore textbooks that will be circulated in the state's schools in the next academic session, The Indian Express reports.
"Why should our children only learn about Akbar, the Great? Why not Maharana Pratap, the Great?," he asked. "Our children are constantly learning about foreign rulers, mathematicians, scientists et al," he added.
Sure, Mr Devnani. Let's work towards making their books fatter and bags heavier, as long as they learn something extra. But how does it justify the removal of Newton, or Pythagoras? Are the children to mug up theorems and not learn of larger concepts that define them, let alone familiarise themselves with the scientists who founded them?
Imagine the day when children grow up to be deceived by some uncle who claims he founded a theorem. Sounds frighteningly possible, doesn't it?
"Soon after I took charge, I wanted to rework the textbooks but I was told printing had started and making changes would cause a huge financial loss. This year, we will bring significant changes," Devnani said.
"In science books, we will include Aryabhata, Bhaskaracharya. We have to build a feeling of nationalism in our children," he added.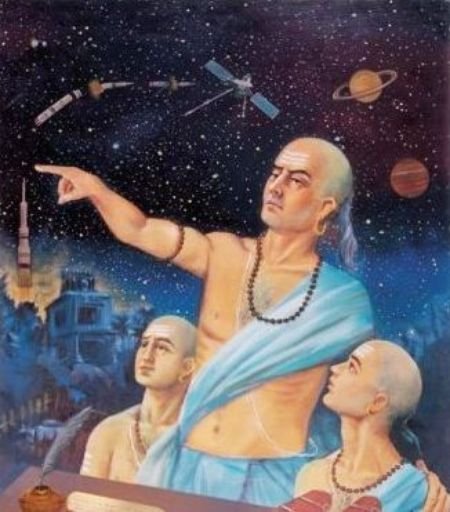 Nationalism is well-placed, but calculus can barely be attributed to Aryabhata.
Doesn't education mean that children read everything there is to learn, so that they form their own understanding of things?
Apparently not. Because one wouldn't need complete science textbooks in a country that fought wars on Mars years before Mangalyaan entered the orbit.
Happy unlearning, India!