In what could come as an embarrassment to the Congress, two declassified Intelligence Bureau (IB) documents reveal India's first Prime Minister, Jawaharlal Nehru spied on the family of Subhas Chandra Bose for nearly 20 years.
The documents suggest the Indian government spied on the Bose family from 1948-68, during which time Nehru was PM. An India Today report states, "The IB resumed British-era surveillance on the two Bose family homes in Calcutta: 1 Woodburn Park and 38/2 Elgin Road".
Apart from intercepting and copying letters sent by Bose's family members, the agency followed the family on their foreign trips.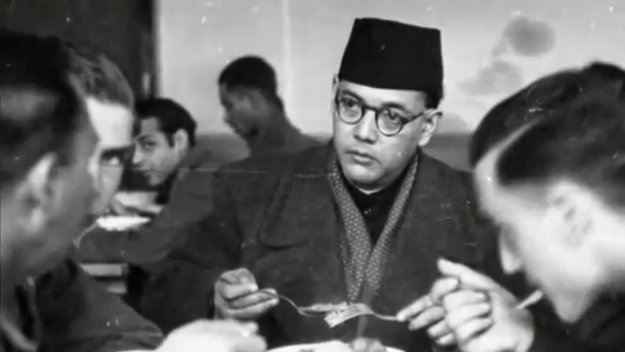 The IB was especially keen to know who the family members met with and what was discussed. A series of handwritten letters suggest the agents phoned in the IB headquarters to report on the family's movements.
The surveillance was reportedly conducted on Bose's nephews, Sisir Kumar Bose and Amiya Nath Bose. While Bose's only daughter Anita Bose-Pfaff, said she was not surprised by the surveillance on her uncle, she was shocked to hear her cousins were part of it too. She says it makes no sense, as they had no security implications. They were politically interested but not active until much later in their lives.

Chandra Kumar Bose, Netaji's grand nephew, told CNN-IBN that a judicial inquiry should be conducted into this matter. He says it is the least this country can do for him now.
Also interjecting in the matter, BJP MLA MJ Akbar says the only reason Congress was spying on Bose was because they feared him.
"Bose was the only charismatic leader who could have mobilised Opposition unity against Congress, and offered it a serious challenge in the 1957 elections. It is safe to say that if Bose were alive, the coalition that defeated the Congress in 1977 would have trounced it in the 1962 general elections, ie 15 years sooner," Akbar says.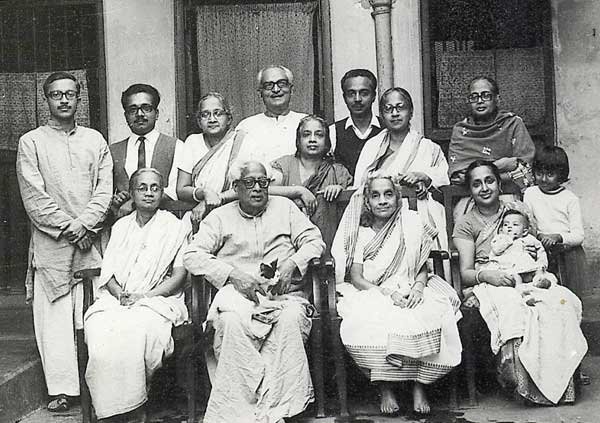 The reports were released after the Prime Minister's Office said in February, the PM has no power to declassify secret files relating to the disappearance of Subhas Chandra Bose.
While under house arrest by the British, Bose managed to escape in 1941 to seek help from international forces to free India of colonisation. He went missing in Taiwan in 1945 and no information about his death or disappearance has appeared since.
Last year a Delhi based activist Subhash Chandra Agarwal had appealed to the PMO to reveal classified documents about Bose. The PMO turned him down stating the disclosure could harm relations with foreign countries.
The Bose family now wants speedy declassification of all files on Bose. They feel this information is only the tip of the ice berg. Is it possible there was a massive conspiracy undertaken by the Congress party in order to keep Bose away?
It all sounds very gripping and exciting, but what does the Congress have to say about it?