Legendary Canadian singer and musician Neil Young has decided to pull out his music from all streaming services after saying that the streaming was "the worst audio in history."
Claiming the audio quality of streaming "sucks", the 70-year music maestro said he was "preserving" his music by taking it offline.
"I don't need my music to be devalued by the worst quality in the history of broadcasting or any other form of distribution," the Canadian rocker said in a post on his Facebook page.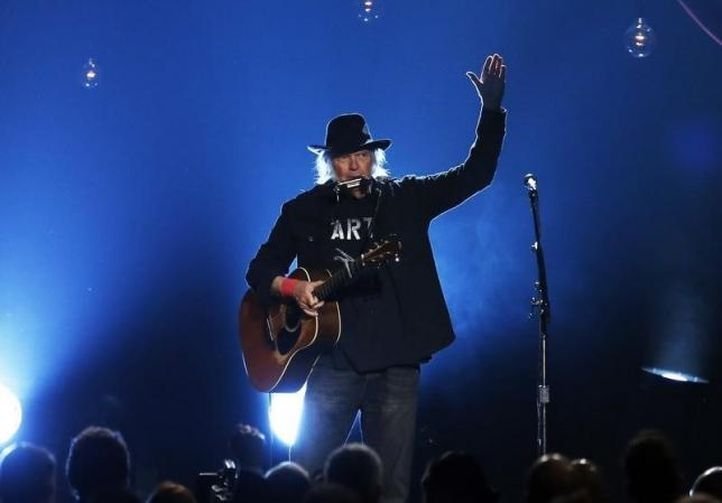 "I don't feel right allowing this to be sold to my fans. It's bad for my music."
Young, 69, was one of the biggest rock stars of the 1960s and 1970s with bands like Buffalo Springfield and Crosby, Stills, Nash and Young , and a successful solo career that has included albums like Harvest and Rust Never Sleeps .
He has long complained about digital audio and, as a result, has developed Pono, a portable player that aims to lend a higher quality than streaming or MP3.
Young said his decision is "not because of the money, although my share (like all other artists) was dramatically reduced by bad deals made without my consent."
Here's Neil Young at his best: