Baba Ramdev's Patanjali Ayurved is in trouble again with Nepal's department of drug administration ordering the company to recall six medical products, which were found to be of "substandard quality."
According to a Hindustan Times report, the administration asked the Patanjali Ayurved's Nepal unit to ensure a swift recalling of the six medicines, that failed the microbial tests conducted on their specimens at various outlets. The medicines were made by Divya Pharmacy in Uttarakhand.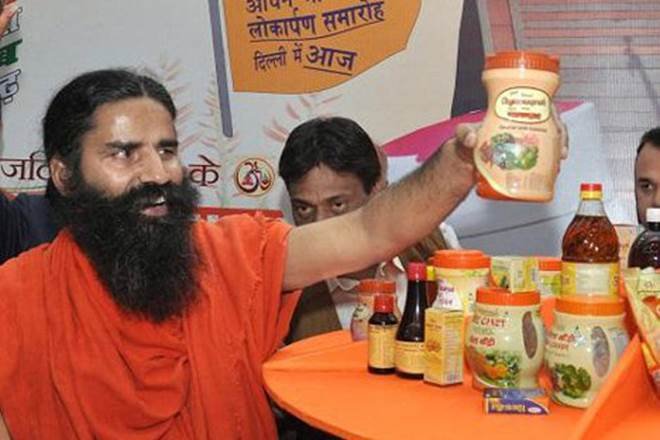 The six medicinal products include a specific batch of Patanjali's Divya Gashar Churna, Bahuchi Churna, Amla Churna, Triphala Churna, Adviya Churna and Aswangandha.
Apart from Patanjali's six products, another Indian medicine, Bactoclav, produced by Bangalore's Micro Lab Limited, failed the test too. 
Even in India, two Patanjali products – Divya Amla Juice and Shivlingi Beej – failed to meet certain quality standards. An RTI reply also revealed that nearly 40% of Ayurveda products,  including items from Patanjali, were found to be of substandard quality.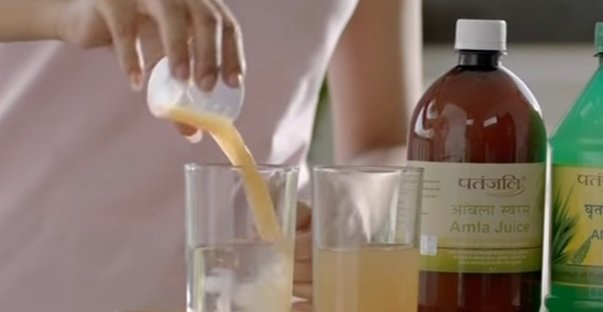 Patanjali has been pulled up multiple times by Advertising Standard Council of India for its misleading advertisements. According to reports, as many as 25 advertisements by the company have been found to be violating the advertising code set for the country.