According to The Indian Express, Nepal has banned the use of Indian currency notes above Rs. 100. This means the use of Indian currency notes of Rs. 2000, Rs. 500 and Rs. 200 will be illegal in the country.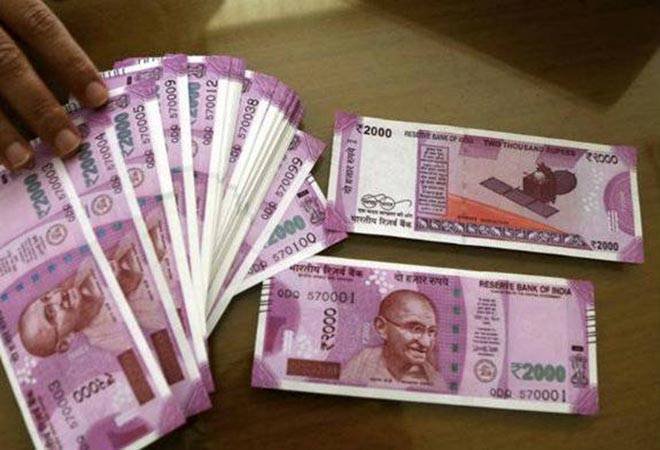 The announcement was made by the Minister of Information and Communications, Gokul Baskota during a cabinet meeting on Thursday. Following demonetisation, the new denominations were being used freely in Nepal since 2016.
The most adversely affected will be Nepalese labourers working in India, as well as a massive number of middle and low-income Indian tourists.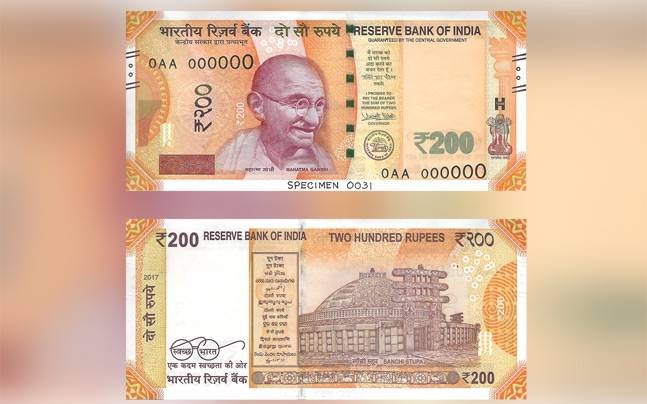 The Nepal government plans to celebrate 2020 as the 'Visit Nepal Year'. According to estimates, at least 2 million people will travel to Nepal in 2020, the bulk of them Indian.