Amidst demands for making Nepal a religious theocracy, protests by ethnic groups and the violence that followed, Nepal finally adopted a new constitution after a 10-year long wait. Among other liberties given to the people, Nepal became the first South Asian nation to give rights to the LGBT community, as reported by DNA .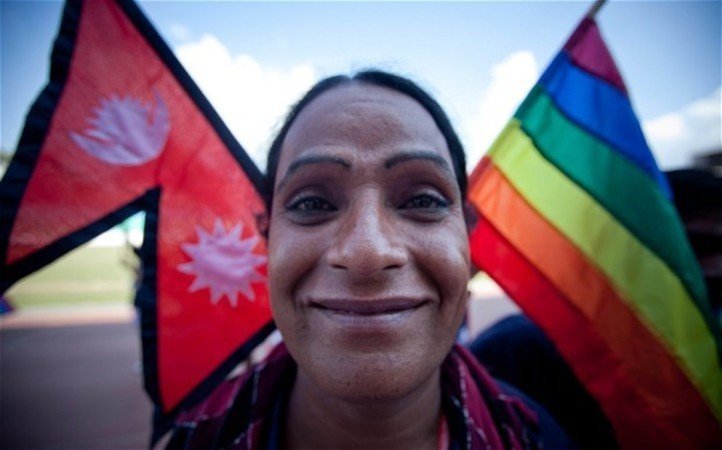 While this comes as a welcome step in a former monarchy like Nepal, it is a matter of concern that its neighbour India still sees homosexuality as a crime despite being the biggest democracy in the world.
While most of Asia and Africa still see same sex relationships as a crime punishable by anything from incarceration to execution, some nations have accepted change.
Nepal: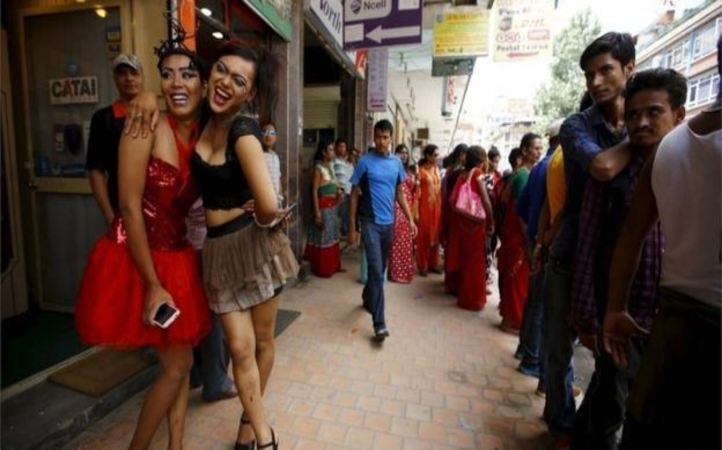 While Nepal had decriminalised homosexuality back in 2007, the new constitution adopted earlier this week will allow constitutional rights such as gender of choice displayed on ID cards and protection from discrimination of any kind.
Mozambique: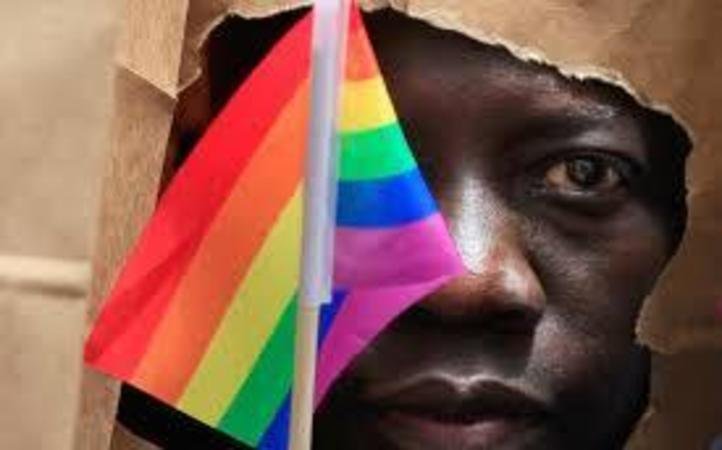 Another nation that took a step forward with regards to anti-gay rights, is a country on the eastern coast of Africa. Mozambique, known to be tolerant towards homosexuality than most African nations, decriminalised homosexuality in June this year and also provides protection from discrimination.
North Cyprus: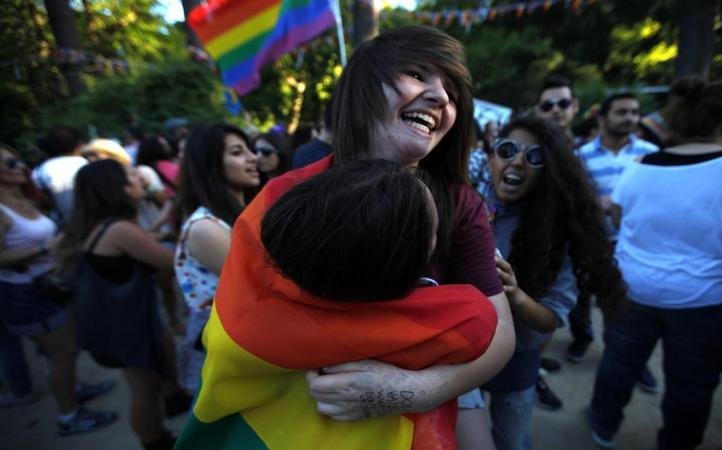 Northern Cyprus also joined the list of countries which do not consider homosexuality as a criminal act, early 2014. Previously a law allowed same sex relationships to be punished by a three year prison sentence.
Lebanon: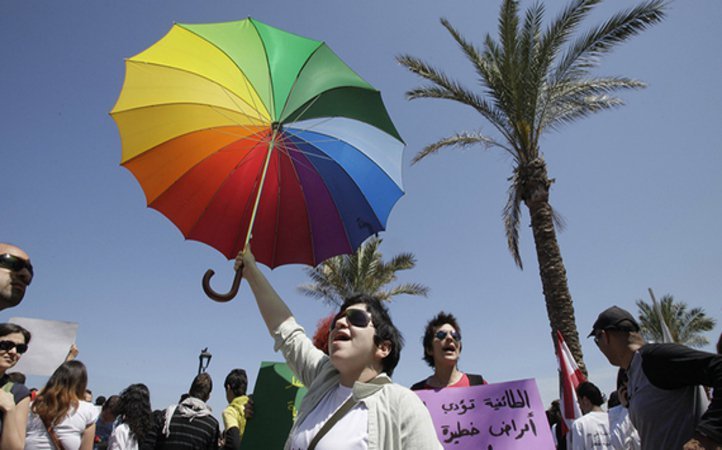 While the Arab world is not known for tolerance towards homosexuality, Lebanon has taken a small step forward in the direction of positive change. In 2014 a judge rejected a law prosecuting same sex relationships, which gave a boost to the LGBT rights movement.
While these developing and politically volatile nations have taken a bold step and crossed the line, there are prominent nations which aren't doing enough for sexual minorities.
Russia: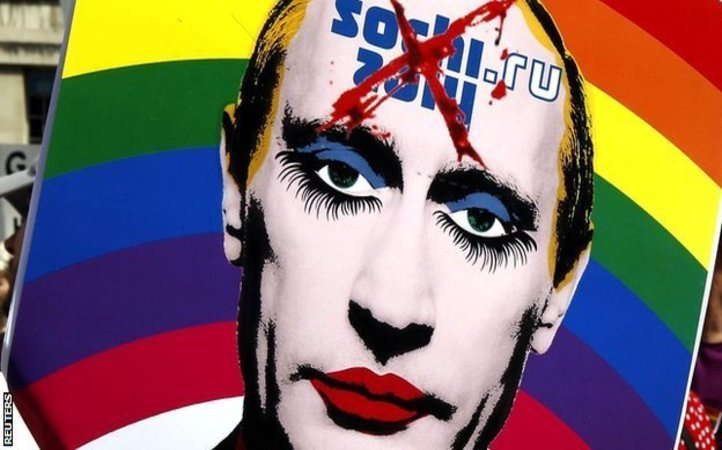 Russia as a nation does not see same sex relationships as a criminal offence, but it does not provide for civil rights and protection from discrimination for the LGBT community. As a result discrimination and violence against gay individuals has gone up, with authorities cracking down on demonstrations by the LGBT community. Promotion of homosexuality, or "non traditional sexual behaviour" is also prohibited.
Iran: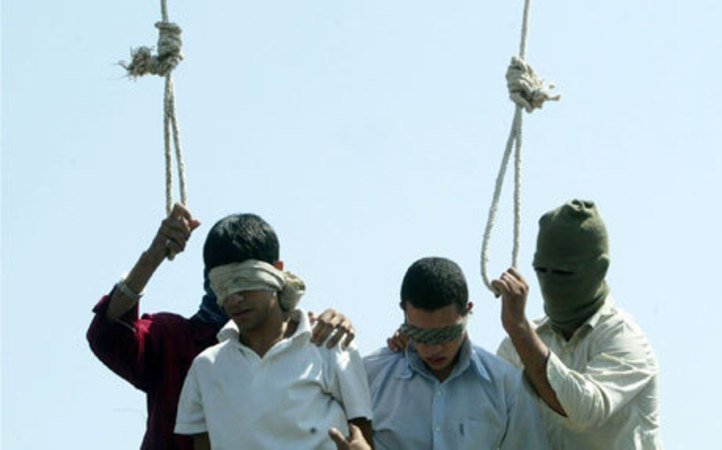 Iran is known for it's open discrimination against same sex couples, as homosexuality is punishable in the country by imprisonment, flogging and public execution. In case of transgender individuals, they can have heterosexual relationships after sex reassignment surgery, partially paid for by the regime, which in a way undermines the LGBT identity further.
Saudi Arabia:
The kingdom of Saudi Arabia is known as one of the most brutal regimes when it comes to punishing homosexuality. Same sex relationships are punishable by imprisonment, flogging, chemical castration, torture and even public executions.
Afghanistan: Bacha Bazi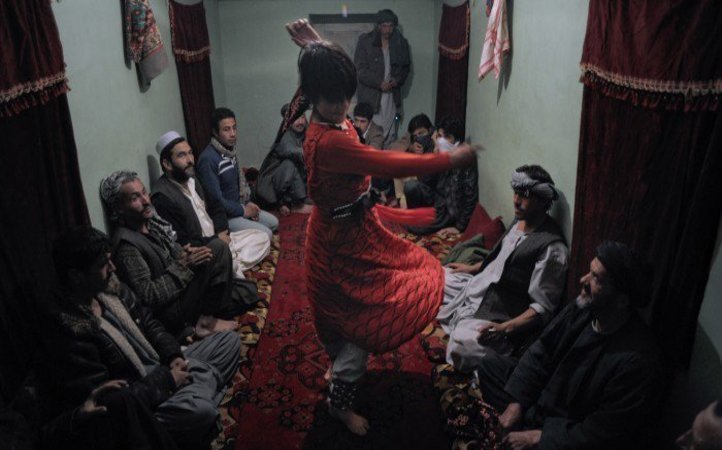 Afghanistan like any other Islamic republic sees homosexuality as a serious crime, but its cultural attitude towards the same is ironic. While same sex relationships are illegal, sexual exploitation of young boys by adult males is an institionalised practice in tribal population of rural Afghanistan.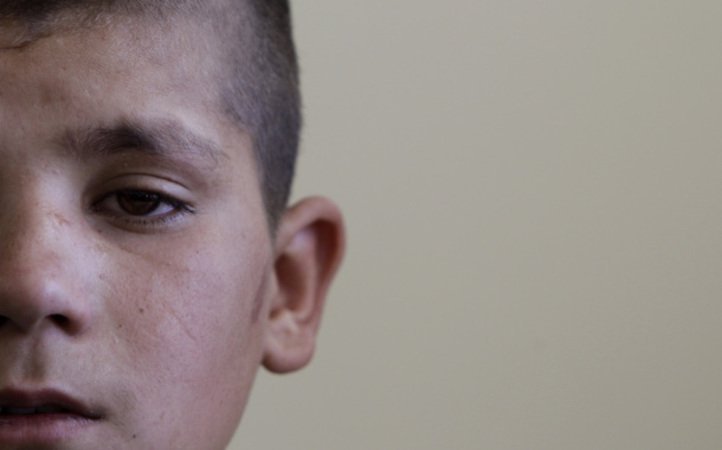 The practice of Bacha Bazi literally meaning 'boy play', is not seen as an expression of LGBT-identity, but is instead considered a form of male power and dominance, with boys forced to assume the role of a girl in a relationship, and even dance for men. Even US soldiers were told by superiors to turn a blind eye to this practice.
Consensual same sex relationships are a crime, but exploitation continues.
While country's such as US, Ireland and Finland have legalised same sex marriages this year, India still hasn't seen decriminalisation of homosexuality. Recently India voted with the likes of Saudi Arabia, Pakistan, Iran and Russia to block rights of same sex couples working at UN.
Read more: