Following the aftermath of the April 25 earthquake that struck Nepal, the fears of child rights activists that the destruction will likely increase human trafficking and child labour from Nepal, have begun to turn true.
If this The Guardian report is to be believed, Indian authorities have already rescued more than 20 children from a human trafficking network targeting families who lost their livelihoods in last month's earthquake in Nepal.
"We have rescued 26 children from the clutches of human traffickers in the past 20 days and sent them to rehabilitation centres," said Sanjeev Kumar, a senior labour official in Bihar's East Champaran district, The Guardian report reads.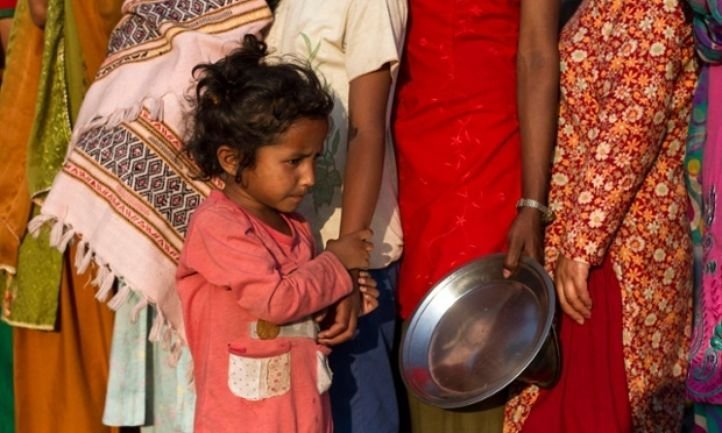 After the 7.8 magnitude earthquake left the country devastated with flattened cities and townships, resulting in the death of more than 8600 people, a huge chunk of the population representing country's working class have been left with no jobs at all.
Days after the earthquake, child rights campaigners and activists working against human trafficking in South Asia had warned of escalation in the level of flesh trade and child labour from Nepal.
According to the Guardian report, traffickers are targeting the children of parents who have lost their jobs in the disaster.
Most of these children's parents come from poor villages in northern India. They had been working as migrant labourers in Nepal and were laid off after the earthquake. As they crossed into India at the Raxaul border post, they were convinced to allow their children, between the ages of eight and 14, to travel with the traffickers, who promised to give them well-paid jobs in comfortable conditions, the report reads.
It also says that the children were in fact being taken to a bag-manufacturing factory in Mumbai. While four traffickers were detained by the police, two Nepali children were also intercepted.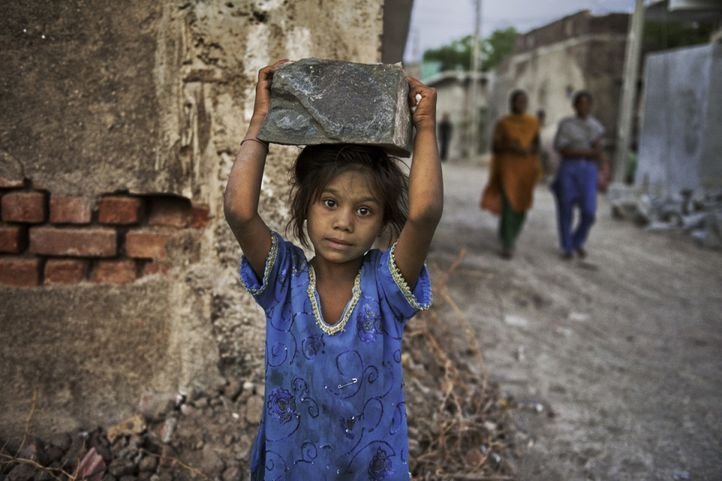 Only a few days ago, labour department, along with an NGO Bachpan Bachao Andolan rescued 28 child labourers including eight from Nepal in Ludhiana. Aged between 8 to 16, the children had come to India before the Nepal earthquake.
The children were working at a garment factory in Ludhiana where they were given Rs 50-200 per week only for stitching T-shirts.