But is reality stunning? Is grief aesthetic? No. Those perfect shots, beautiful as they are, seem far away. Almost cinematic. And human reality is anything, but cinematic.
As opposed to that, here is something very real, very everyday. Take a look at these shots from a phone camera, courtesy Amrit Sharma , who walked around Kathmandu, documenting the post-earthquake reality that people there are living it. And suddenly, it will seem a lot closer home.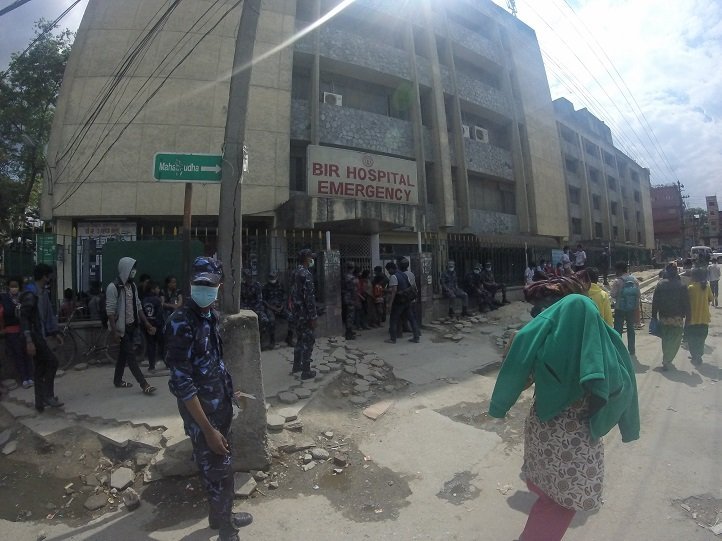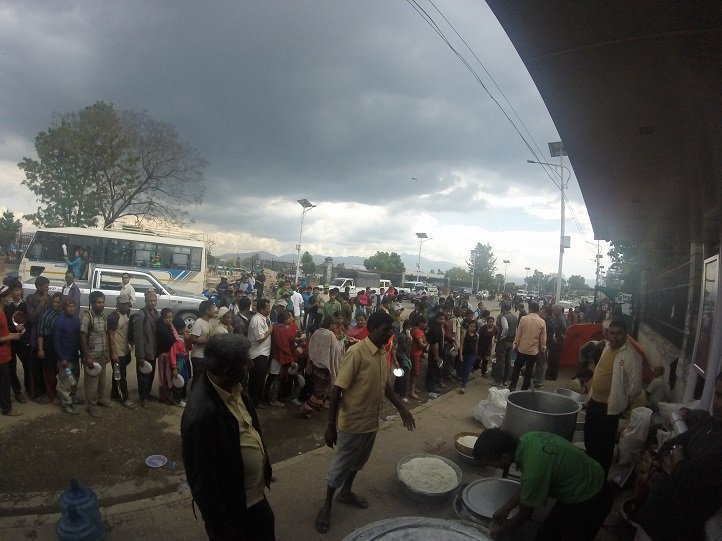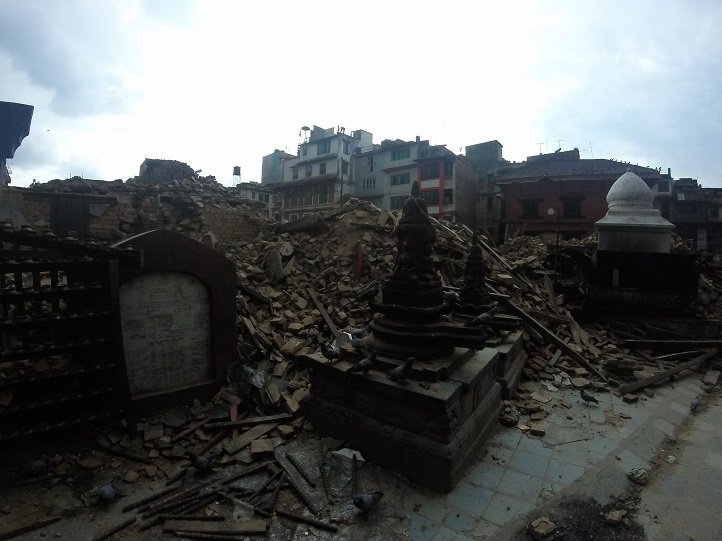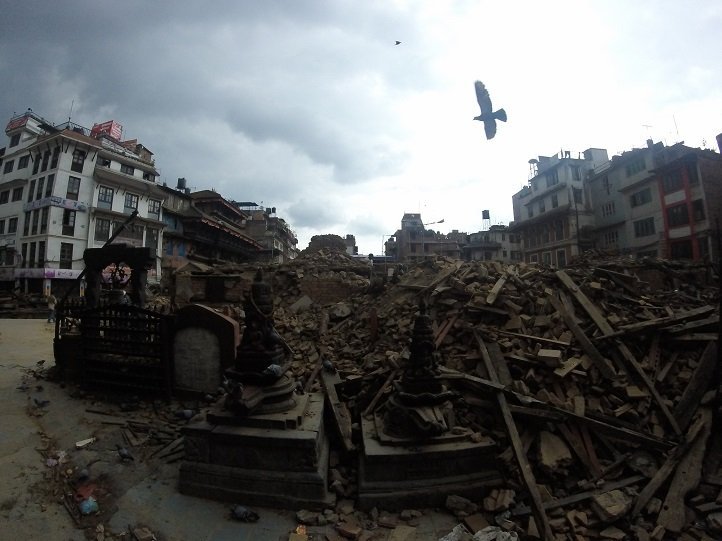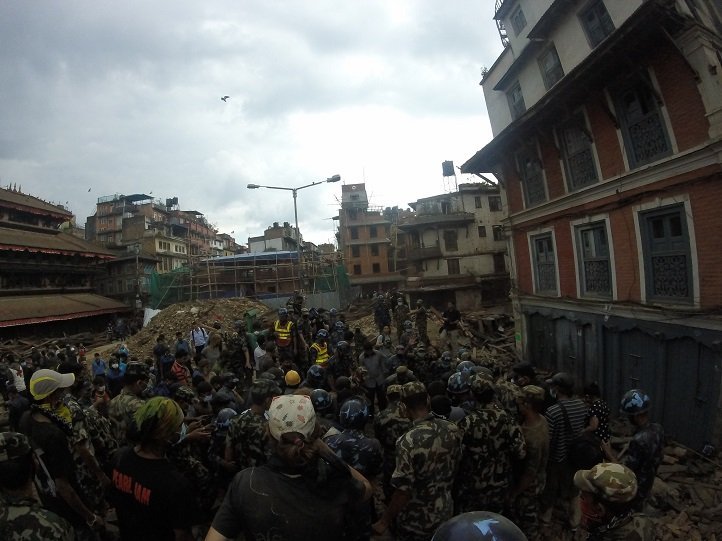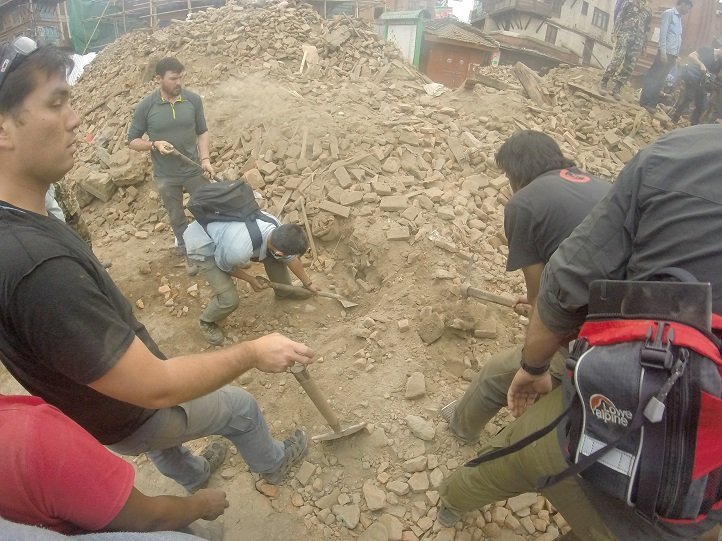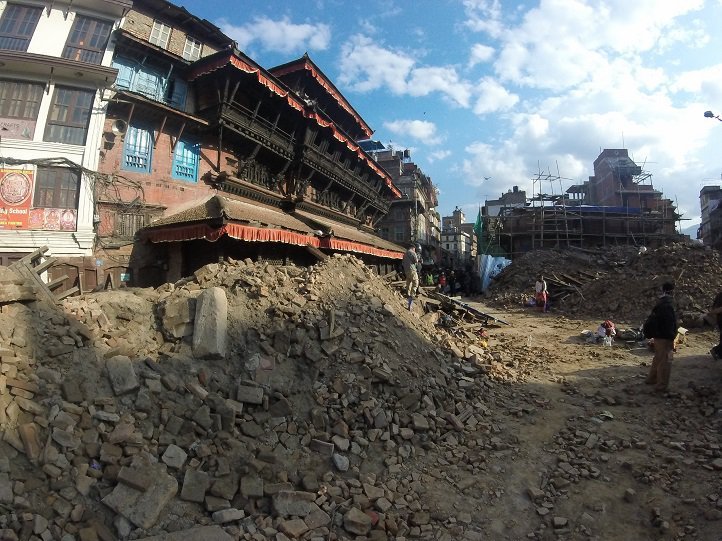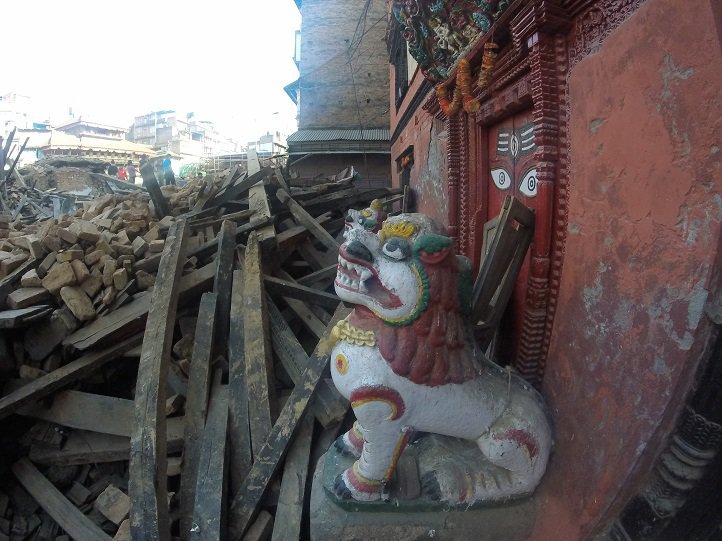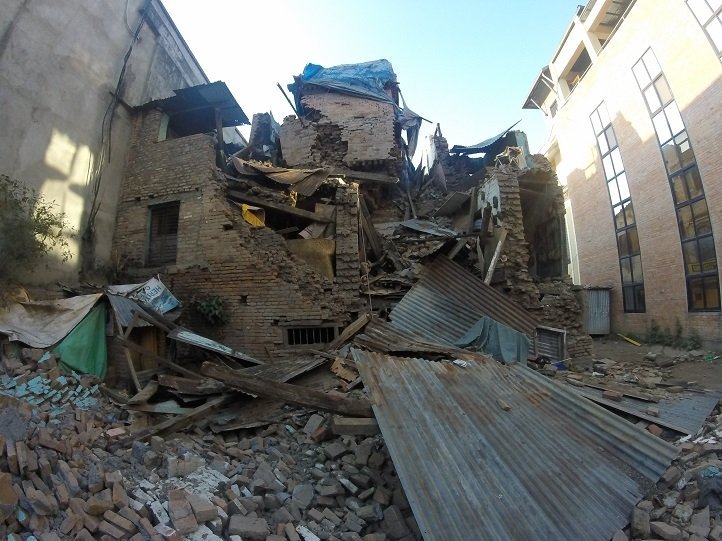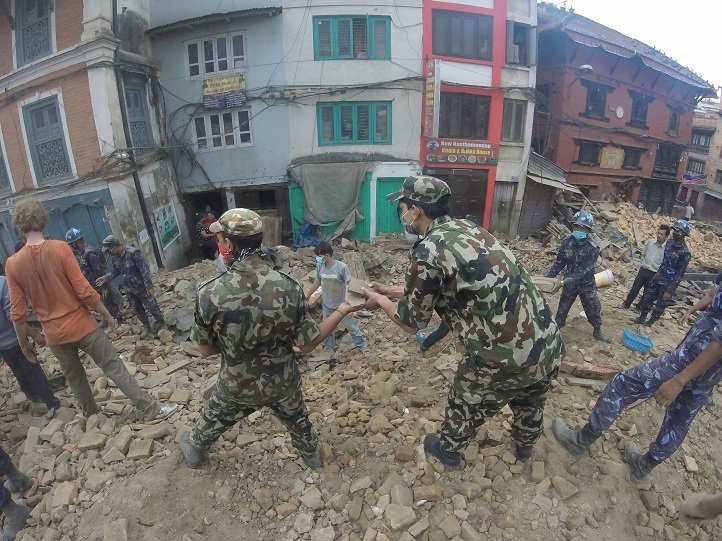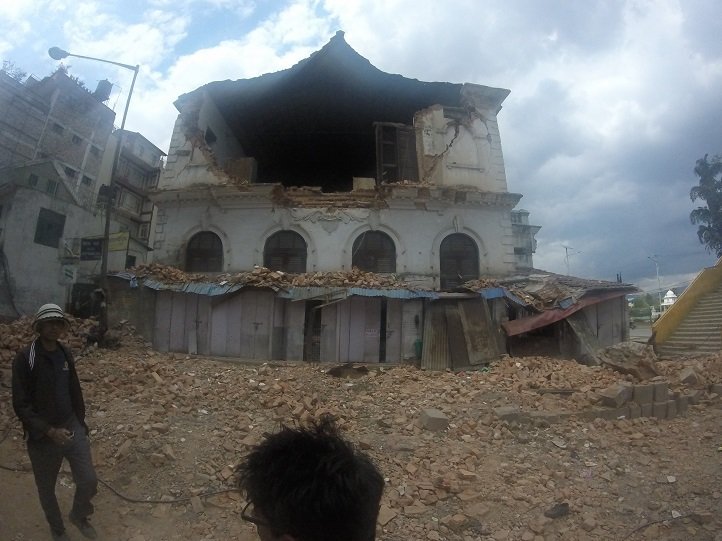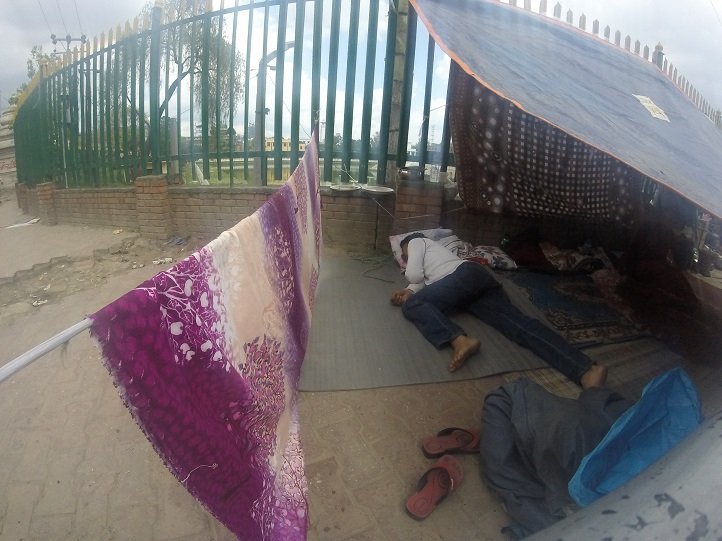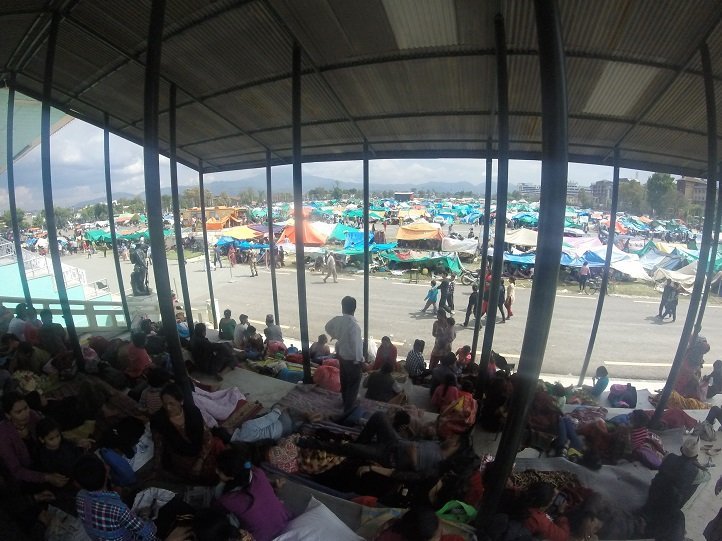 We're with you, Nepal. Stay strong.