It has been more than a week since the Earthquake hit Nepal. Life may never be the same again, but it must go on. The survivors of this horrible disaster are slowly, but surely picking themselves up and starting afresh.
Nepal Photo Project , is a Facebook page which aims at covering the Earthquake's disastrous effects and relief operations. Here are some photos which were submitted on their page which testify to the never say die spirit of the survivors :
1. Mr. Ram Krishna, a taxi-driver from Thamel went back to his work 48-hours after the earthquake because that's his way of showing his strength.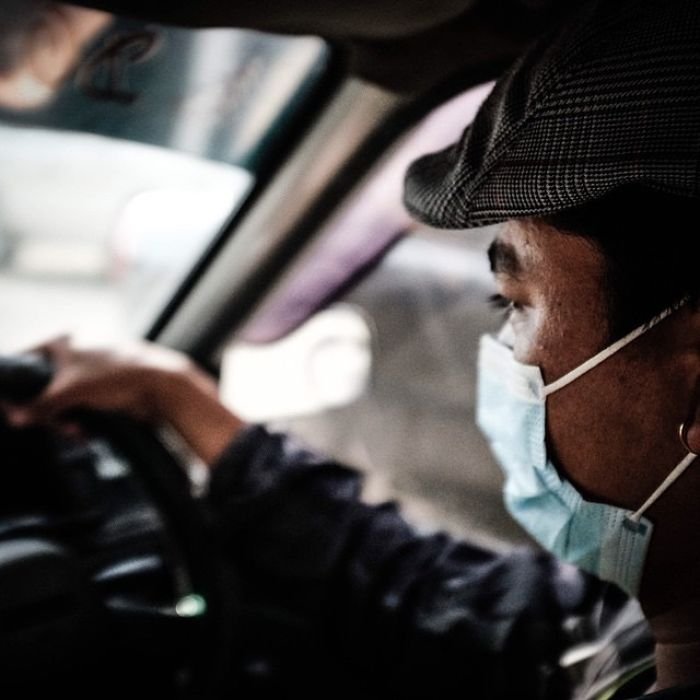 2. After seeing the destruction that the earthquake had unleashed, Dayamayi, a tea-shop owner, opened the doors of her shop to all and said,
"In times like these everyone should help others."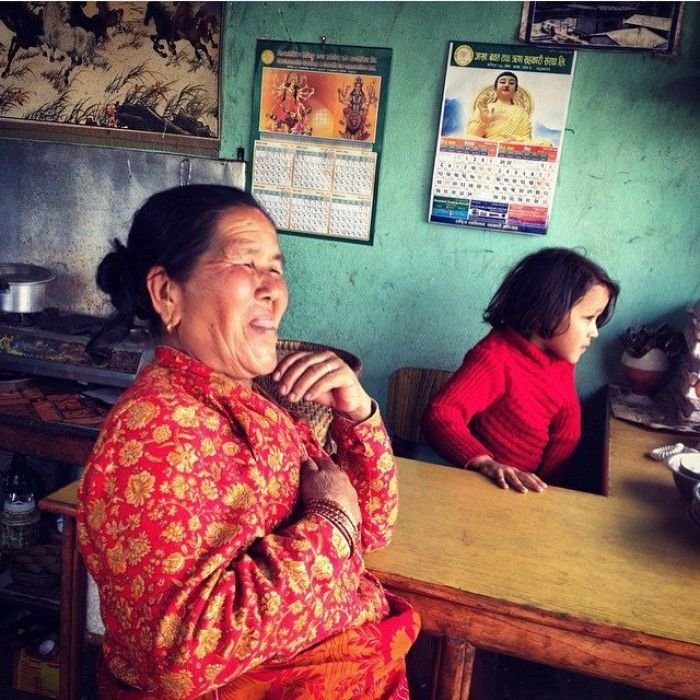 3. People queue up to receive noodles and rice flakes being distributed by the municipality in Kathmandu.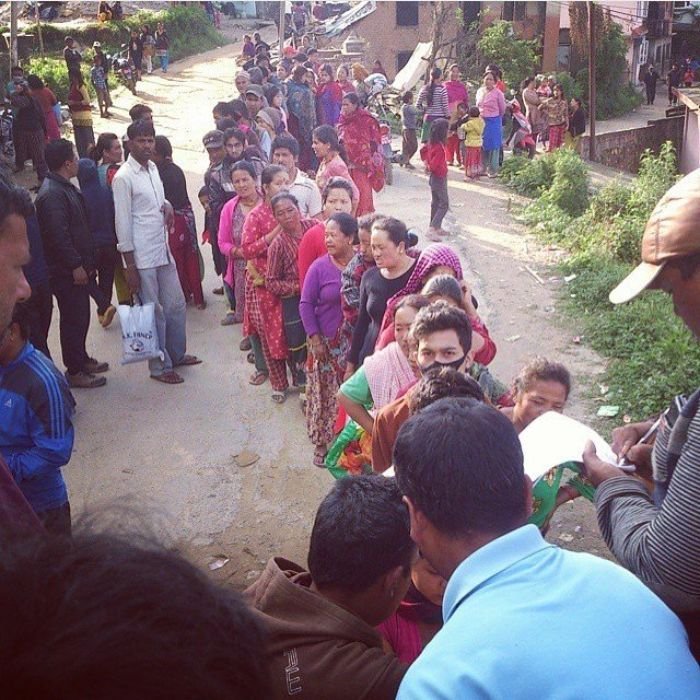 4. Nine-year-old standing in the balcony with his pet.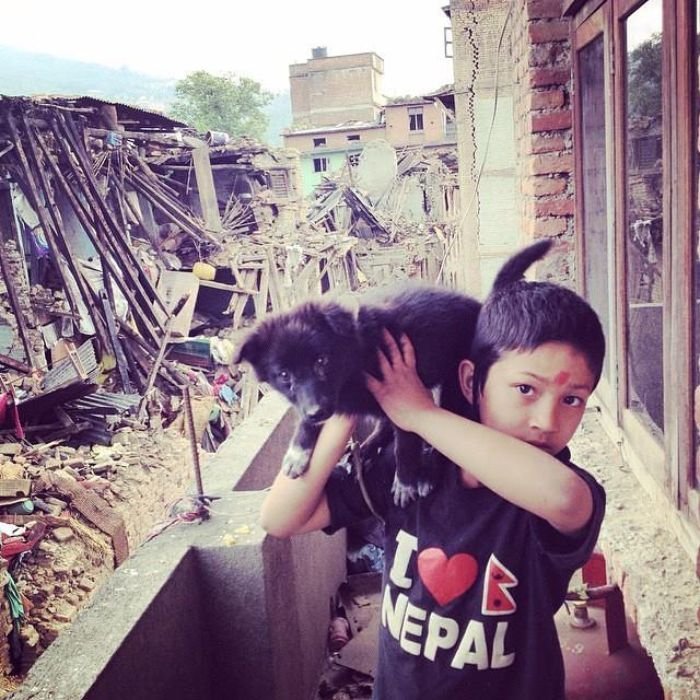 5. People here are trying to salvage their belongings from the rubble.
6. Monks volunteered to help locals with clearing debris in Sankphu.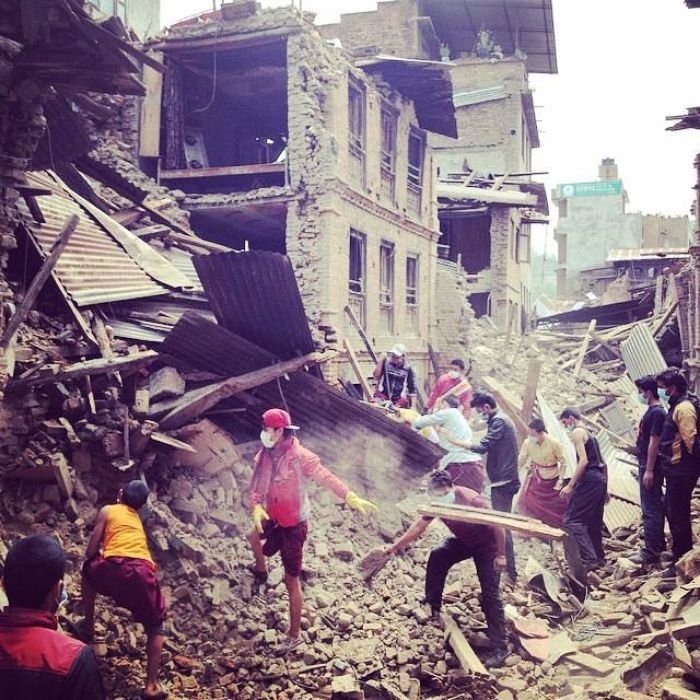 7. Six-year-old looking out of the relief tent which has become his home for now.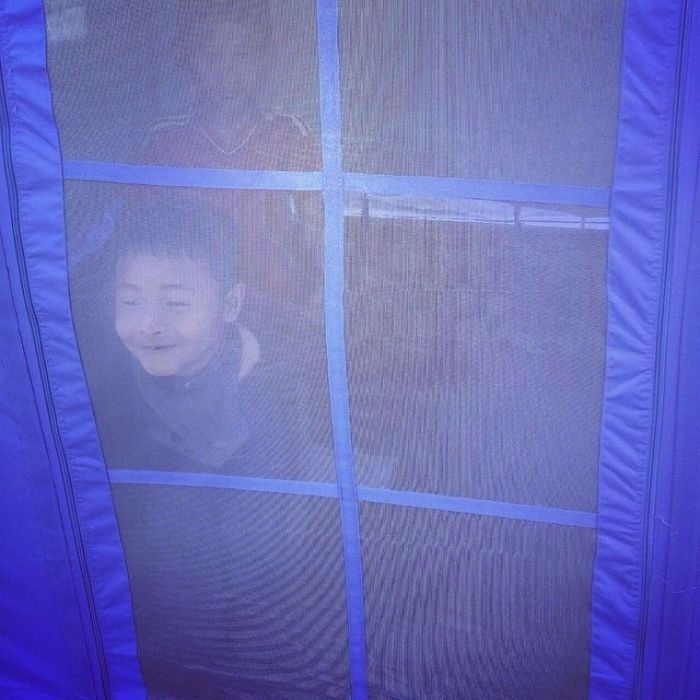 8. Fatigued mother rests her head on her son's shoulder while two strangers help them out with water.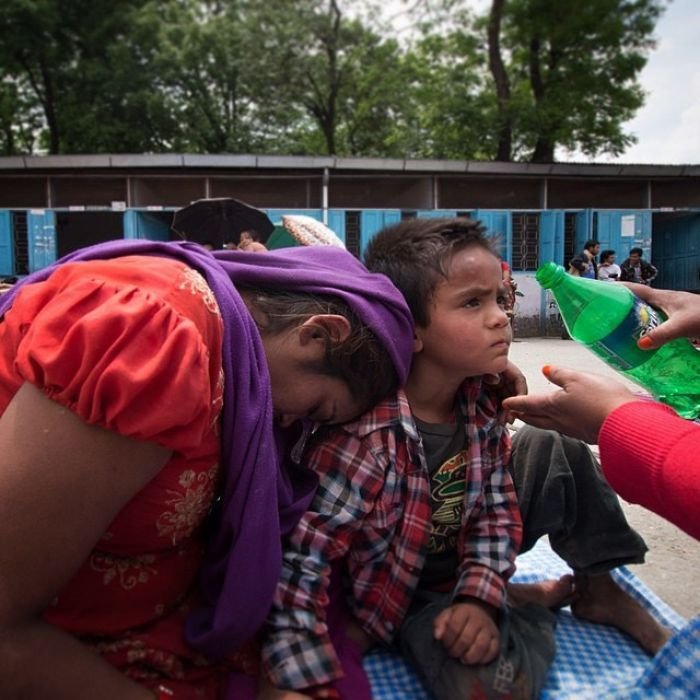 9. Eleven-year-old draws her version of the disaster as a part of an interactive session aimed at helping children cope with trauma.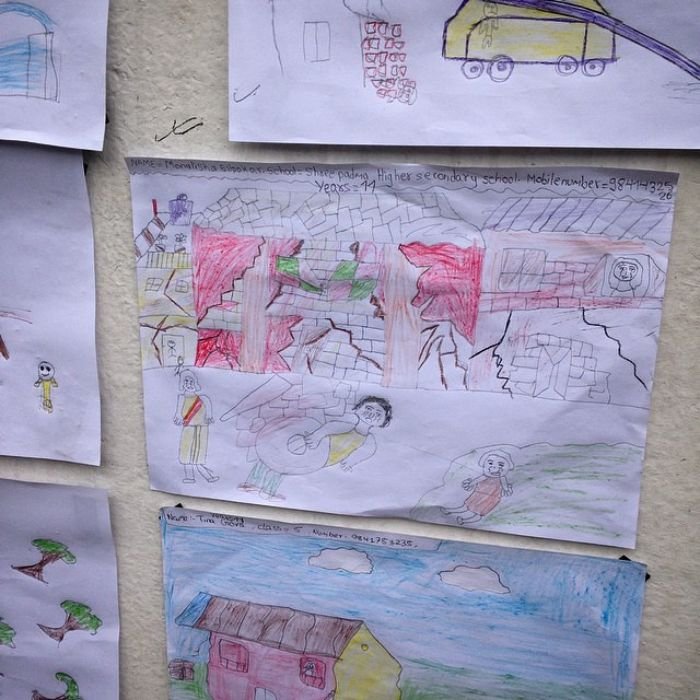 10. People in Mangahiti queue up for water.
11. The earthquake struck when these kids were playing inside the house which appears as rubble now. They lost a friend in that rubble. They shall always remember.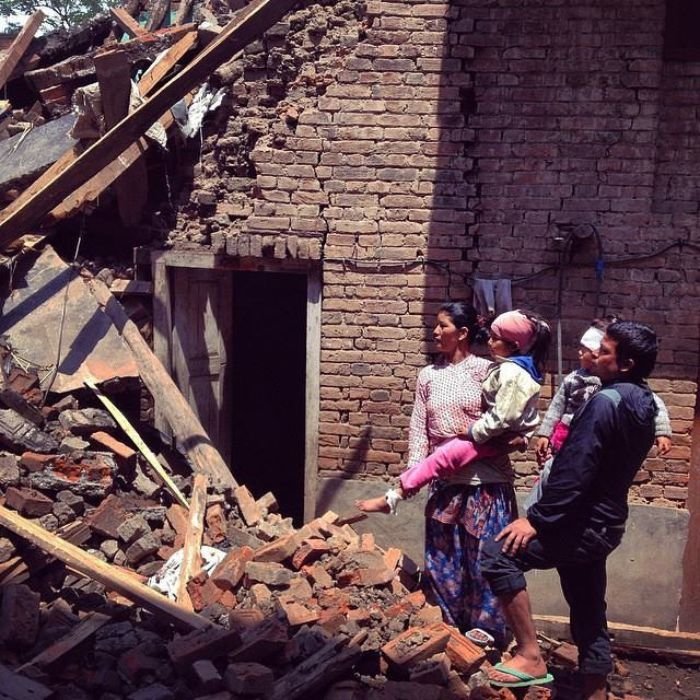 12. Tamang was thrown off the cliff during the earthquake. She survived and is now clearing the debris of her home.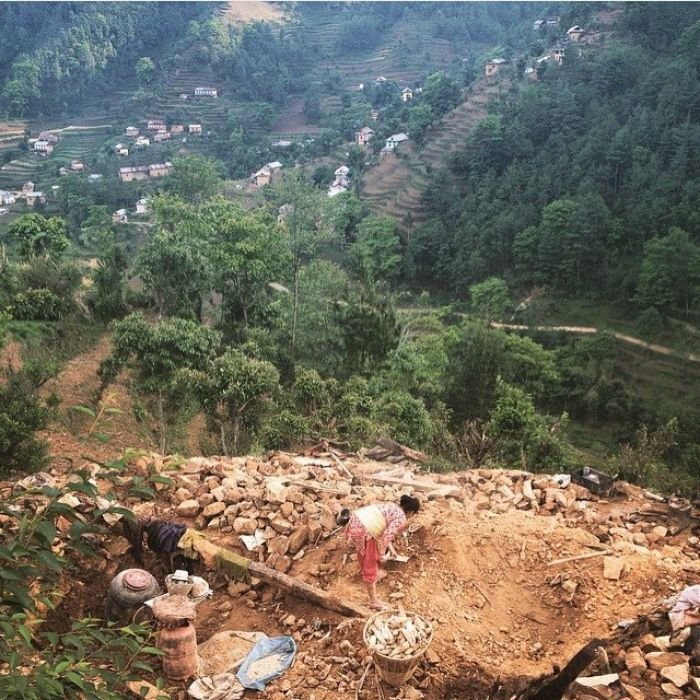 13. Sundaya Tamang whispers to her cow Lakshmi trapped in her own cowshed, breathing her last.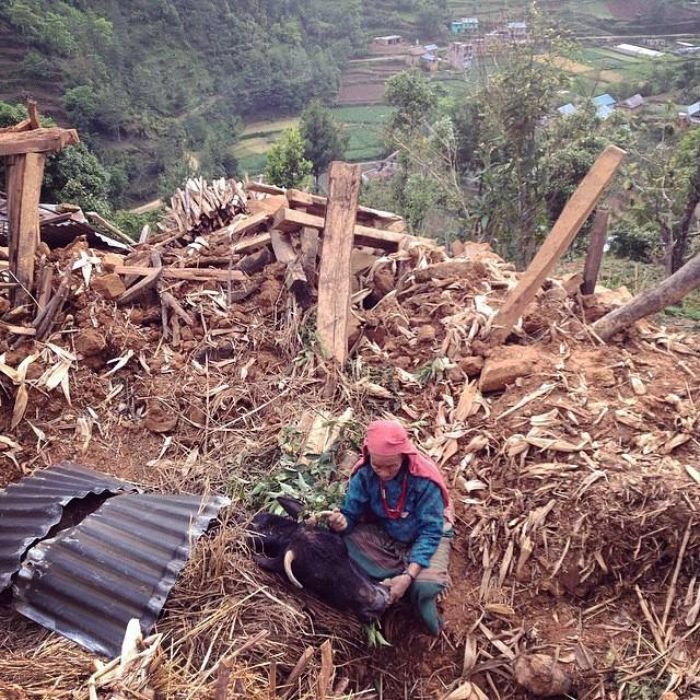 14. Little kids building their own homes, a symbol of tomorrow.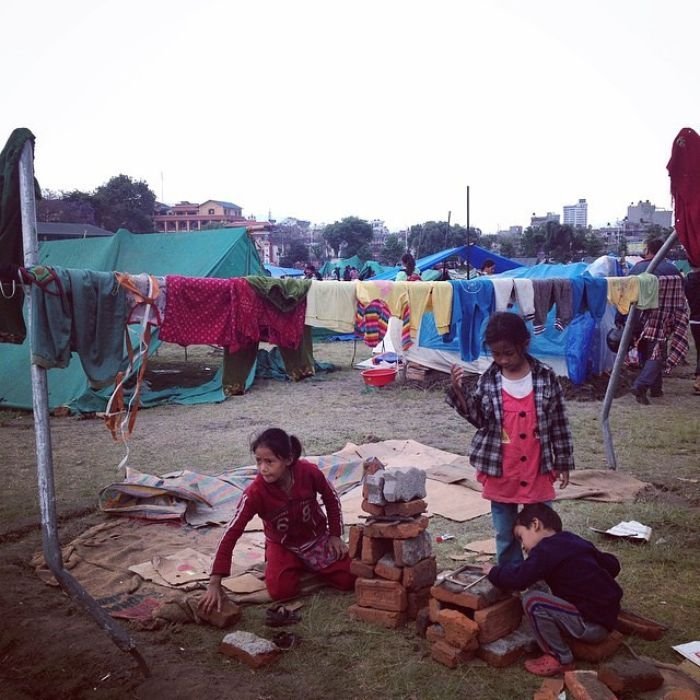 15. Crowds unite to clear the rubble of Kartik Dabali temple.
16. A man trying to gather belongings from his collapsed house.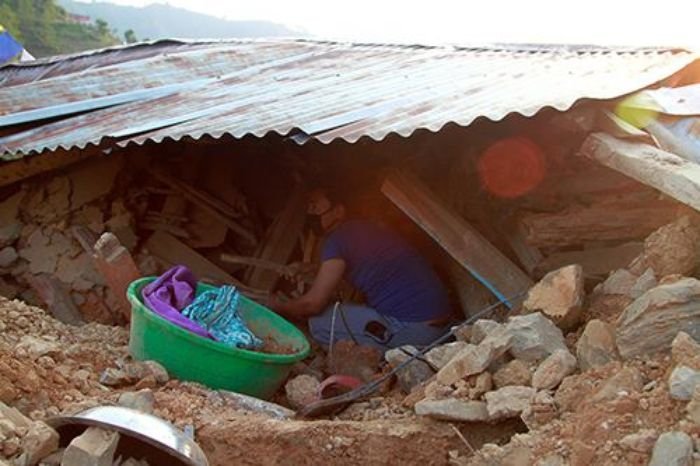 17. Woman carrying food and a mat to sleep on.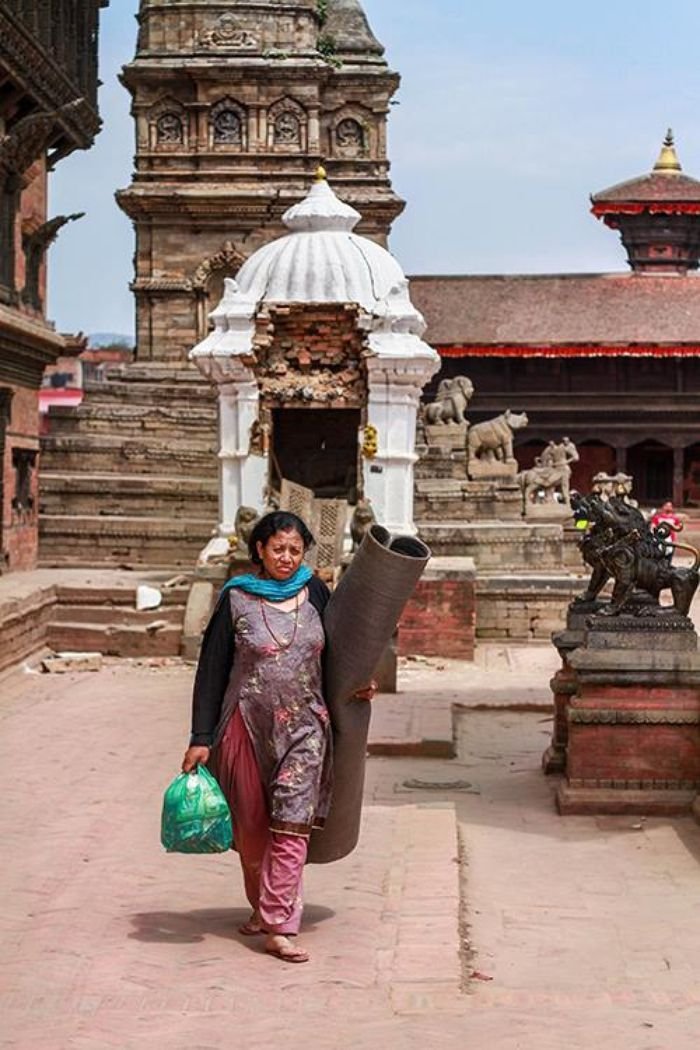 18. In the settlements, people share and cook food.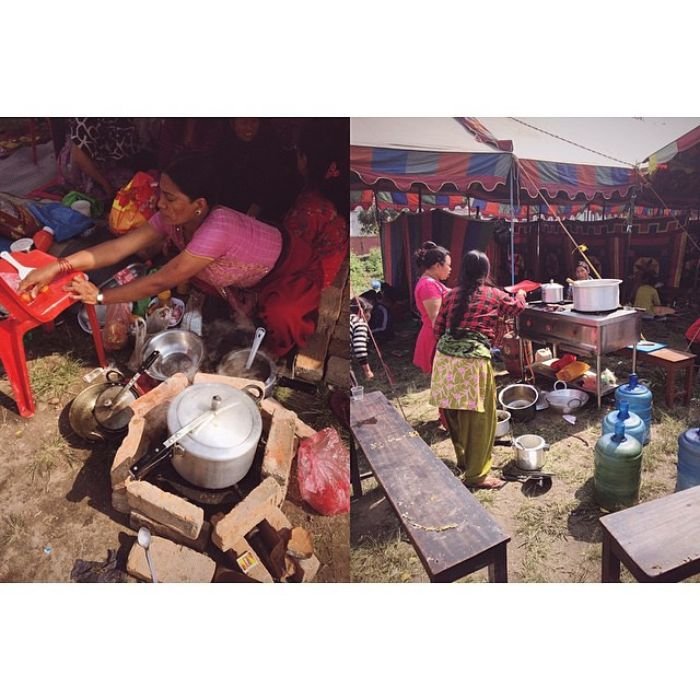 19. Man Kaji Magar, a meat-seller, is busy catering to his customers a day after the earthquake.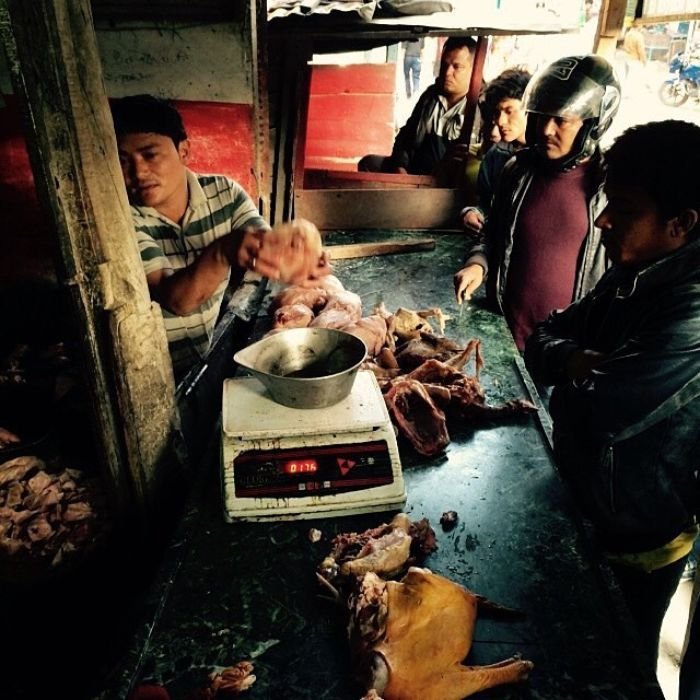 20. Krishna Chaudhary resumed work at his factory, two days after the quake.
21. Kalia Galan trying to dismantle the collapsed roof of his house.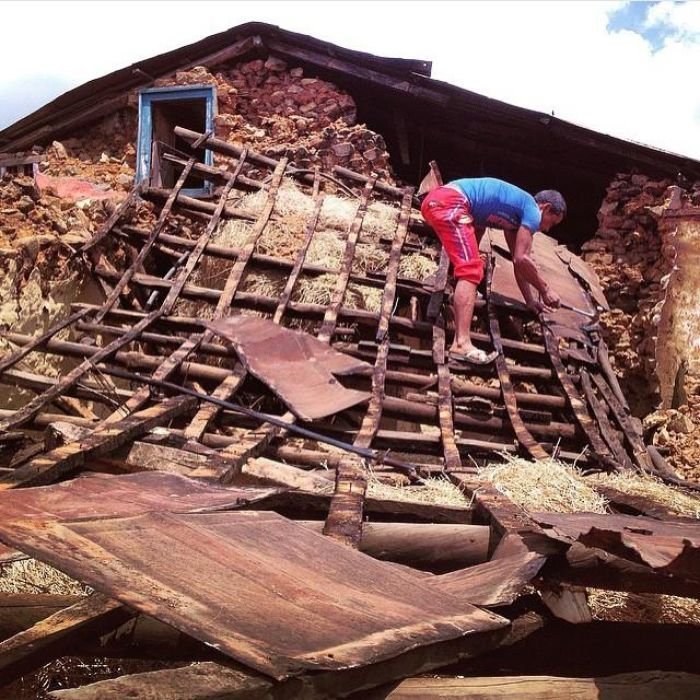 22. Kids play games outside the relief camps.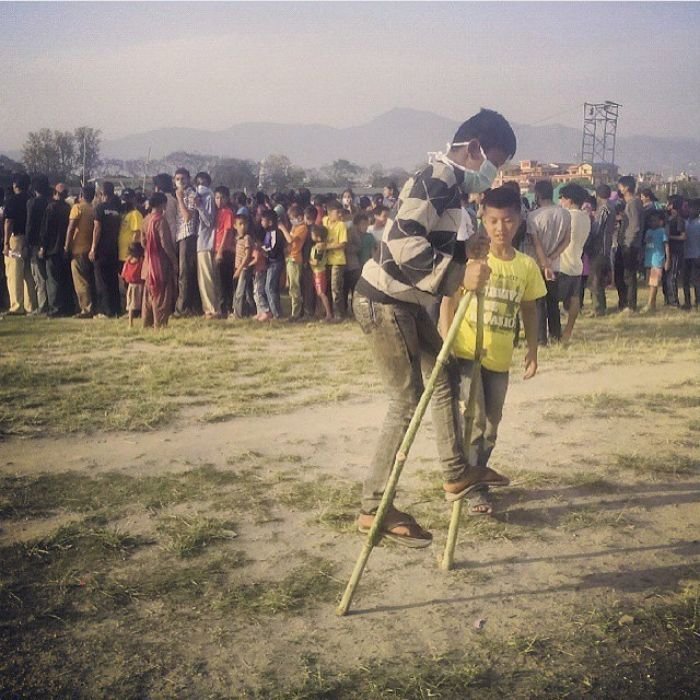 23. This heartwarming photo of a rescued baby gives out a simple, yet wonderful message: Hope.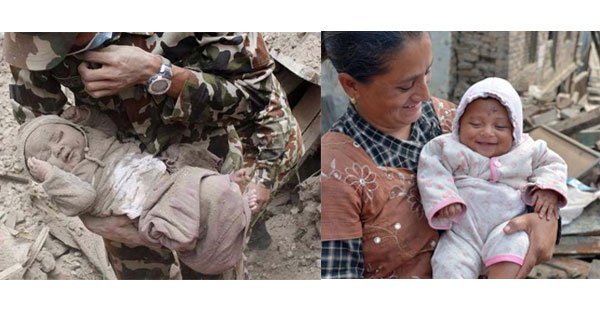 Photo by Nepal11 Radio
The burden of sorrows is great, but may all survivors find the strength to pick themselves up.
Follow the Facebook page Nepal Photo Project for updates about people and volunteering opportunities.