A group of India's leading technology and Internet firms have pulled out of Internet.org, Facebook's flagship effort to get billions more online, in a growing debate over free access and internet neutrality in the country.
Net neutrality is the concept that all websites on the internet are treated equally. The debate over access and neutrality has grabbed headlines in India this week after leading telecom carrier Bharti Airtel announced a product through which mobile "app" makers pay for data usage to allow customers to use their apps for free.
Activists and some users in the country, home to the world's third-largest population of Internet users, argue such platforms and subsidised access go against the idea of net neutrality. Start-up firms say they could be at a disadvantage against deeper pocketed rivals.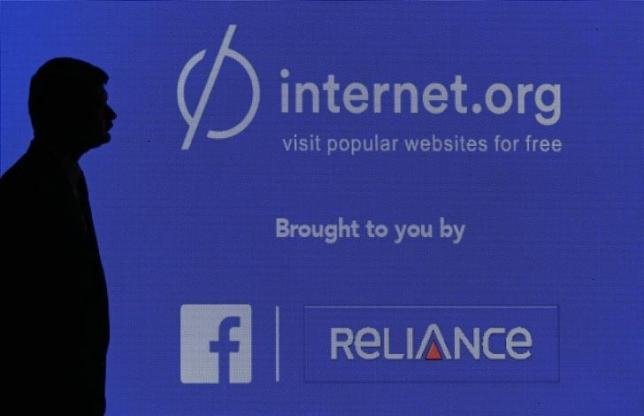 Travel portal Cleartrip.com and media conglomerate Times Group were the latest to take a public stance: both said on blog pages on Thursday that they would pull out of Internet.org, which also offers access to a limited portion of the Internet for free.
Facebook partnered with telecom carrier Reliance Communications to launch Internet.org in India in February, making it the first country in Asia to get the app.
Aimed at low income and rural users, Internet.org's app offers free access to more than 30 pared-down web services, including job listings, healthcare and education sites, as well as Facebook's own social network and messaging services.
Facebook and other defenders argue Internet.org complements India's efforts to bring more people online.
Facebook founder Mark Zuckerberg who has been vocal about a free Internet in the past, defended the initiative in an article for the Hindustan Times newspaper on Thursday .
"Net neutrality is not in conflict with working to get more people connected," he wrote. "We will never prevent people accessing other services, and we will not use fast lanes."
Read more: