In another case of arrogance by a politician, a member of Parliament from Andhra Pradesh allegedly slapped an Air India station manager at Tirupati airport on Thursday for not allowing him and a group travelling with him to board a flight for which they were late.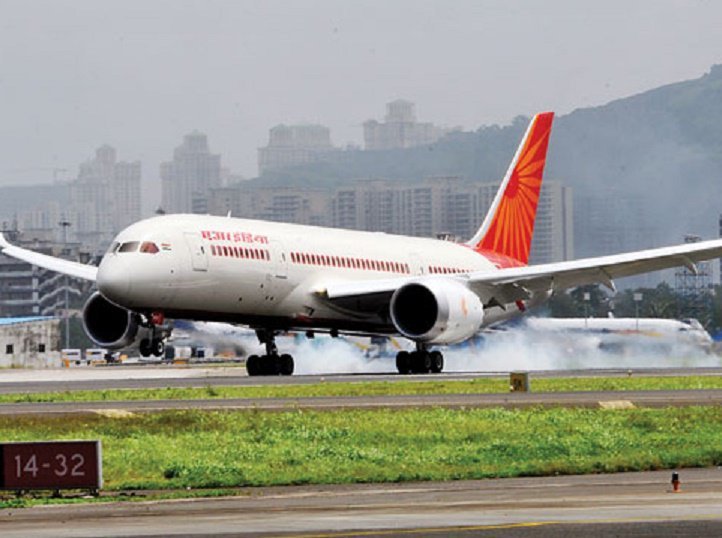 Source: PTI
According to The Times Of India , YSR Congress party MP P Mithun Reddy reportedly reached the Tirupati airport just 20 to 25 minutes before the flight was to depart, with some relatives in tow, to board a flight to Delhi via Hyderabad.
But because boarding counters for domestic flights close at least 45 minutes before departure time, he wasn't allowed to board the flight.
The MP reportedly asked the station manager to accommodate him and but the official said he couldn't accomodate him and even apologised. But the politician flew into a rage and slapped the AI official, a Live India report said.
The MP later reportedly tried to pacify the Air India employee.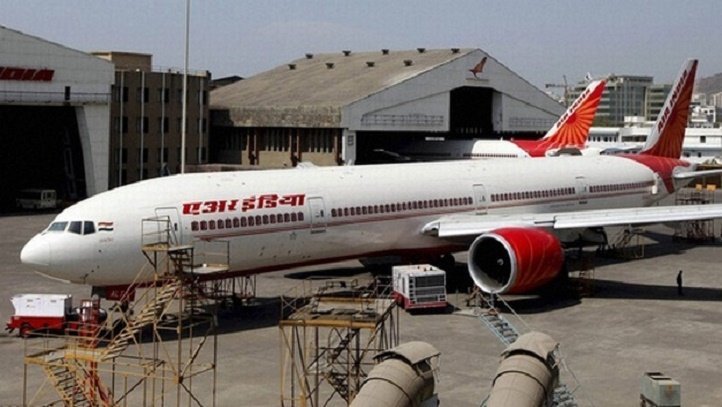 Source: PTI
But after he received clearance from the airline, the employee filed a complaint with the police.
On Thursday night, a case was registered against the MP along and his 15 others under sections 323 (voluntarily causing hurt), 353 (assault or criminal force to deter public servant from discharge of his duty) and 448 (house-trespass) of IPC.
Recently, a politician from Bihar Papu Yadav was accused of misbehaving with an air hostess of a private airline. While the air hostess did not file a complaint with the police, she did complain to the airline about the incident.