Sixty four files running into 12,744 pages relating to Netaji Subash Chandra Bose were declassified on Friday, September, 18, by West Bengal Chief Minister Mamata Banerjee in Kolkata. According to the declassified files it has been revealed that some of Bose's family members were spied upon in independent India during the tenure of India's first prime minister Pandit Jawahar Lal Nehru. However, there was no clarity whether he died in an air crash in 1945 as is widely believed.
The files were declassified in the presence of Bose's family members, who have been long seeking information about Netaji ro be made public to unfold the mystery surrounding his sudden disappearance 70 years ago.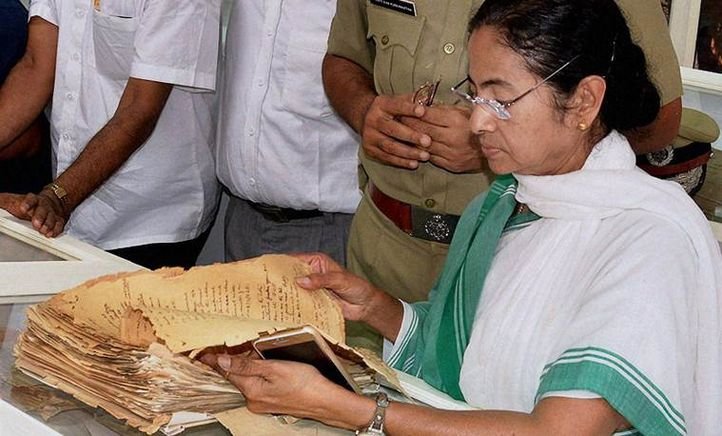 Here is the what the declassified files reveal:
A declassified file contained a letter written by Netaji's nephew Sisir Kumar Bose to his father and Netaji's elder brother Sarat Chandra Bose in 1949 that he had information on Netaji going on air on a radio channel.
"Peking Radio announced that Subhas Chandra Bose would broadcast. The radio also gave details regarding the time and wavelength of the broadcast. The Hong Kong office tried to listen in according to the details but nothing could be heard. I have asked the guard to let me have further details if possible," he had written to his father from London on December 12, 1949.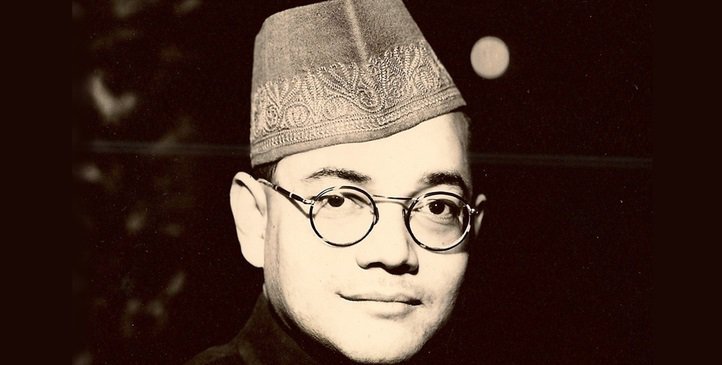 The letter was intercepted by Kolkata Police's intelligence bureau following a government order , according to the declassified files.
Netaji's grand nephew Chandra Bose said they have seen in the files that 14 IB officers were tasked to spy on his father Amiya Nath Bose. "Even Congress leaders close to Netaji and officials of the Indian National Army (INA) were tracked. We have found it from the files," he claimed.
"Why did the Indian government keep our family members, who were reputed citizens and well-known personalities, under surveillance? We demand an inquiry into this from the central government," he said.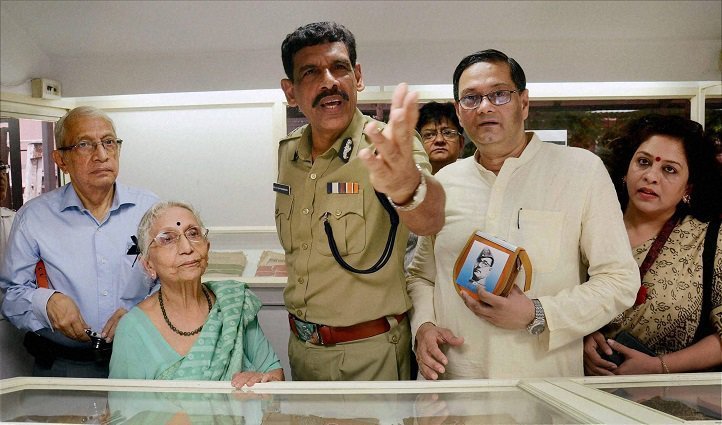 West Bengal Chief Minister Mamata Banerjee , said that the Netaji files declassified by her government have letters showing he might have been alive after mysteriously disappeared.
"There are letters in the files where some people had said that Netaji might have been alive after 1945 (when he reportedly died in a plane crash)," Banerjee told reporters.
The files are kept in glass cascades in Kolkata Police Museum and they will be made accessible to public from Monday, September 21.
(With inputs from PTI)