Two-month old CCTV footage from the brutal police crackdown on the students of Jamia Milia Islamia University on 15th December surfaced on the Internet.
The footage captures whatever happened in the university's library on the evening of 15th December.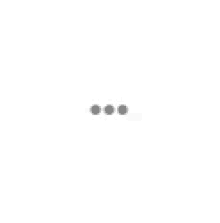 The clip that has been released by the Jamia Coordination Committee, a group comprising students and alumni of the varsity, on social media shows Delhi police personnel entering the university's Old Reading Hall and thrashing the students.
While we could not verify the authenticity of the video, netizens are questioning the Delhi police for their brutality on students, after the video went viral.
Delhi police has been accused of using force in the crackdown at Jamia, and as far as the latest CCTV footage is concerned, Delhi Police has said the case has already been transferred to the Crime Branch and the video is being probed by them.
On 15th December last year, the police used force against the Jamia students protesting against the controversial CAA. It sparked nationwide protests and people across the country showed their solidarity with the protestors.