Can cops wearing formal clothes carry out investigations? Many feel they can't, since they need to blend in the crowd. Investigations, after all, have to be done stealthily.
But in Pune, a strange rule brought in by the newly appointed deputy commissioner (Zone 1) has left them confused. DCP Dr Sudhir Hiremath has issued a diktat that no cop is allowed to wear jeans, T-shirts, shirts or sports shoes, as per a report in Pune Mirror.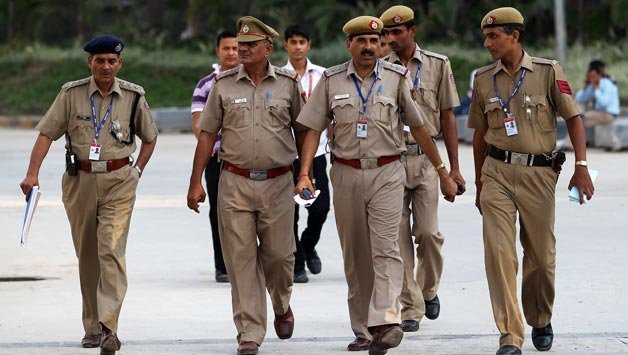 According to Hiremath, formal clothes will help people differentiate between the policeman and the goon. "There have been occasions when I have been unable to identify whether the person is a cop or a civilian. When not in khaki, they need to be in formal clothes," he told Mirror.
If you didn't know, while the official police uniform is khaki, senior cops prefer trousers and shirt (without tucking it in) while the younger cops prefer jeans, T-shirts and casual shirts. Cops, especially from special branch, crime branch, local intelligence and detection branches, stay away from formal clothes or Khaki uniform because work cannot be carried out in that attire. 
The cops, however, are upset. This is what they told Mirror about the rule:
"A certain amount of anonymity is needed when gathering information. It helps if one is dressed like other people present at the spot. I should not be counted as the odd one out as it attracts attention," a young constable said.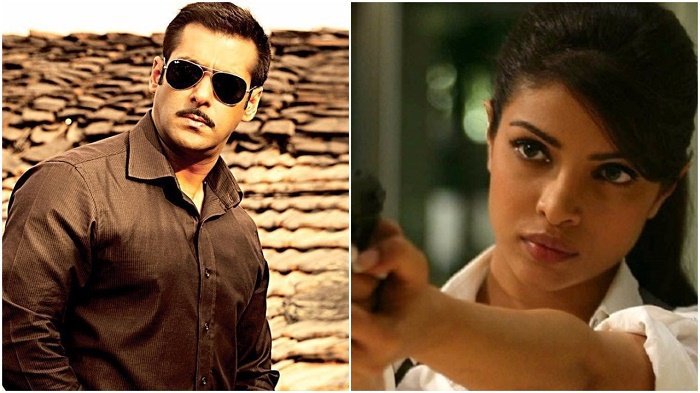 "I had to rest for one-and-a-half months after trying to catch a criminal while wearing formal shoes. Sports shoes work far better in such cases," said another.
 "We are easily recognisable in our formal clothes – criminals and their cronies can easily spot us. Therefore, we dress depending on the situation and nature of duty," said a cop.
"The older policemen don't tuck in their shirts. This is because most of them are from rural areas where people dress similarly after switching from the pajama-kurta. But, the younger ones prefer Ray Bans with branded denims and Tshirts. When it comes to footwear, sports shoes, sandals, Kolhapuri chappals and slippers are the preferred choices," said an assistant sub inspector.